We're back with a gentle reminder for our models – when did you last update your measurements/statistics on your ePortfolio? Why are we asking this? Well, it's quite important that you're logging this in your ePortfolio for our agency and for any clients who are looking to meet a match for their model specifications. Don't worry though – those tight, restricted body measurements have relaxed especially over the years in this bustling industry.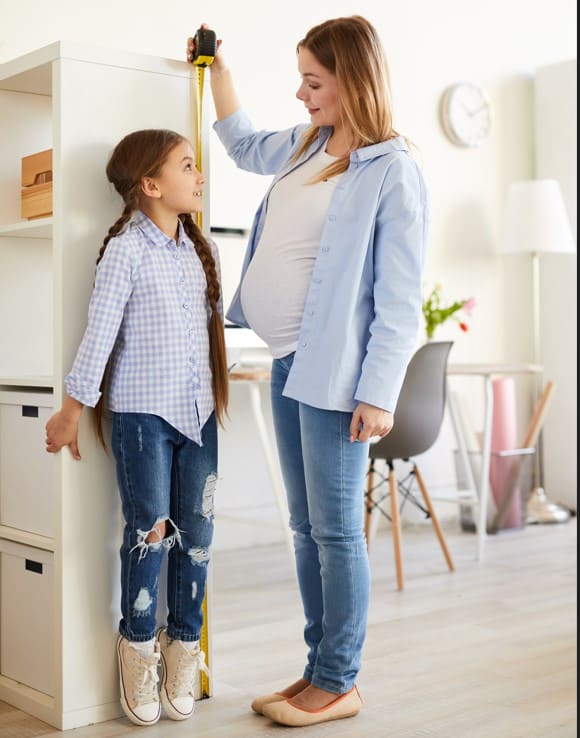 The transition to a diverse and inclusive modelling space is taking place and you're a part of that wonderful shift. This means that providing accurate body measurements is a must-do for all models, alongside keeping that ePortfolio up to date with current images of your look and style. Whether you're a male, female, teen, child or baby model, inputting those figures needs to be prioritised, and what better time than now?

Which measurements do we need?

Models Direct has many blogs we've curated which include the all important statistics you need to include. Just in case you've missed them or can't quite remember what to include, here's a brief outline of what to get your measuring tape out to check:

Height
Bust/chest
Waist
Hips
Inseam
Dress size
Shoe size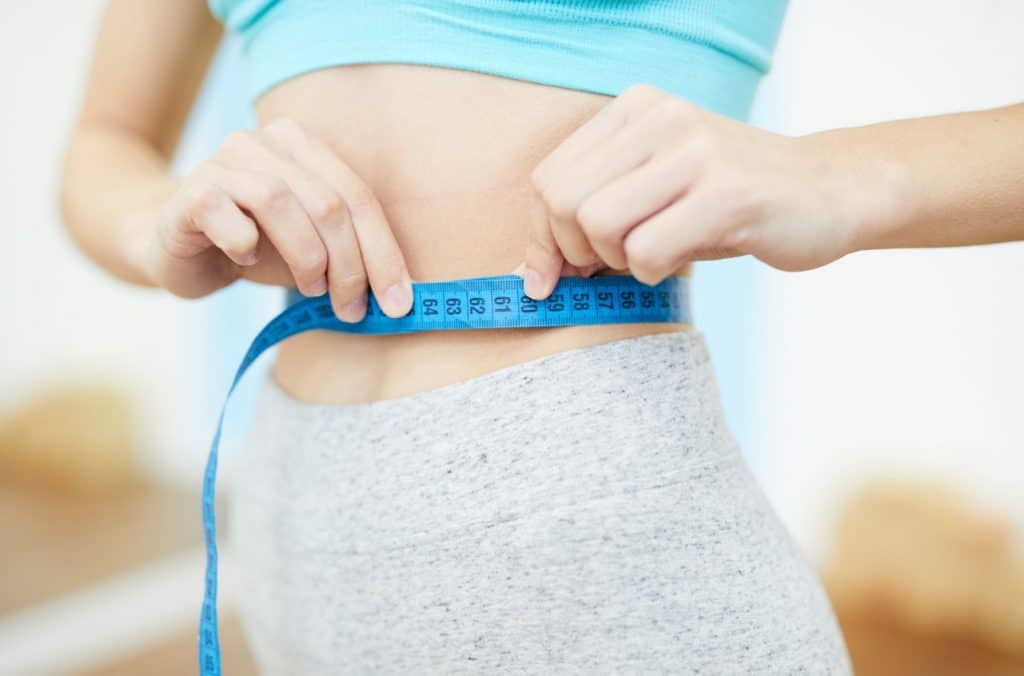 If any of these requirements prove tricky, you can always ask a friend (or family member) to help you out. We know it can be a time-consuming process but it's worth it to help increase your chances of being booked. If clients don't know what your stats are, they won't know that you're the perfect match for their campaign.

How often do you need to submit your measurements?

Our bodies change over time (some more than others) coupled with different factors such as diet, lifestyle, health and fitness.

Adults: (Young, Mature & Senior): Submitting measurements every six months to a year is a good idea as this gives enough time to get ready for the next batch of measurements unless a significant change has happened.

Teens: It's every 3-6 months, please, because you're growing at a faster pace. Growth surges and muscles change shape happen during these years but if there's been a significant change, then dial your measurements in sooner!

Children: Every 3 months of height checking will be perfect unless you've had a dramatic change in between which means that new height will need to be logged, please.

Babies: Our team of cute baby models need not any measuring because we know you have your hands full as it is! Just keep uploading current images of your bambino on their ePortfolio, please.

The takeaway

Your ePortfolio is your ticket to success. As long as you're maintaining your images and keeping them fresh, you'll have a better chance of being booked if a client comes with a brief that meets your look.
The same can be said for your measurements. Keeping them up to date, and following Models Direct submission guidelines according to each age group, will increase your chances of being booked too so don't miss the opportunity!