Modelling isn't just about photoshoots and strutting it down a runway. It's not about giant names in the industry and squeezing into the tiniest clothes. It's changed. If you're familiar with our talent and modelling agency – perfect. You'll know that our ethos is, to embrace everyone. Why should the modelling industry be so restrictive? Is it fair? Does it represent the population fairly when you put models into a box?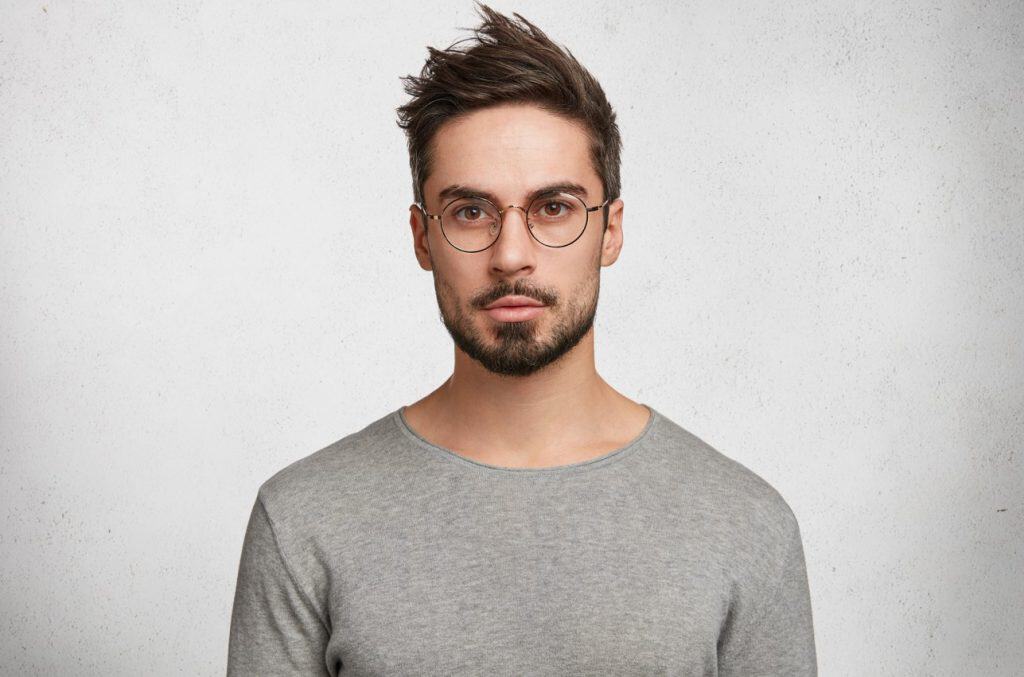 We work through a plethora of blogs covering a wide range of content. Today, we're shining a light on unique characteristics of those who wear glasses. Can an individual who wears spectacles be a successful model? Let's take a look here.

Fun facts

Did you know that more than half of the UK's population wears glasses, putting it as a leading contender with Belgium, North Macedonia and Switzerland being the European headliners? That's 59% according to Statista!
On a global scale, there are at least four billion glasses-wearers. When you look at the stats, it's very eye-opening just how many people are reliant on their corrective eye devices. Even though contact lenses are a substitute and eliminate wearers from having something physically placed on the bridge of their nose, not everyone can resort to wearing them.
Glasses vs contact lenses

They're expensive, they need to be put in and removed correctly (imagine being in a rush and dropping one or sleeping with them still on – this happens, it's a common issue), they need time to be ordered and you need to ensure they're handled in a sterile and correct manner.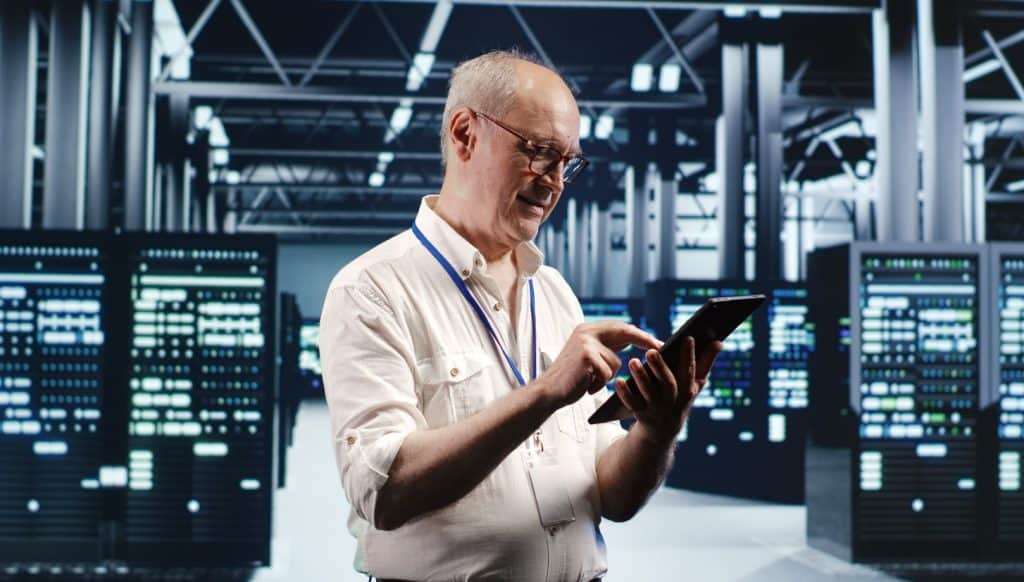 So, what about glasses-wearers who want to try their hand (or eyes) at modelling? Does this mean, they can't because glasses are off-putting? Our expert team of modelling enthusiasts don't agree.
On the contrary, we believe that glasses add a touch of pizzazz and flair to a person's individuality. They're a unique characteristic and make you, you. Why should you have to change, especially if you can't, and not land a modelling gig?

Ultimately, glasses make you stand out and if you're wearing a pair that suit your face shape, they can make a bold statement and get client's heads turning. They can extenuate your features, defining your face frame and highlighting your hair colour, eye colour, and cheekbones.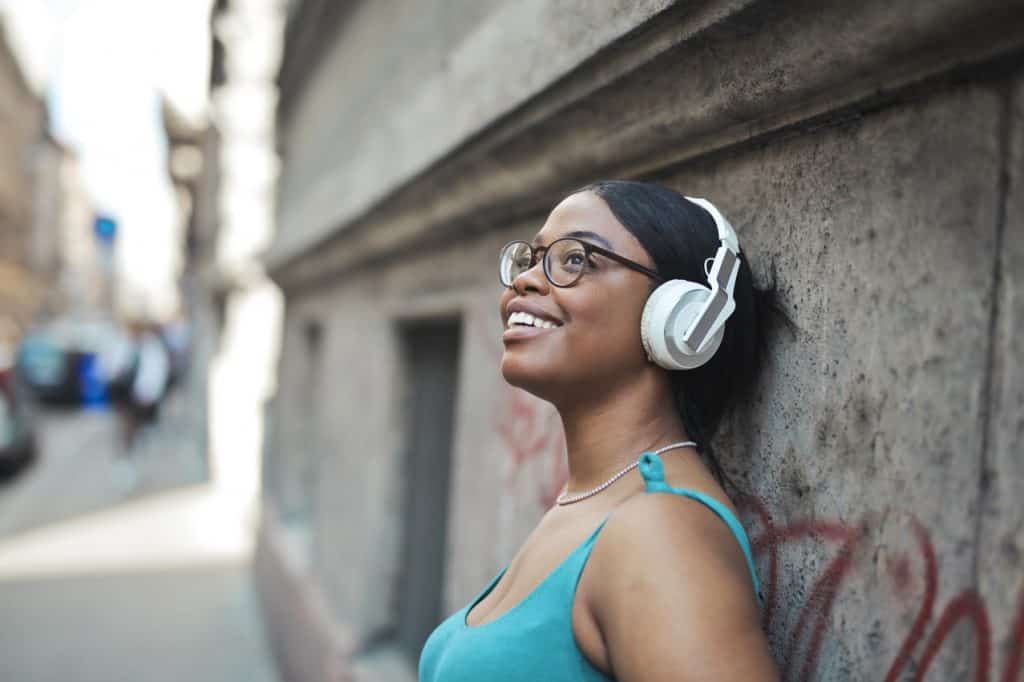 With the glasses-wearing community being so huge on a global scale, the chances of clients wanting a model who wears them are pretty high. We have had clients request for models with all types of unique characteristics and wearing glasses has not been off the table! If you wear a pair, or your mini-me does, don't be tempted to hide them or pack them away. Take snaps with them on and add them to your portfolio! You never know who may take an interest and connect with us, and then you!