What's it actually like to be a genuine, fully-paid model on a Models Direct assignment? What does a "typical" job involve?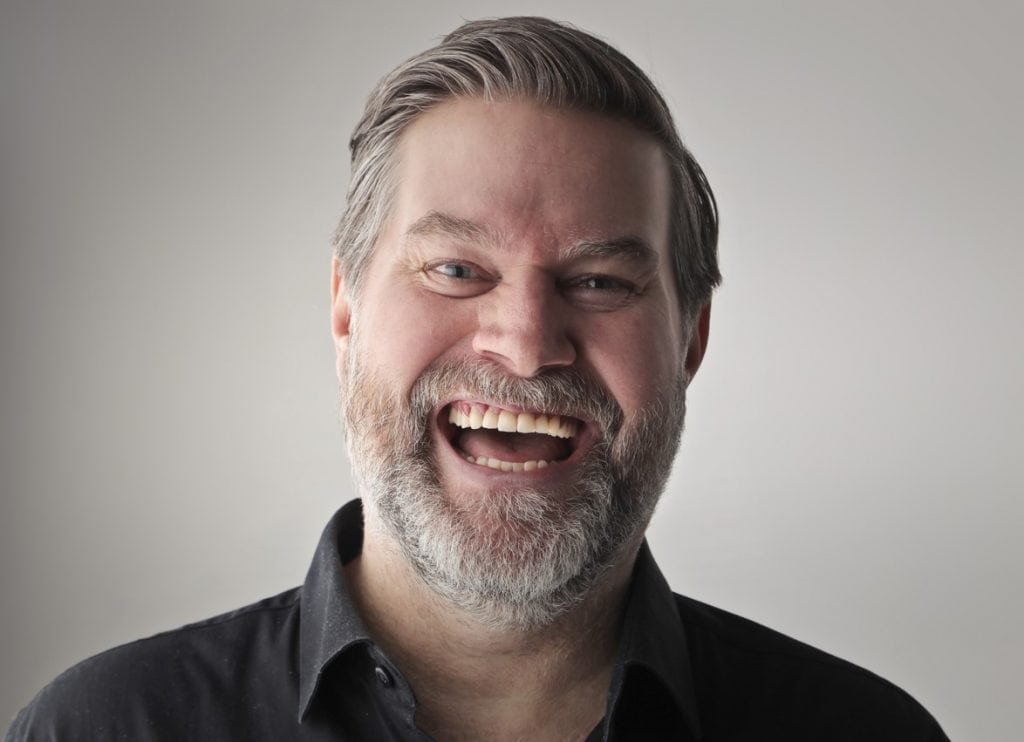 Thousands of our models are familiar with our clients, and they know the way we organise assignments. They are quick to give their appraisals and we love to showcase their experiences with everyone, together with their modelling fee.
That's been the case for over three decades, with more gifted models joining our all-inclusive agency to realise their dreams of working with industry professionals around the UK and envious destinations abroad.
But for those with real aspirations of joining the fun-packed assignments, it'll be useful to know the basic ins-and-outs of working as a Models Direct model.
The first thing to know is that you're in safe hands. When you register with us with your contact details and two clear headshot photos, our team will put you forward for relevant jobs as per our clients' briefs. If you are selected (and it could be with a group of other models), we'll send you all the necessary assignment details, including travel arrangements and who to meet on set.
Once you've celebrated being picked for your modelling job, what can you expect? It's not an exact science, as jobs could be two or three days, a full day or just two or three hours. Every assignment is different – the client, the location, the photographer, the modelling spec itself…that's the beauty of commercial modelling.
However, here are some aspects of working a standard job as a Models Direct model.
1. Once we have given models the necessary instructions, models are asked to arrive promptly, and to ask for the main point of contact.
2. If props are required, the clients will provide them on set.
3. Advertising agencies or a brand's in-house creative team usually create the concept of the shoot / film well in advance of the assignment. A model's job is to work with a photographer / filmmaker to attain the best results. Sometimes, an Account Executive is on set to oversee the assignment and to make sure their client's requirements are met. It may sound a little daunting to models new to our industry, but there's no reason to be overwhelmed: assignments are usually very relaxed.
4. So, models will usually work on location with one or more of the following: a photographer and/or a filmmaker, an Account Executive, other models, and a make-up artist / hair stylist / dress designer.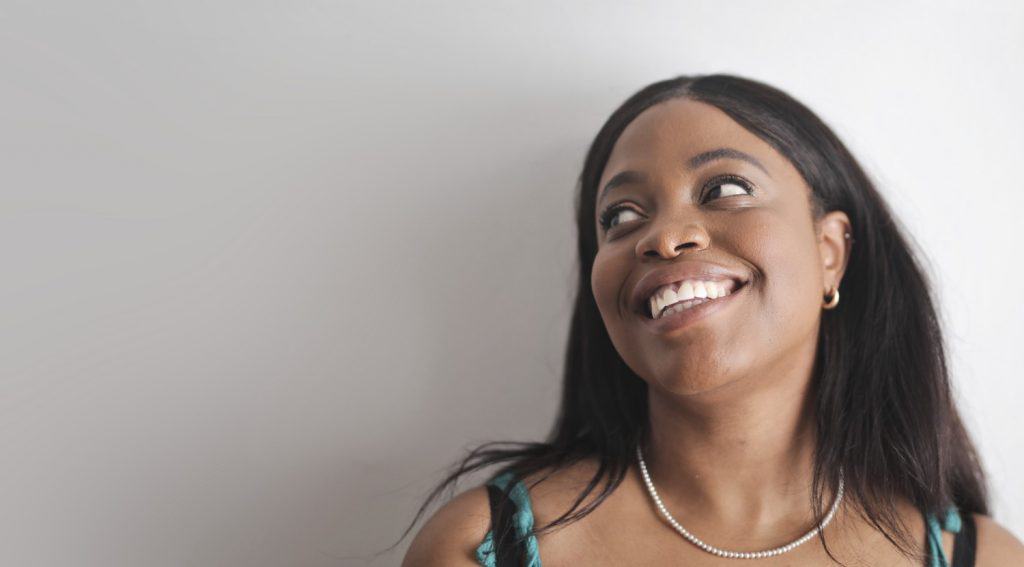 5. It's fun. Our clients have a job to do, too, but they encourage models to playfully interact with photographers, set directors and other models. Having fun is important to release tension, and is an important to get the best out of models. If you're working with other models, often they are stepping on set for the first time. Modelling is a wonderful job in which to meet new people and gain friends for life.
6. Models Direct pay our models travel expenses.
7. After the assignment, we'll ask for a brief evaluation of your experience working for us. Again, this isn't too daunting. It's helpful to everyone involved to know which aspects of the job went smoothly (which is usually all of them), and which parts could be improved on. We screen our clients before forming an official partnership with them, and our booking team is always available to answer queries or allay concerns.
8. All our models are paid within 5 working days from the completion of the shoot.
What's not to like? If you'd like to gain new contacts and work with famous brands, please register and we'll look forward to seeing which qualities appeal to our clients.