As a certain character from The A-Team famously said, "I love it when a plan comes together."
This adage perfectly sums up family modelling. We often cite family modelling as the quintessential genre to highlight how "teamwork makes the dream work". We have lots of opportunities for both large families and single parents with children; the amount of family members is not a restriction to the success of a family modelling job, as our family reviews prove. Literally any family is welcome to apply to us – it could be the best collective decision you'll make!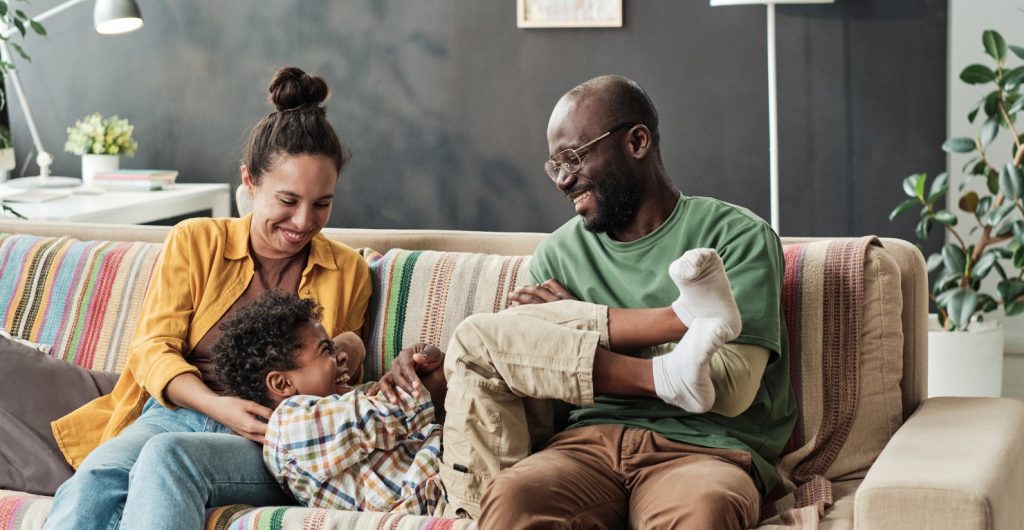 Over the past few years we've had proud mums and dads reveal that family modelling really is the bees-knees. But as much as our professional history is something that we're proud of, it's our ambition that really drives our business forward. Commercial modelling has been the most effective means for hundreds of brands worldwide, and it's only going to get better.

One of the reasons, of course, is that we're the no.1 modelling employment agency in Europe. Families trust us, and we believe in them. Modelling with an agency is a mutual partnership; though we place an importance on models helping themselves by looking for trends and updating their portfolios with fresh imagery, we're always at the other end of the phone, so we actively encourage all registered models to contact us should they have any queries or concerns.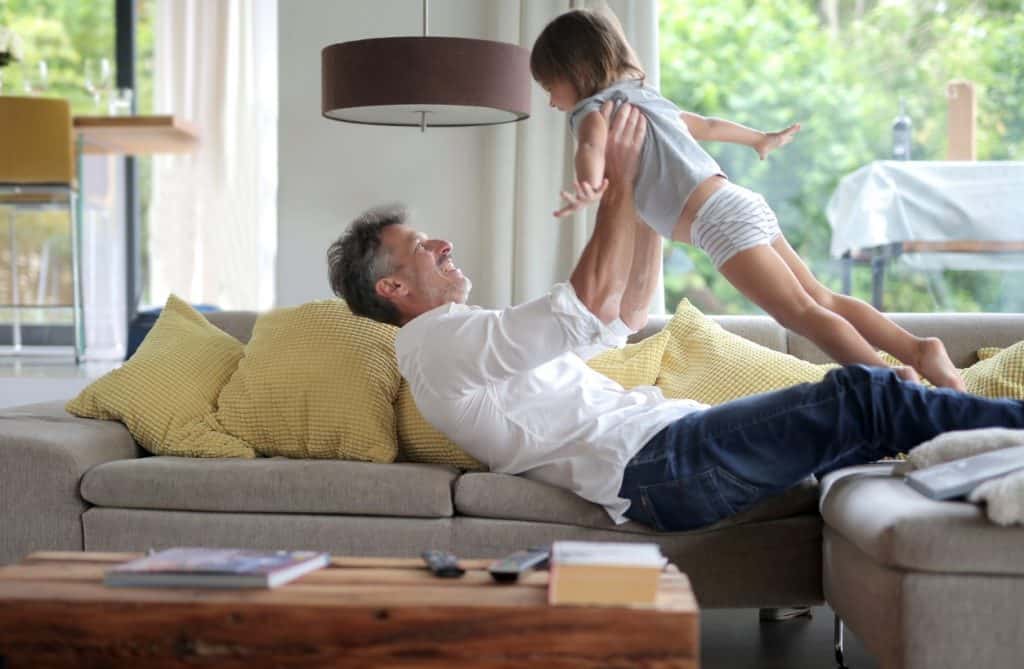 Also, many of our models are grateful for our booking system. It's straightforward and only requires the essential details. After families register, it's up to our team to assess their qualities and put them forward to the clients that need them. Easy, huh?

What can loving families expect from Models Direct when they apply with us? Quite a lot, as you'll see…
1. Our commitment to look at each registered family separately. We identify every family's looks, talents, geographical location and match them with the best suited clients.

2. Our openness is a real plus-point for our models. We love communicating with models and clients before and after the assignment, so families can be assured of a smoothly-delivered assignment. We wouldn't be where we are today without a structured working plan. As we're in our fourth decade of delivering the finest commercial modelling jobs, families can be assured of fun, engaging jobs with industry-leading clients.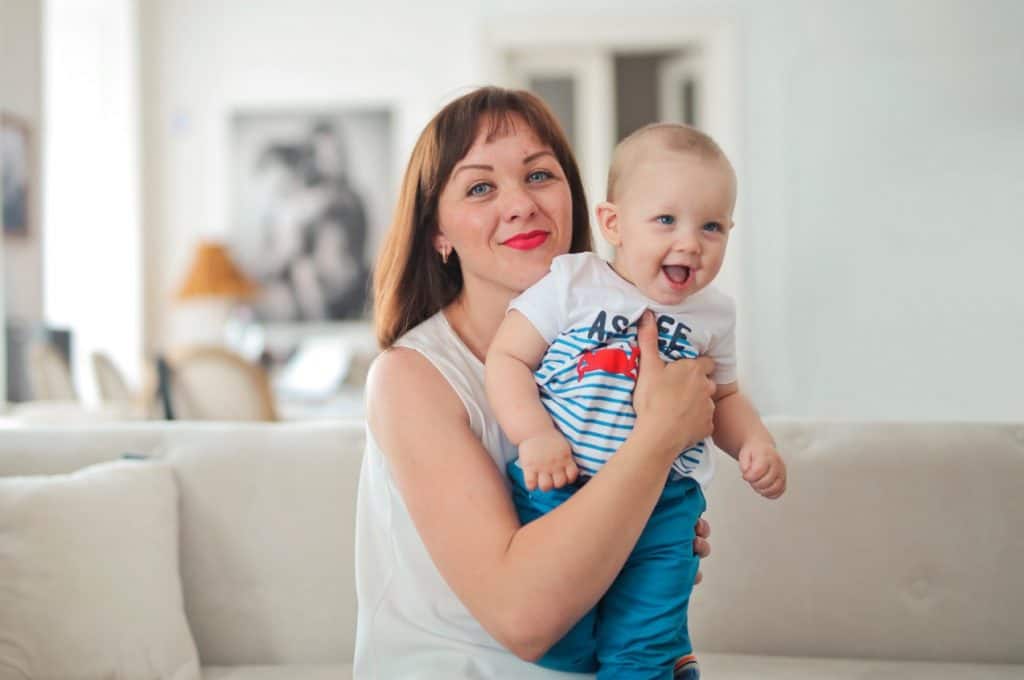 3. Fairness. If families turn down an assignment (for whatever reason), our booking team will try to find another exciting job that might be better suited to the family. We know that a whole family may not be available on a certain date, and we certainly won't it against them!

4. Real jobs with great clients. As the industry continues to thrive, more and more clients are looking for closely-knit families. We urgently need a diverse range of families who look great in front of cameras and would excel being on set with professionals.

5. Diversity. We'd love to hear from any fun-loving family with aspirations of earning money from commercial modelling (see below). Single parents with a cheeky son or daughter, or a six-strong family…we offer excellent modelling jobs for a whole range of families. There are no restrictions working with us!

6. Payment. Isn't it frustrating when you've put the work in, only to wait to get paid! Not here at Models Direct. We acquire fees from clients even before the start of assignments, meaning we always pay our models within 5 days from completion of the job. It's just another example illustrating our fairness and our respect to our models.

Teamwork really does make the dream work. If you're a family who wants to realise the modelling dream, please apply and we'll do the rest.
Here's the all important link to register with us