Everyone is entitled to have expectations. Models have – and should have – a variety of expectations; we certainly think they should.
But what should you do if your expectations are not realised?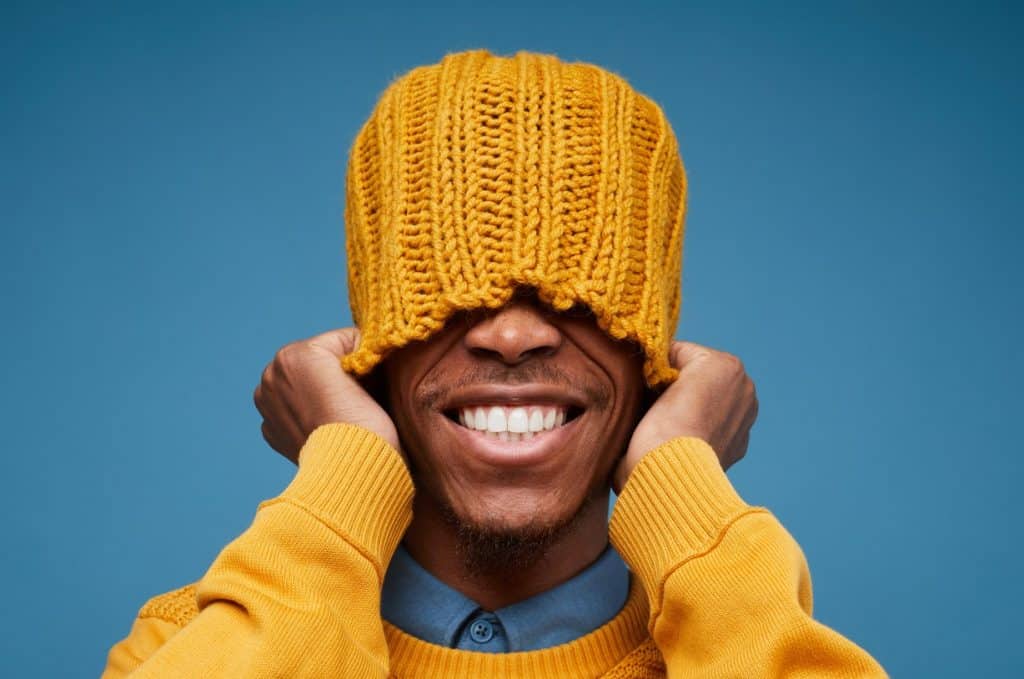 Let's offer a situation models may find themselves in.
You've signed up with us. That's the first positive start to a commercial modelling career. Just fancy one or two jobs? That's fine, as plenty of our models pick and choose jobs, so there's no commitment on your part.
You've read our tips on submitting photos to us. You've got the enthusiasm to shine in front of the cameras, and to work well with brand professionals looking for the perfect models to attract their customers. Even more, you've developed the mindset of a model so that you're well prepared and knowledgeable. All good so far.
The question is: what are your expectations? Do you think you should be off the mark with a first booking assignment within a few days?
This is a matter of having realistic expectations.
Some of our models have indeed been selected by clients after only a matter of days from registration. A lot of briefs we receive from clients require models almost at the last minute (or within a few days, anyway), so some models could be asked to work on set days after their previous assignment, or days after first registering with us.
That's great, but this doesn't happen all the time. It's important to reiterate a key point: as an agency, we do not have any influence in selecting models for jobs. Therefore, we cannot guarantee assignments for any models. We recommend and put forward models using our professional experience and our knowledge of how to interpret a client's brief. After we've selected models on our books and sent their details to the client, the ultimate decision is the client's.
The team at Models Direct pore through all the relevant portfolios to provide clients with a shortlist of talent. We'll be confident that all the models will ace the assignment, although our final decision is not ours.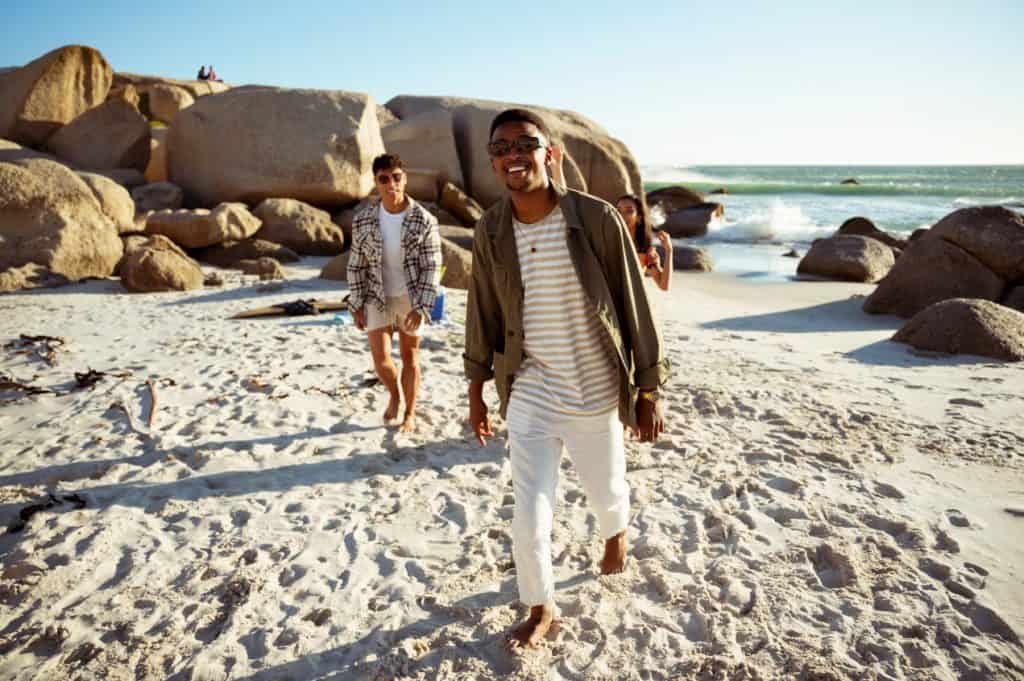 What should models do if they don't get offered a modelling assignment after a few weeks?
There are two ways which this scenario could play out:
1). You could be so consumed with inconsolable disappointment that you shrug your shoulders and endeavour to never try again. Or…
2). Trust us as the most dependable modelling agency in the country, vowing to keep updating your portfolio and not to give up.
No agency can guarantee work, as their duty is to place the best talent in front of the clients – not pick them for each assignment. The advantage of joining Models Direct is our wealth of experience and our loyal relationship we've built up with clients over the years. Without an agency, a model's success rate of working with top brands is significantly reduced – and in some cases, simply impossible.
Models can earn an enviable wage by being confident and having fun; in some cases, the fees earned by some our models are for only a morning's work. It depends on the client's brief and campaign. But there's one thing that has never altered in sourcing commercial models: being on the books of a reputable agency remains the best way for models to secure work.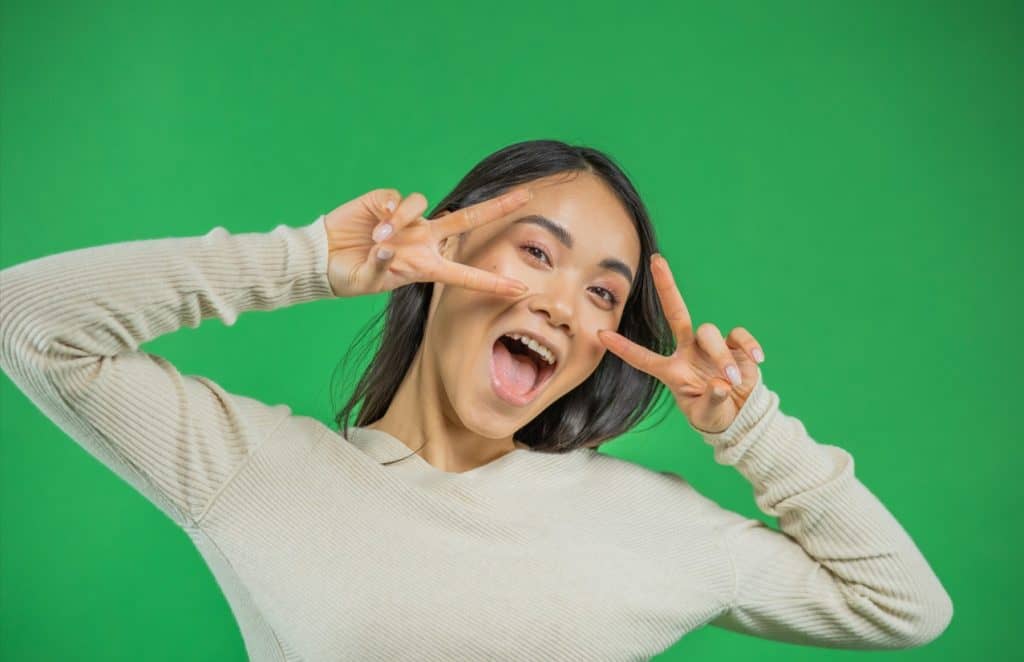 Be realistic, never give up, and keep in touch if you have any queries. We're a team of supportive professionals, not a faceless website. That's one of many reasons why we're the most trusted commercial modelling agency in the UK.