Doing anything for the first time can be daunting – and modelling is no exception.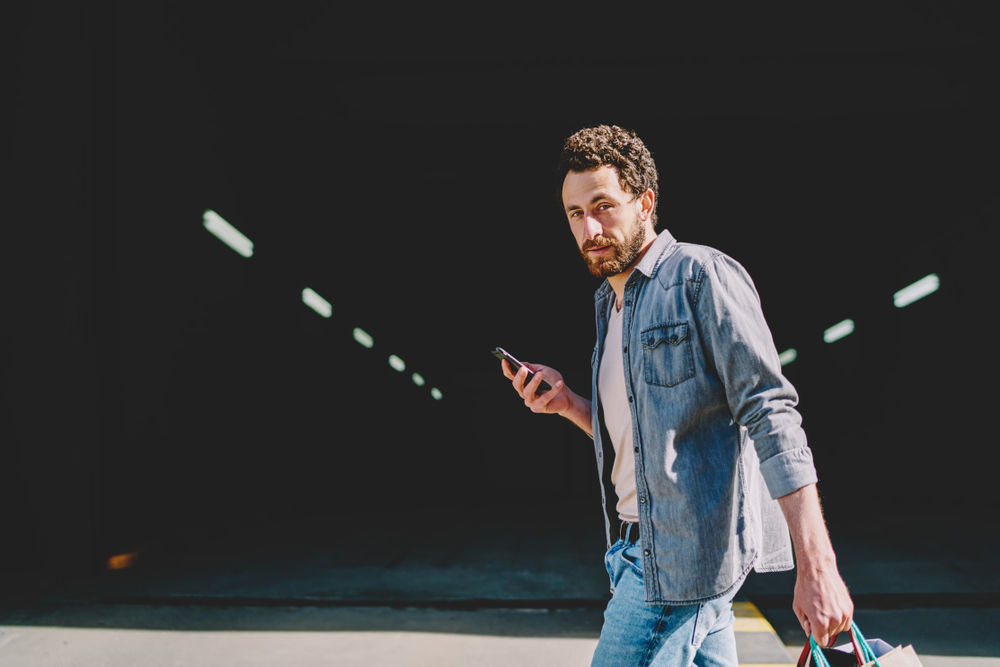 Many of our models tie themselves up in knots worrying about what they should take and what they need to remember for their very first assignment.
But our experienced Modelling Direct team members are always there to help reassure them and remind them about what is required of them.
Neither new or experienced models should ever worrying about asking questions and double-checking – and here also is a checklist to help them feel extra prepared:
1 Make sure you have all the details on where to go and when you need to be there, as well as who to ask for when you arrive. Put these in your phone and write them out on a back-up piece of paper and put this in your handbag.
2 Put our contact details and the contact details you are give for anyone at the shoot into your phone. Charge your phone up then make sure this and your charger is in your bag.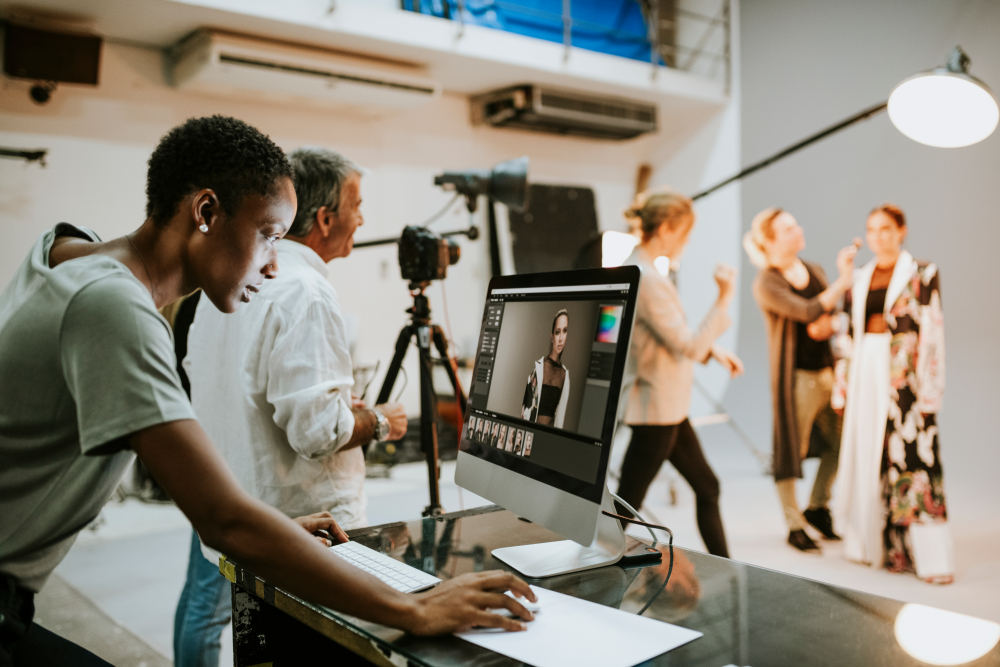 3 Well before the day of the assignment, make sure you know how you are going to travel to the booking. Have any directions written or printed out, as well as in your phone. Make sure these are in your bag too.
4 Make sure you have your bus or train tickets. If you are driving make sure you have enough petrol in your car or that you know where you will stop to fill up.
5 Check what you are supposed to wear for the shoot – from your head to your toes. Make sure you are either wearing or have these clothes with you. It can also be worth popping an extra top into your bag just in case the one you are wearing gets marked when you are eating.
6 Mums and dads, it is always worth bringing extra clothes along for child models, especially babies.
7 Female models, if you have been asked to wear high heels you will probably want to travel in more comfortable shoes and bring these with you.
8 Check what your hair will be like and whether you need to arrive with any particular style. Pop a hair brush and any products or accessories into your bag too just in case you have to redo it and there is no hairdresser on set.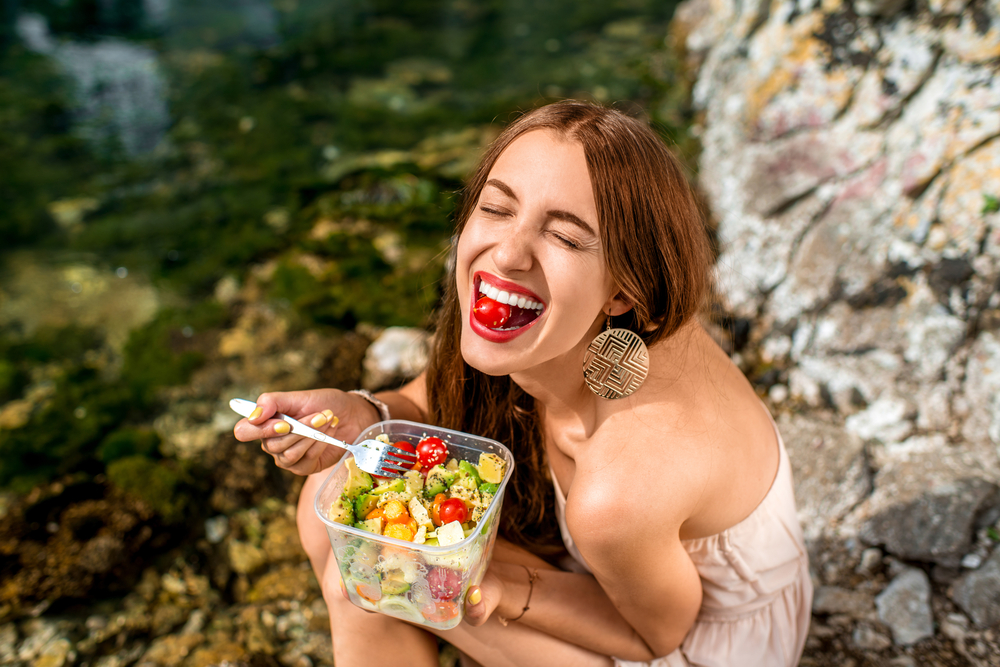 9 Check whether you need to bring any other props along and, if so, then pack these.
10 You will usually be given refreshments but bring along a few snacks (especially if you have food intolerances) and a bottle of water to keep you going.
11 Mums and dads, you will need toys, books, snacks and drinks for your little ones, as well as nappies and other baby gear.
12 Bring a book or magazine with you too for those downtime moments.
Your first assignment will be fun – and making sure you have everything you need for the big day will help you feel calm and ready to enjoy it to the max!