Models, would-be models and those of us who just enjoy fashion, now is the time to take inspiration from the glorious, seasonal colours all around us.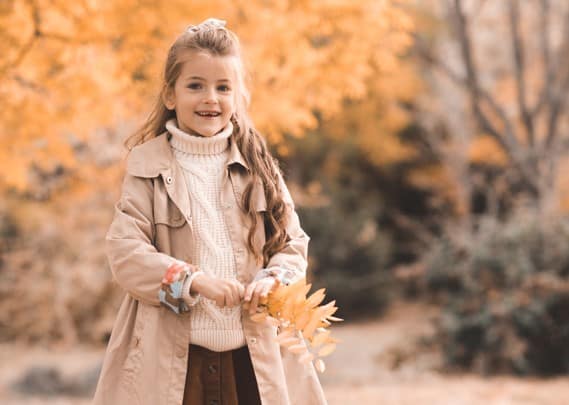 Models Direct always encourages those on its books to consider taking a new set of e-portfolio shots with each new season.
This not only ensures we and our clients can see you are you look right now, but it also means your photos look fresh, relevant and of the moment.
Those who haven't joined us yet, but are considering doing so within the coming weeks would also do well to take inspiration from autumn for their e-portfolio shots.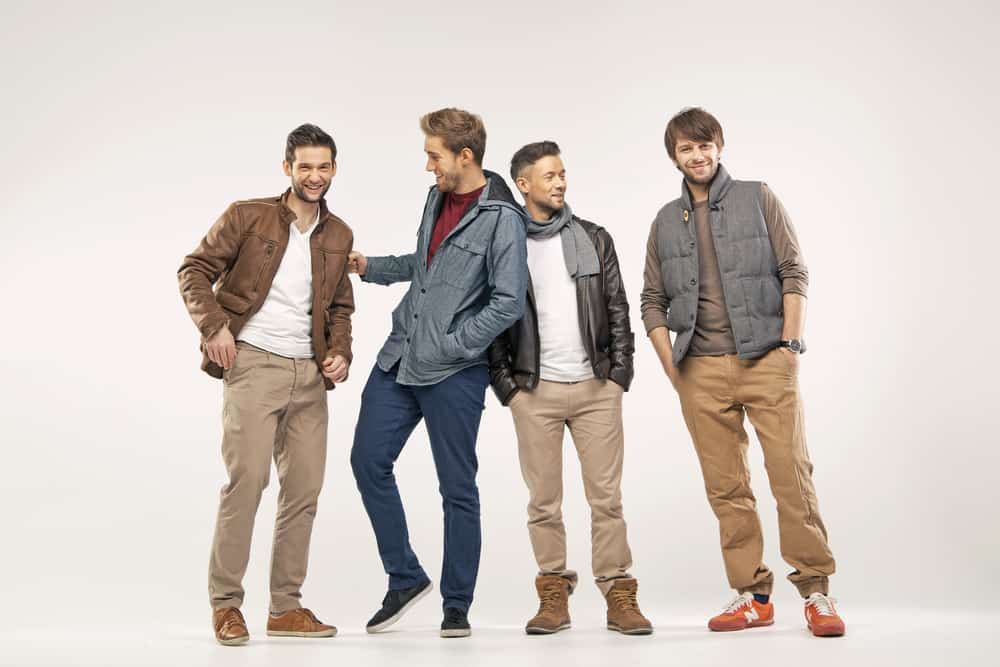 All new models are asked to upload images to an e-portfolio, so why not ensure yours have that autumnal immediacy that will help make you stand out from the crowd?
On the other hand, if modelling isn't for you but you enjoy putting together different looks, then there is a lot of fun to be had during the autumn months.
So how do we draw inspiration from autumn with our looks?
Firstly, think about the colours you might choose from.
These could be anything from gorgeous chocolate browns and softs tans to rich ochres, burnt oranges and rusty reds.
These shades look amazing when worn together or when brought in as an accessory or layer against a base black – perhaps against your trousers, skirt or dress.
Consider bringing some of these shades in here and there in your make-up as well: pick out one of these colours or a complementary hue in your lipstick, eye shadow or nail polish.
Autumn is also a season of great texture. Along with the changing colours come the varied textures of the greenery on the trees and the array of berries, nuts and seeds they produce.
We see shiny, mahogany chestnuts and conkers; prickly, olive green outer shells and papery leaves on the ground and on branches.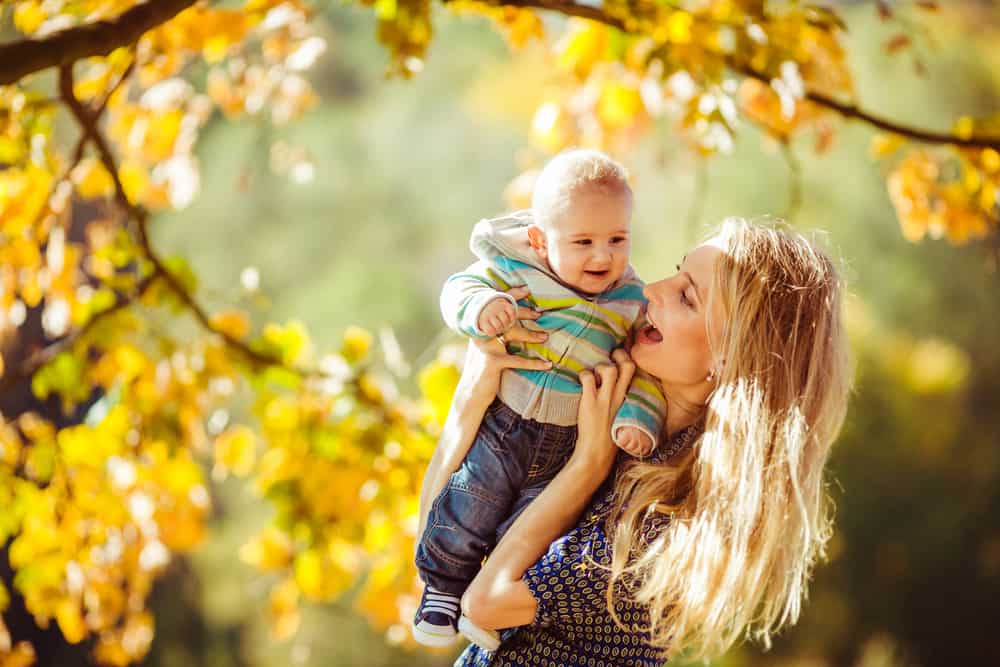 Think about contrasting the textures you are wearing: a heavy knit cardigan over a smooth cotton dress, a leather or suede jacket over a silk t-shirt or a baby soft woollen top with a denim skirt, perhaps.
Stay comfortable while indicating the change in the weather by layering – this looks great and is also highly practical during the weeks when the weather can be so changeable.
Think about moving from summer to autumn footwear as well now.
Chunky, knee-high boots; flat Chelseas and closed shoes with kitten heels, for example, can really help to finish a look in the autumn months.
Have fun with your autumn looks and take inspiration from the cat walks and magazines, as well as the natural world around you.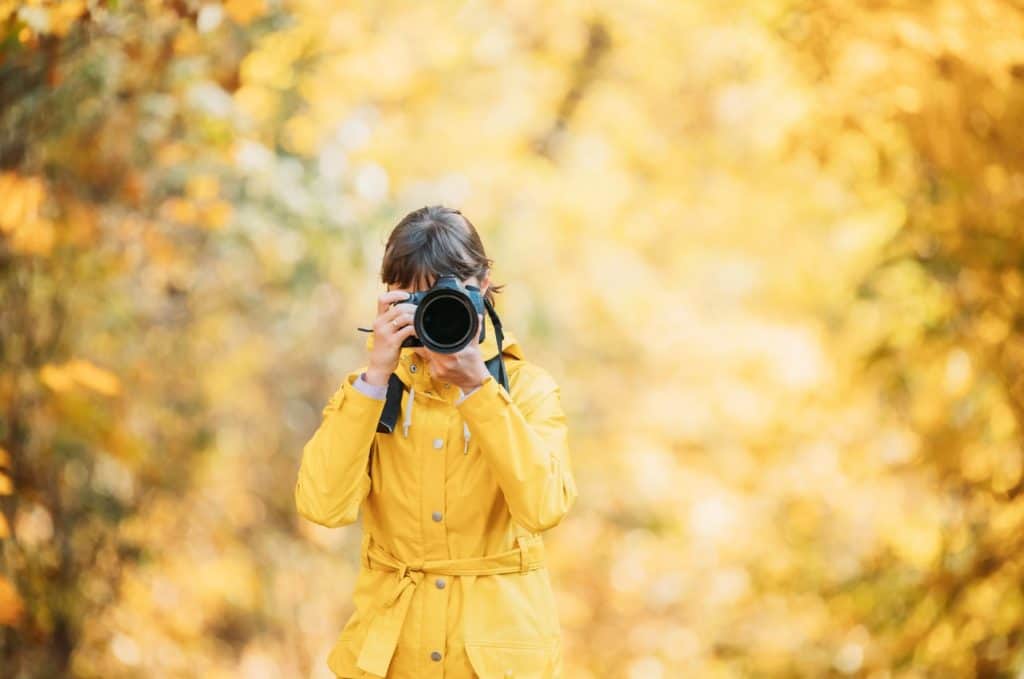 Play about with colour, texture and layers until you feel comfortable in what you are wearing – then get out and about and take some great new shots that really do look up to the moment.