Our industry is a very varied business and encompasses all sorts of different modelling types and a whole host of opportunities that many people are just not aware of.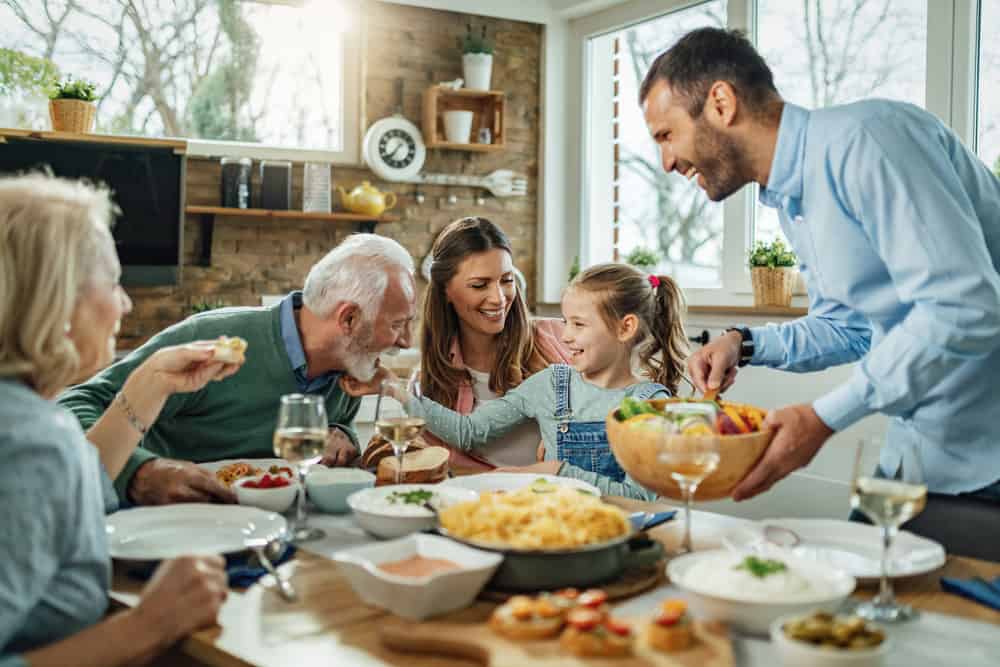 Certainly, when most people imagine a "model" they immediately think of a supermodel striding down a catwalk or gracing the front cover of a glossy magazine.
But while these famous faces are, of course, models there are many other lesser known modelling types as well.
And our male and female models can be asked to attend a range of various assignments for specific modelling types, depending on their experience, preference, appearance and physique.
Here are just some of the modelling types we supply here at Models Direct:
Fashion modelling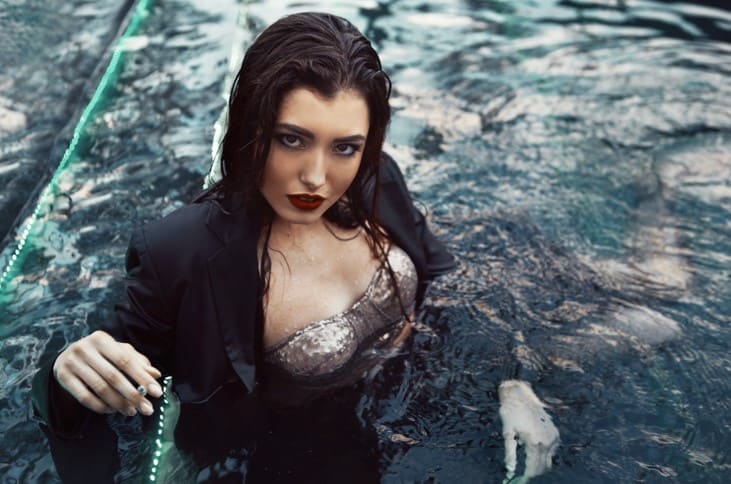 Fashion models are employed to model items of clothing. This might be for a stills photo shoot, a film or it might be live on a catwalk at a fashion show. Clients will choose fashion models they feel are particularly suited to their collection or range of clothing.
Commercial modelling
Commercial models are used to promote everything from supermarket products and high street fashion to the banking, insurance and other products we all buy as part of our daily lives. These companies want to encourage us to buy whatever they are selling and they appeal to us as everyday users, therefore commercial models have to look just like normal consumers – just like you and me.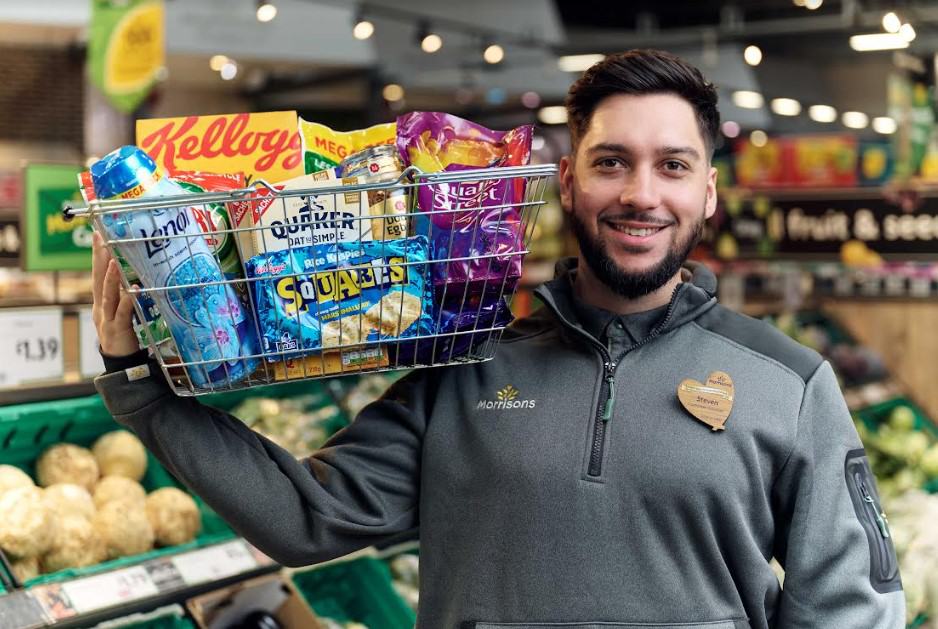 Promotional modelling
Promotional modelling is usually about encouraging potential customers to engage with a specific company, product or service. It is a form of advertising, but the model is required to be there in person. They might be asked to dress in a particular costume, talk to those attending an event about a product, demonstrate it perhaps or even simply hand out leaflets.
Lifestyle modelling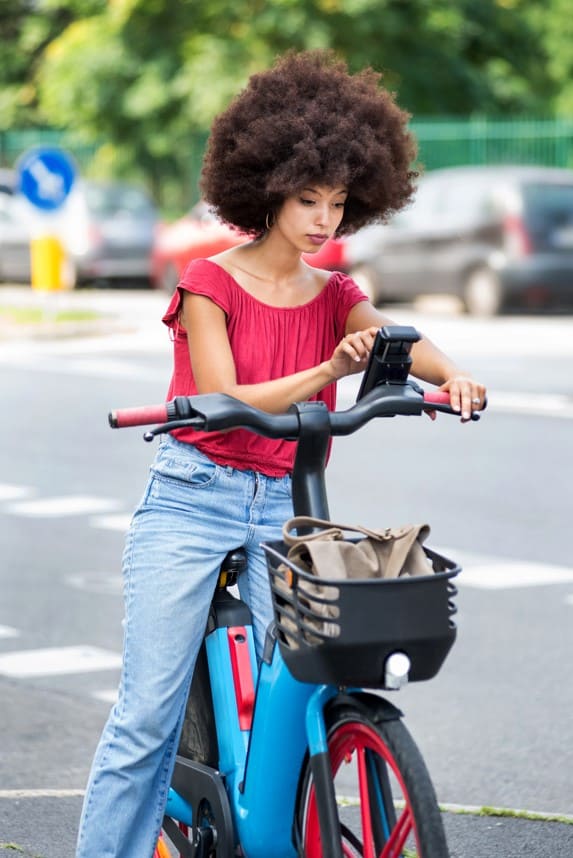 Like commercial modelling, lifestyle modelling reflects real people. Therefore males and females of all ages, backgrounds and ethnicities are required, as are those who are petite, curvy and plus-size or who have a disability. From holiday adverts and food promotions to film and television advertising, product packaging and publicity material for big brand names, lifestyle models are used in a variety of roles to help us aspire to the enjoyment of certain lifestyle products or services.
Fitness modelling
Fitness models are invited to take part in assignments where items of clothing associated with sports or fitness – or perhaps accessories, such as weights or sports equipment – are being promoted or advertised. Clients will therefore request sporty, fit-looking models who have the appropriate appearance for the particular sport or fitness activity being focused on.
Bridal modelling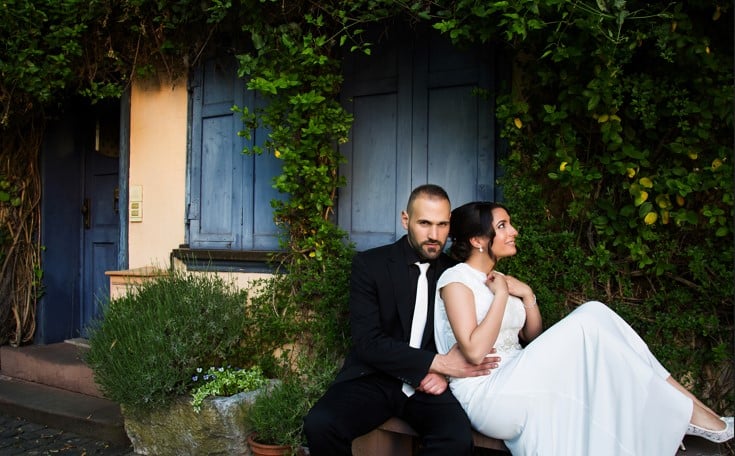 Bridal models are aways in high demand as weddings are big business these days. While this often involves using a model in a wedding dress who looks like she might be a bride, there is also strong demand for people to play the parts of the groom, best man, bridesmaids and other essential wedding roles. Bridal models can be used to promote any products or services that might be associated with a wedding.
Pregnancy modelling
Pregnancy modelling is another important type of modelling for agencies such as Models Direct. We have a constant stream of clients wishing to promote products for pregnant mothers, babies and families. While models can, of course, be made to look pregnant, clients often prefer to use those who are genuinely expecting a baby.
Parts modelling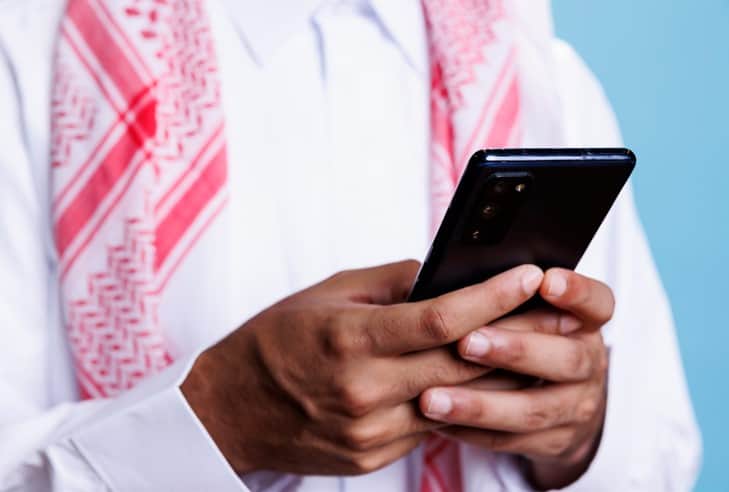 Parts modelling can be anything from hair to hands, feet and nails. Some parts models are also lifestyle or commercial models but have especially striking hair or neat feet, for example – and some models are used for more than one body part. Parts models are employed for close-up promotions, such as shampoo, nail polish or sandals, for example.