Bookmark this date in your diaries, everyone! The 3rd of December is a special day for celebrating the achievements and contributions of people with a disability across the globe.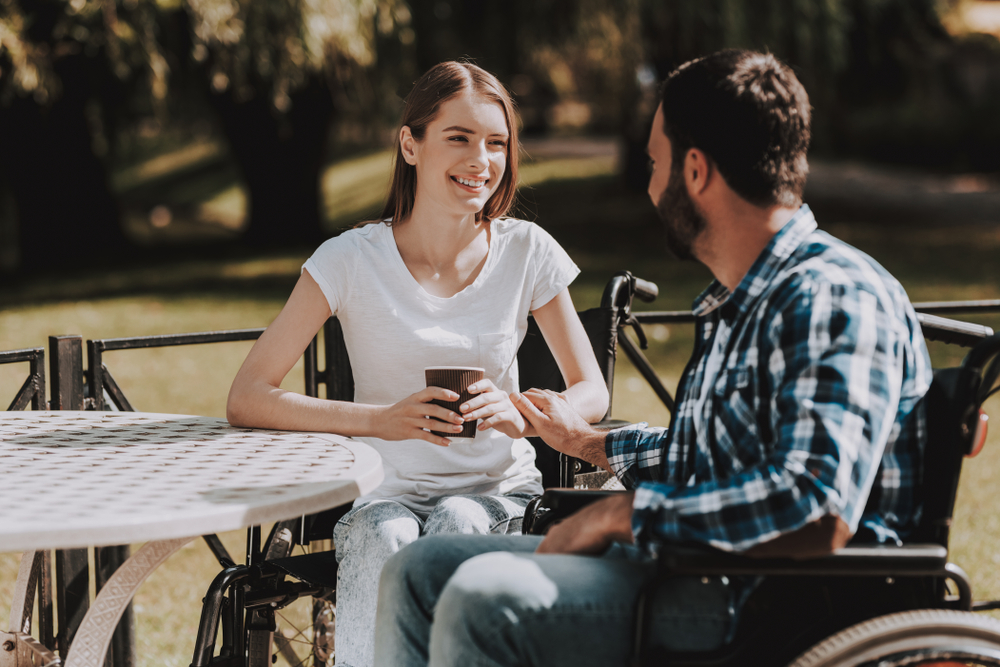 The United Nations General Assembly marked this day to be recognised in 1999 and over twenty years later, here we are with the date fast approaching. Models Direct wanted to post a blog about this day and how we tie the beautiful celebration of people within the seams of our business. Without further ado, let's discuss it here.
The significance of this annual event
The International Day of People with Disability (IDPD) strives to increase awareness and understanding of people with disability in all aspects of life be it political, social, economic or cultural life.
To get involved with what's happening on the day, you can visit the official website where you can help break down barriers for people with disability. With this year's theme, the organisers have set an all-important topic to focus on – 'Not All Disabilities are Visible.' This discussion will be significant as typically, we would assume that disabilities are a visual concept. However, this isn't the case and where visibility comes into the light, some disabilities are in fact not so obvious but by no means any less devasting to someone's quality of life. Neurodiversity, mental health disorders and chronic pain are examples, which will be included in the topics up for discussion on the day.
Our diversity and inclusion vision
At our talent management agency, you probably all know that we are a fiercely ambitious team. Models Direct is an equal opportunities employer and welcomes applications from all different backgrounds including people with disabilities. We have always celebrated people's rights, diversity and inclusion but we'll just remind you particularly if you're new to our website.
We go beyond words as the proof is in the pudding. As part of what we believe and value, we have welcomed many models with a disability, or unique ability as we like to say, to put forward for modelling assignments.
From our client's perspective
For any clients who might be reading this, have a look at this page where there are many suggestions on how to incorporate the inclusion of all abilities into your workforce and workplace. There are some amazing tips from hiring an inclusion speaker to improving workplace accessibility.
The roundup
We understand that disabilities also encompass invisible disabilities which are recognised and included as part of our inclusion initiatives which we're certain is a hot topic for the annual international celebration. So, what will you be doing on this year's International Day of People with Disability? DM us or email us to let us know. For us, we'll be marking this day with a celebration. We're so glad we're a part of something before it even became a revolution – welcoming all our models: embracing diversity, inclusivity and being proud to be unique.