Bystander: "What? You mean there is more than one type of model? I thought models were models."
Models Direct: "Well, if ignorance is bliss, you must be very happy!"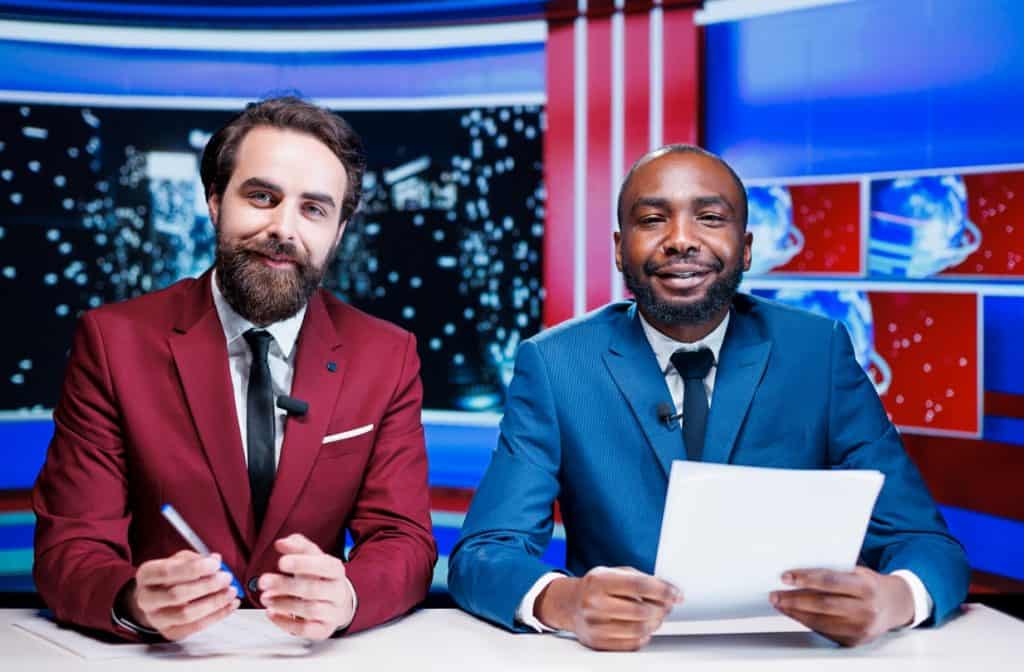 Hmm…we always like to hear opinions and beliefs – for they make the world go around – but sometimes all we can do is throw our collective arms in the air in exasperation. One type of model? Of course there isn't! There are many types of models, and we have placed thousands of them in successful assignments for the last decades – and counting.

Not everyone is the best-suited to all modelling types, although many models have been selected for more than one type; that's the kind of talented, flexible models we love working with!
We've been staunch advocates of broadcasting diversity, including publicising the potential success-rate for anybody with the desire and commitment to make modelling happen. It's this diversity that's reflected in the sheer number of types (or genres) of modelling work we have available.
There may be plenty of you out there who didn't know that entire families have triumphed as a whole modelling clan. Maybe you didn't know that some clients specifically look for quirky characteristics like tattoos or unusual hairstyles. And if you think that animals don't make good models, you couldn't be more wrong!

Don't be that bystander without a contemporary outlook on life. Models are not "just models"!
Below are some of the main types of models that we have on our books. Could you be our next success story?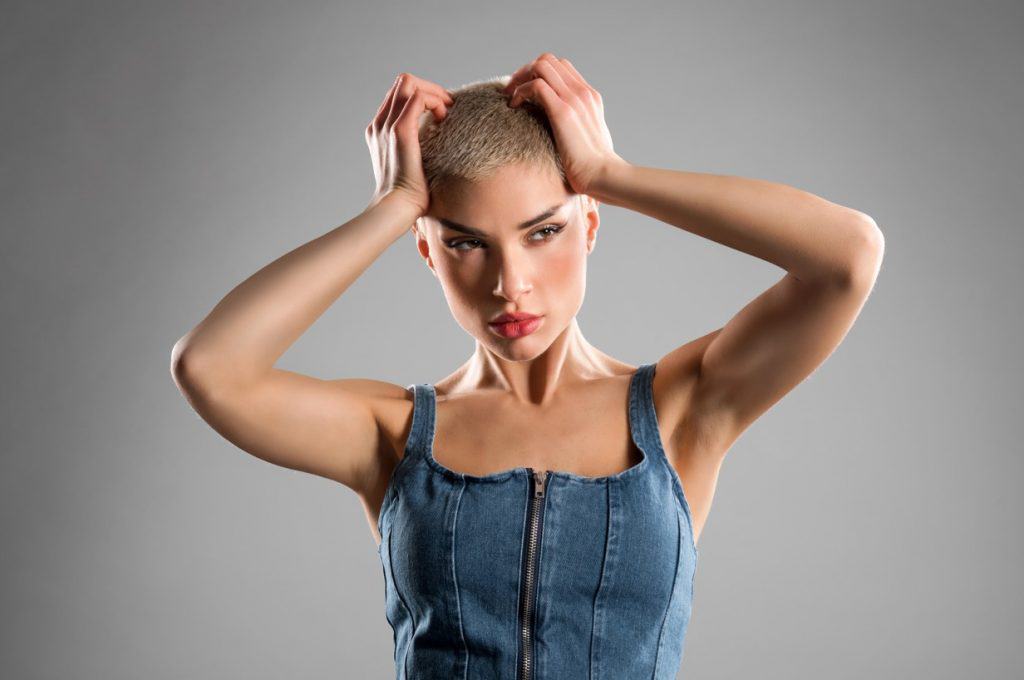 Commercial
This is the most accessible type for anyone with aspirations of modelling work. Commercial models are chosen by clients to reflect "everyday" people to appeal to the general population. Examples include: TV adverts, local campaigns, brand photo shoots/films for marketing purposes. There are no restrictions to being a commercial model, so it's pretty much an open invitation to all aspiring models!

Fashion
We're not talking about rubbing shoulders with Gigi Hadid or Kendall Jenner just yet, but don't give up! Yes, some lesser-known models do indeed strut down catwalks, although this is generally pigeon-holed. Therefore, "average" fashion models are asked to pose for catalogues and for high street clothing brands. Magazine shoots and TV work is also on the cards!

Promotional
Get your laughing gear around this one! A smile and a good time go a long way in promotional modelling, where models are asked to appeal to customers /audiences. Think of them as a form of "live marketing". Examples include: giving out free product samples, co-hosting events, and interacting with delegates at conference shows. Personality and brand-knowledge are the two most important attributes!

Family
Mum, dad and children come together in this most sociable of modelling categories. We've sent families down the road on local assignments, and we've given families their dream job by "asking" them to spend a few days in sunny France (okay, they didn't really need to be asked – their bags were packed before they accepted the assignment!) Read more about the lucky Golding family abroad!

Baby
Adult models in the making? You betcha! Baby and toddler modelling is essential for all kind kinds of brands and products, from clothing and baby food to promotional marketing shoots and even BBC TV series. Not bad, eh?


Plus-size
Celebrating groovy curves by posing with professional photographers and directors, female plus-size models are typically in the 14-18 size bracket. Plus-size males are also modelling gold dust, so gents – don't be shy!

Disabled
Committed folk living with disabilities make perfect models, so don't let a physical impairment ruin your chance of working with our huge range of clients.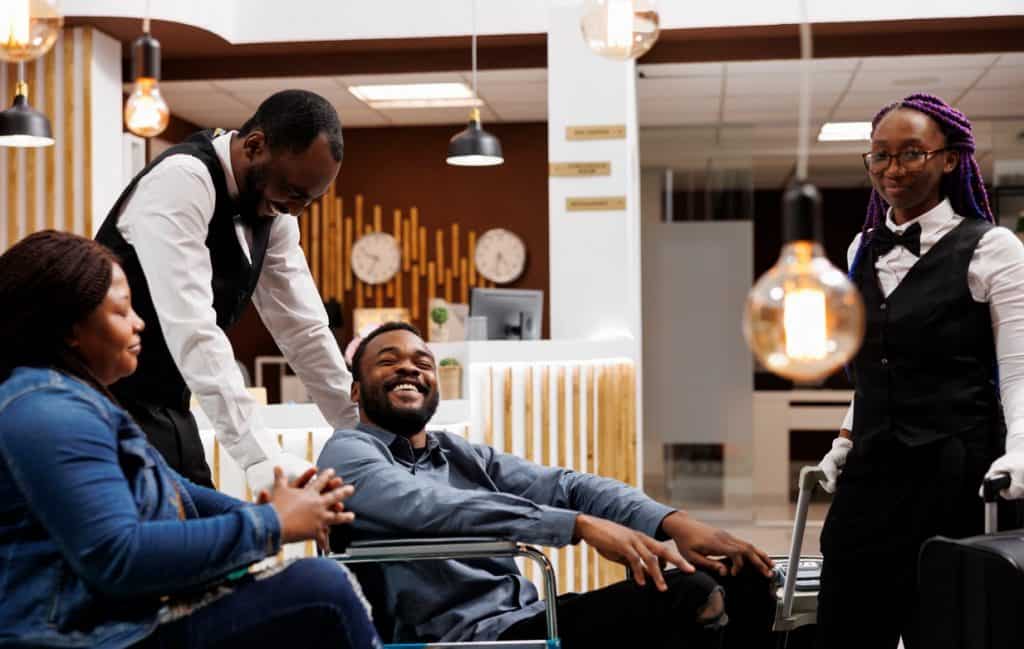 Hand/hair/leg
How specific can you get? But that's exactly what some clients are looking for. If you're lucky enough to have elegant hands and nails, sparkling or unique hair, or shapely legs (or all three!), you could be just the model we've been looking for!

Pet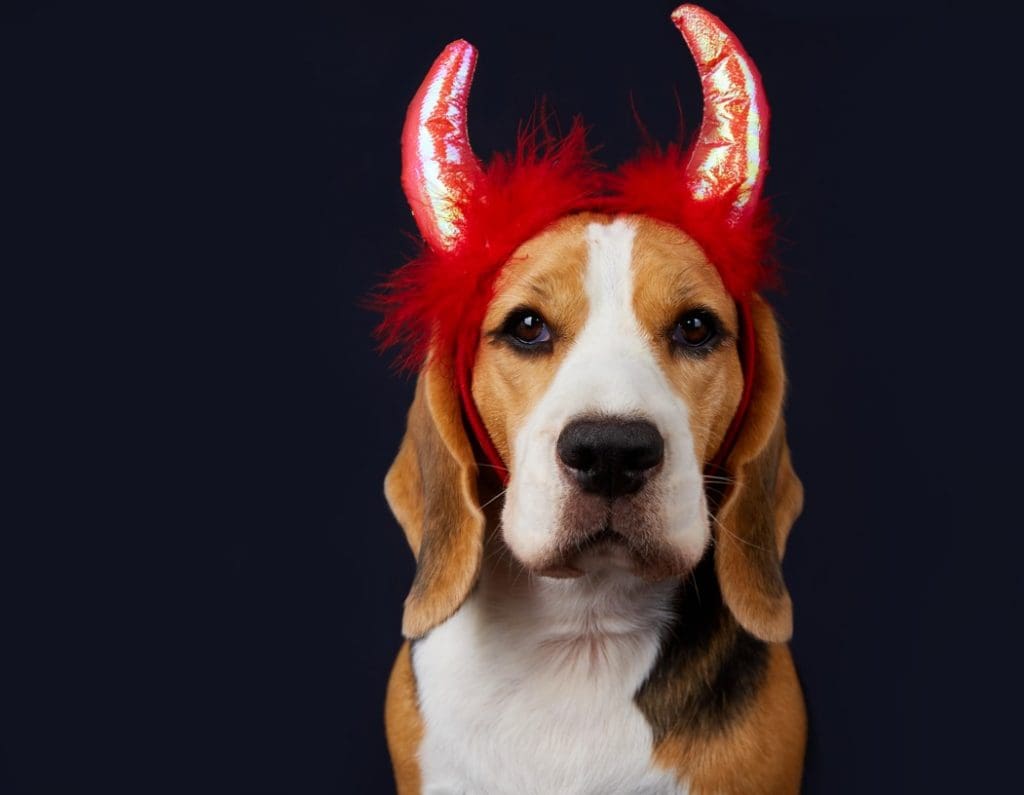 The pet industry is huge, and that means opportunities for loyal dogs, cuddly cats, cute rabbits and a whole host of camera-friendly animals are always rising. We've been placing our talented starpets in numerous jobs for years, so register your pet today and we'll have a look at their modelling flair!
See, there are more modelling types than meets the eye – which means more modelling jobs to go around. Everyone's a winner!