What's not to love about modelling?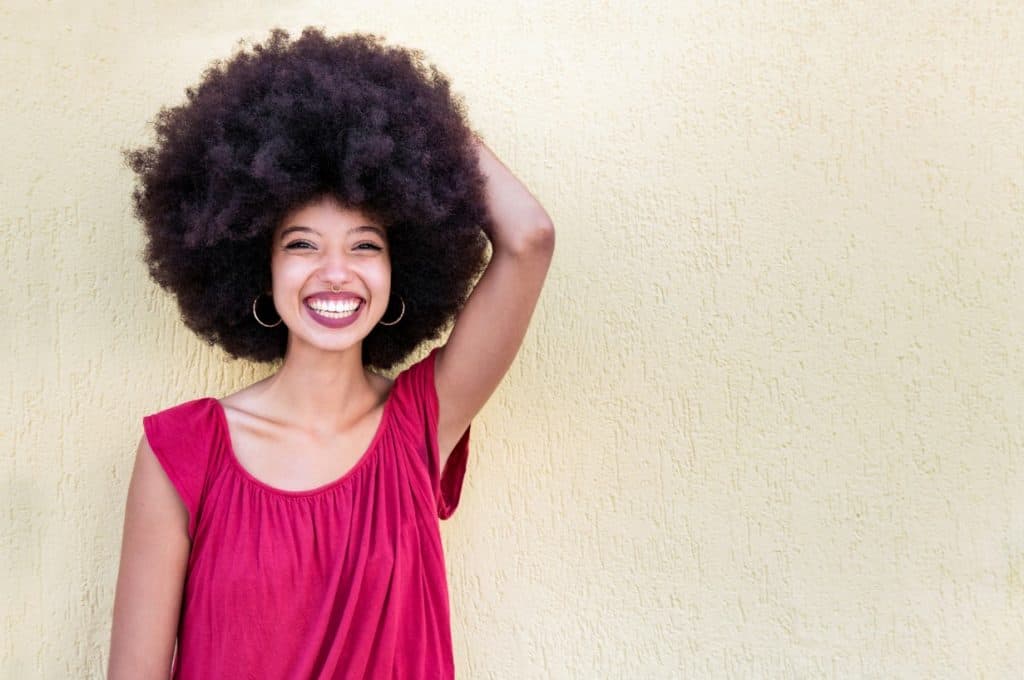 More so, what's not to love about female models? Since the 1960s boom, commercial modelling has progressed by encompassing the spectrum of diversity that gives everyone the opportunity to try their hand at modelling.

When we say "commercial modelling", we hope our readers can differentiate the term from simply "high fashion modelling". The former is an accessible industry aimed at and appealing to the wider population; the latter is more specific, often involving modelling for luxurious brands on catwalks. Either way, both attract men and women in their droves, because brand marketing demands it.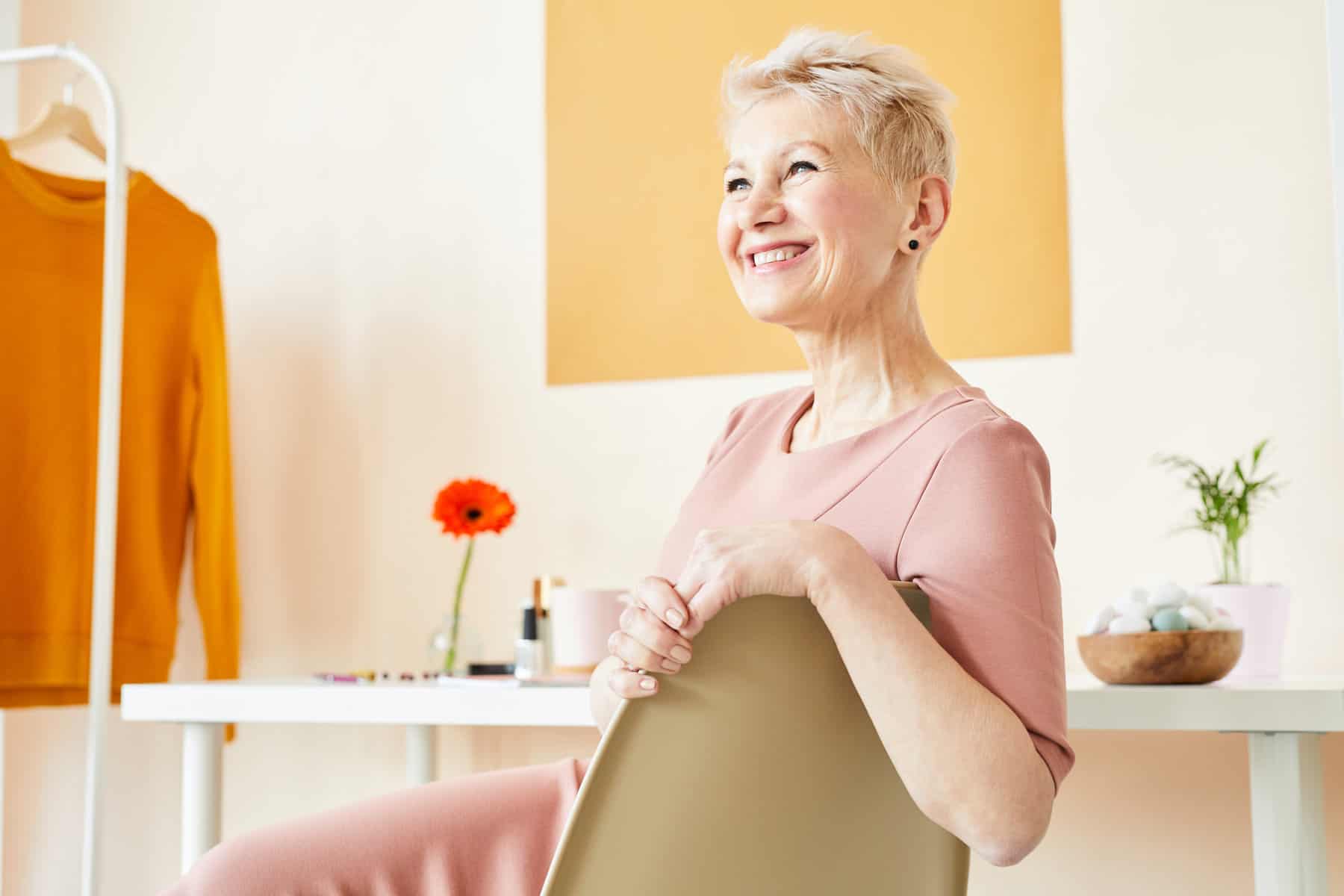 But can females become supermodels? Possibly – depending if they meet the requirements.

Can females become commercial models? Do we really need to answer that question? OK, you've twisted our arm! The answer is a resounding "YES!" Female commercial modelling represents the most accessible way to get paid in front of professional photographers and film studios.

By our reckoning, there are two main reasons why ANY female can "make it" in the commercial modelling business:

Firstly, brands are competing with each other, and therefore the need for models increases – both in number and in different shapes and looks. And it's not just fashion brands that are constantly searching for females of all sizes and ages; yes, retail companies need people to model clothes – be it on social media, websites, in catalogues or for TV adverts – but that's the tip of the modelling iceberg. We've placed thousands of females in modelling jobs for both retail giants and start-up companies, as well as starring in campaigns for local governments, transport companies and marketing any product you'd care to mention. Our clients know the value of the "human touch", and we can only see the value of using "real" people in modelling campaigns becoming even more important. In short, the demand for models in the commercial world has never wavered, and it'll continue to remain sought-after for a long time. Good news for everyone out there!

Secondly, no experience is required. Never been a model before? No matter! If you really want to earn money starring in any of our jobs, register with us and we'll take a look at your look and skills.
Modelling offers a huge chance for females. Are the days of "size zero" models over in the commercial modelling industry? To be fair, they didn't really exist in the first place! Even if they did, that was soooo 1990s! These days, most brands respect the need for female models that represent a large customer base, and that means pretty much any size and age. "Plus size models" have been so popular in the past few years, with brands acknowledging they need to change their narrow-minded mindsets. Now any model of any age, size or background can release the reigns and hurl themselves full-throttle into commercial modelling.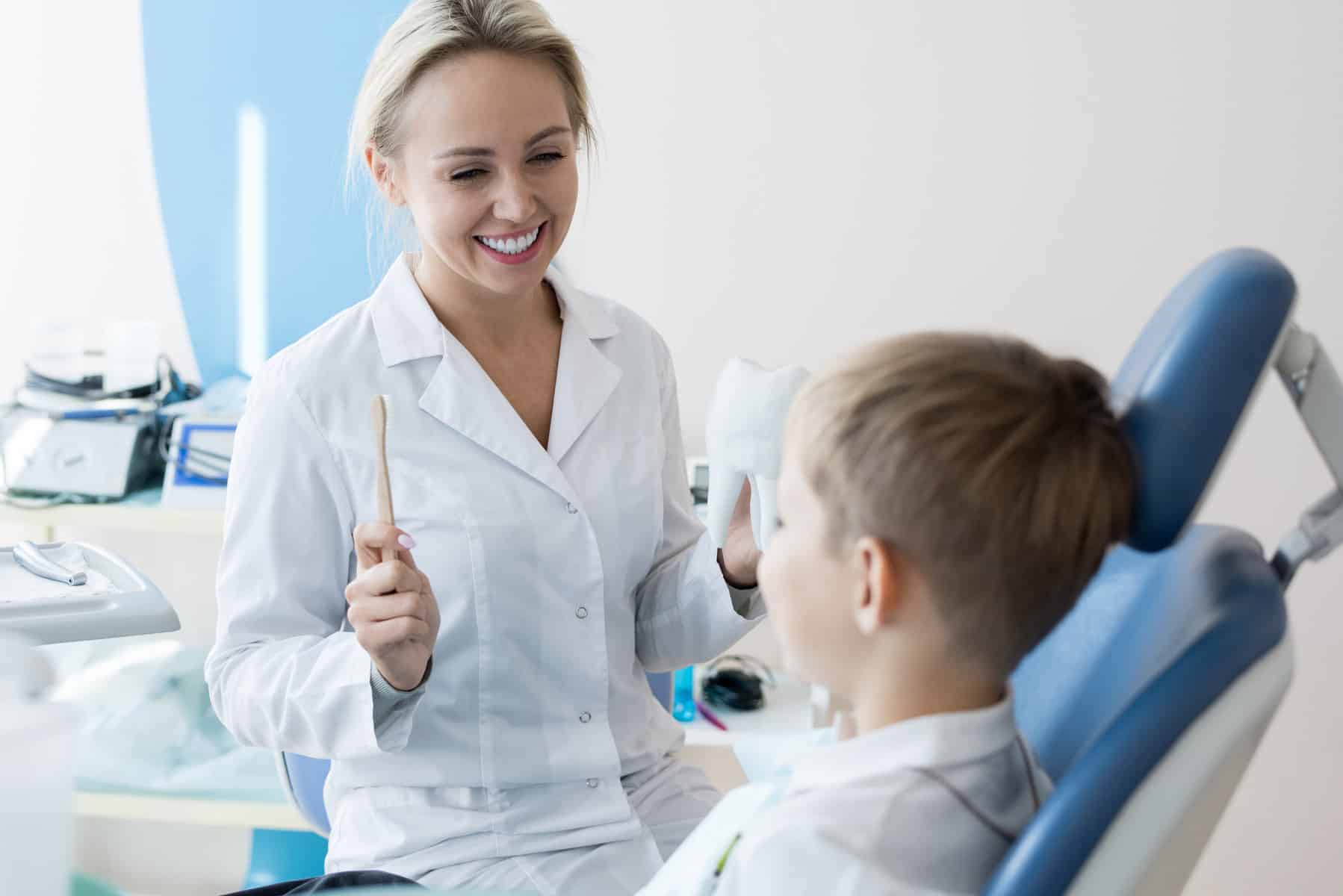 It's as exciting as it is realistic. So come on, ladies, if you have the desire to be a commercial model, there's nothing that can get in your way. All you need is the desire and the clients to take you on-board – and that's where we come in.

Don't just think about modelling for clothes or make-up; that's still popular, but it's pretty limited. We have the following sub-genres of modelling that could be ideal for you:
Hair modelling
Hand & feet modelling
Pregnant modelling
Family modelling
Disabled modelling

Well-paid modelling jobs with the best clients around are easily achievable even with no experience.
Like we said, ladies – what's not to love?