At Models Direct we are always keen to shine a light on exactly what we do and how hard we work to look after our models and find just the right person or people for our clients.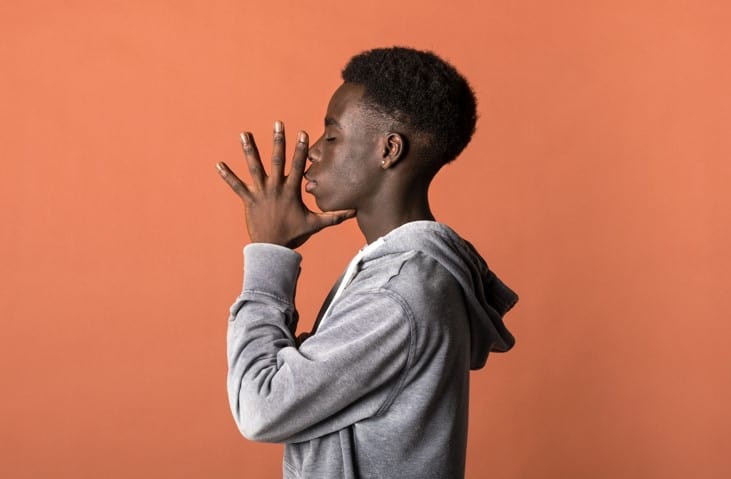 We understand that those working with us like to know exactly who we are and what we do – which is why we are always more than happy to answer any questions you might have.
As an organisation, we have more than 30 years' experience of the modelling industry!
We have nurtured and grown our business over the decades, building strong relationships with both big name clients and lesser known businesses.
We have seen models who have started as babies and toddlers grow up into child models and continue in the industry as male and female models.
Many of our team members – who have individual working relationships with particular models and clients – have been with us for many years.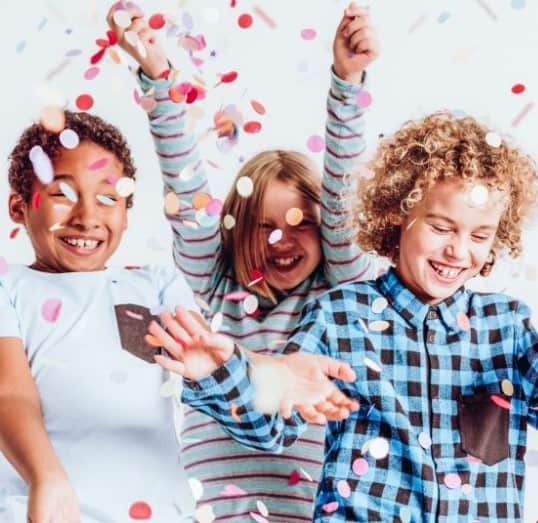 Together, we know the modelling industry inside out – we know how quickly it changes, how important it is to move with the times, and we know exactly what our clients require.
Our experience in working with children, pets and people of all ages and backgrounds means we know how to look after our models as individuals.
Our understanding of the booking process means we ensure our models are paid fairly and promptly for each assignment.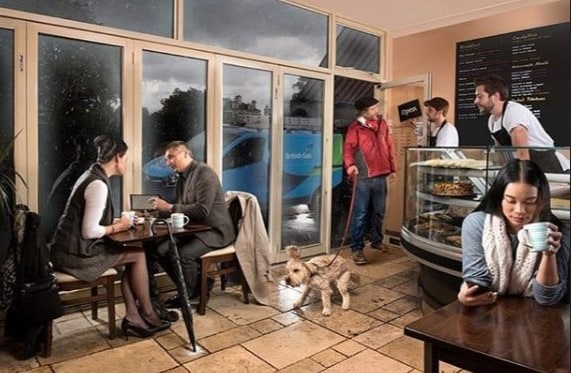 Models Direct is a genuine and reputable employment agency – and unlike many of those on the internet who advertise themselves as "modelling agencies," we really are an agency.
While others simply showcase their models (ie they post their pictures for potential clients to find) we actively seek work for our models.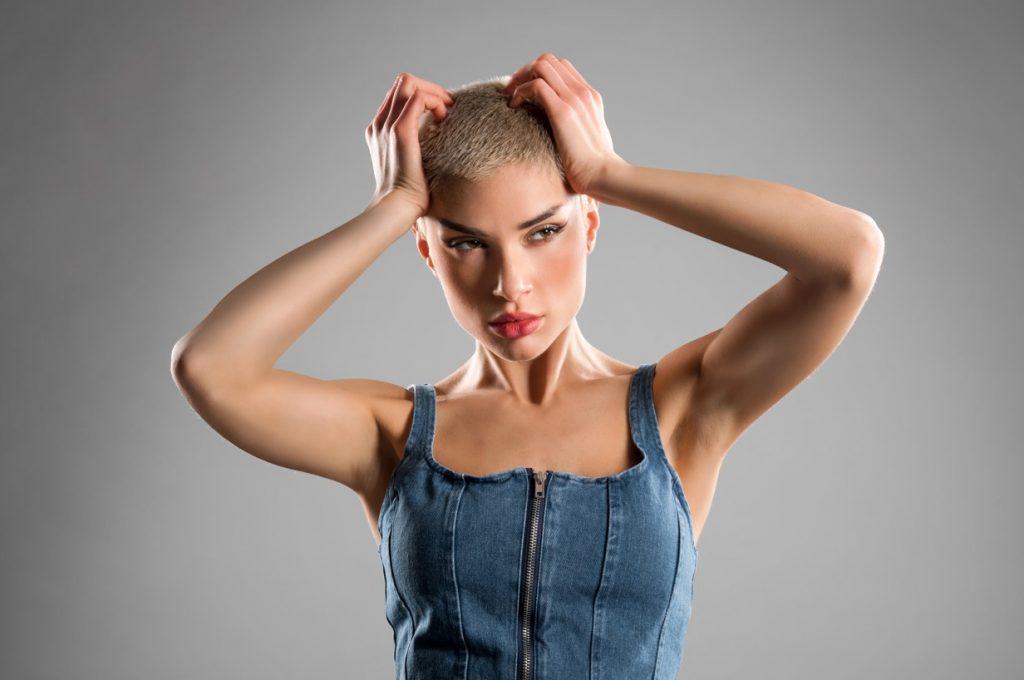 Furthermore, and perhaps even more importantly, we are fully vetted, accredited and government regulated.
This means that you can trust us to do our job properly.
Every client and every assignment is thoroughly investigated – you can rest assured that you, your child or your pet will not only be safe but will also be well treated and looked after.
Finally, because modelling and the modelling industry is part of our DNA, we know just how rewarding it can be.
We have seen our models blossom and enjoy their newfound pastime.
We have seen them savour the new experiences modelling has brought them and we have seen them appreciate the extra money it has given them.
But don't just take our word for it – read what they have to say about us!
At Models Direct we love what we do – after all, if we didn't, we wouldn't have been doing it for all this time!