As our pet modelling requests continue to soar, we're on the lookout for yet more photo-friendly animals to wow our clients with their talents.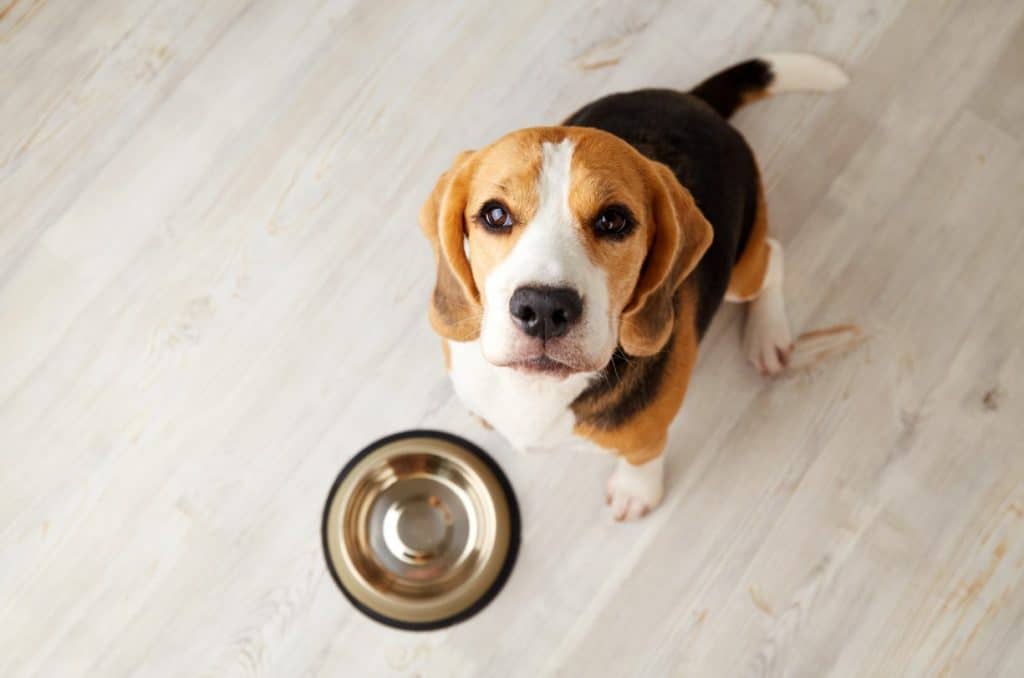 But, hang on! Whilst dog and cat owners are delighted with their pet's success (see the happy owner reviews), we certainly don't confine our registration to canines and felines. Both animals are unquestionably popular – no argument there; they remain a valuable asset in thousands of campaigns for all sorts of products and brands – that is indisputable; and they appeal to the widest consumer population – that is a fact. All this is great news for owners and clients, and the trend seems set to last. Double thumbs-up.

However, a lot of non-dog and -cat owners might be wondering if their animals can make it in the modelling industry. Paws are not the only requirement for our Starpets!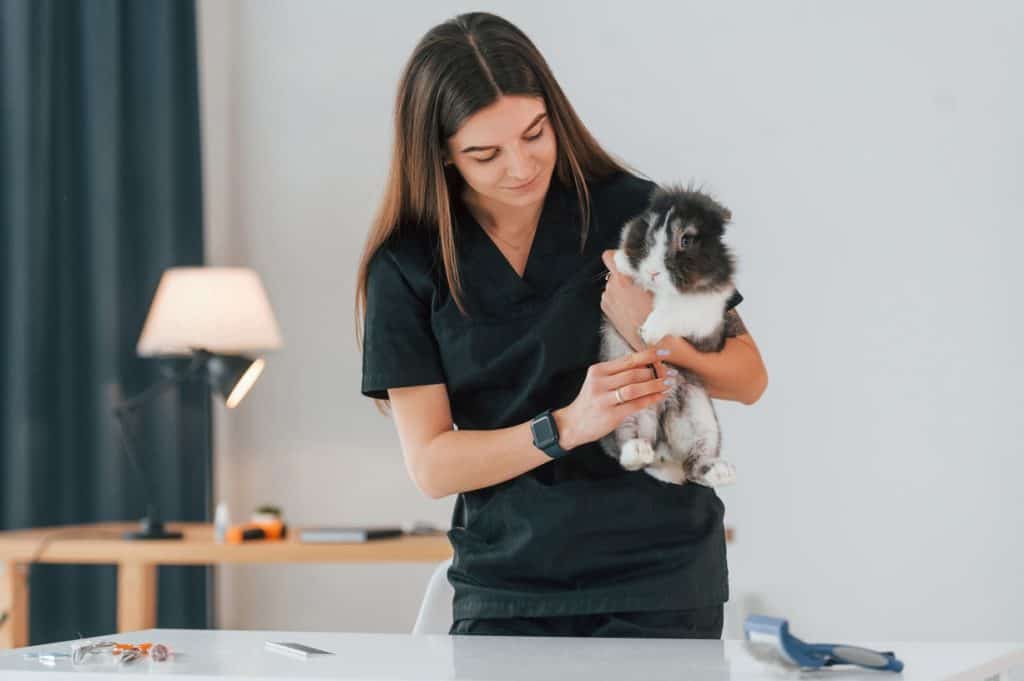 Because we have the most extensive client list in the country, there are loads of opportunities for any number of appealing animals. But you've got to register your pet for us to take at look at them, and then to put them forward for our client's consideration. It's a very simple process with no faff, and it's worked like clockwork for over 30 years. No wonder we're the preferred agency for top brands looking to expand their business and get their point across to millions of consumers.

So, what types of animals can be models? Assuming you're not a circus-owner or you live in the grounds of a safari park, we can say with conviction that the following will all attract the attention of our clients:
Rabbits. Talk about the definition of cute! Rabbits are highly-sought after pets for a diverse range of advertising campaigns. Beauty products, luxury accessories, high-end foodstuffs, Easter ads…bunnies are the epitome of marketing adorability!

Hamsters. Not quite so left field as you think! They may not be as fashionable as dogs, cats or rabbits, but think of the potential: pet food and accessories are a colossal market in the UK, with plenty of online and retail companies changing their advertising briefs monthly.

Birds. Wings & claws can be used by any brand to depict freedom, wide open spaces and communication with humans (here, parrots come into their own). Any bird featured in print and on TV is likely to be owned by a bird-loving individual signed up to an agency. It's the only way to soar to new heights in the world of advertising!

Reptiles. These fascinating, cold-blooded creatures have been popular for decades. If you own a snake with polished scales and bright eyes, or inquisitive, alert lizards, take two clear photos and register with us. Reptile stardom could be just around the corner!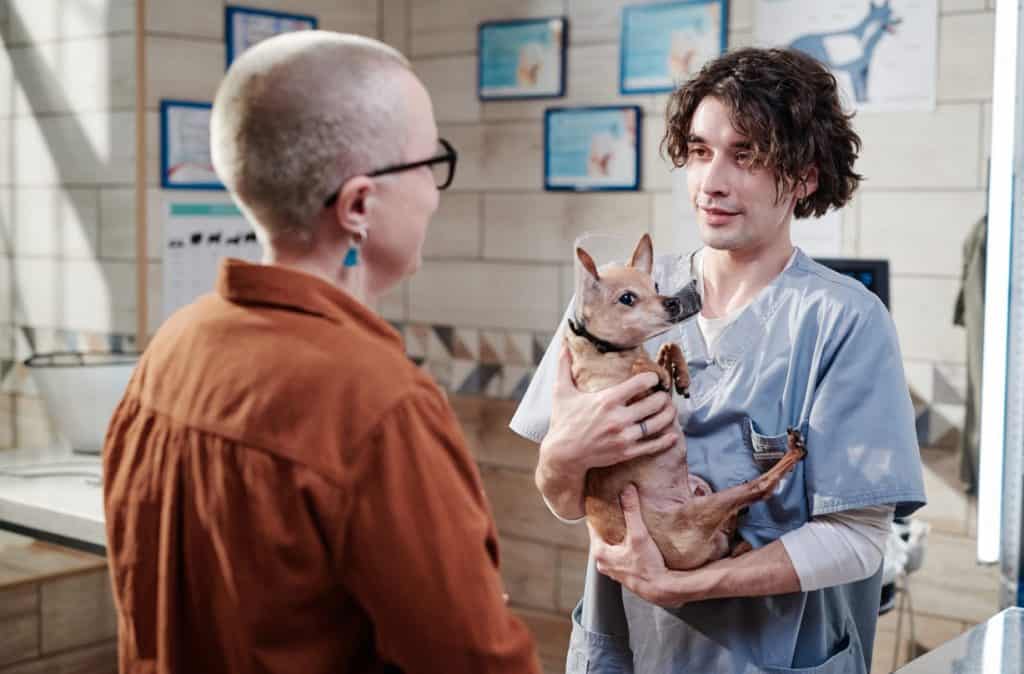 Horses. These hoofed wonders feature in many ads, so it stands to reason that we're looking for the best in the equine world. Unshackle those reigns and join us!

If you pause for a quick think, you'll know that there are more animals used in advertising than you realised.

Paws are great, but they're not essential: millions of other pets can – and do – excel in front of cameras.