Our teenage years are one of the most exciting and important periods of our lives and for many young people can be just the right time to attempt something new.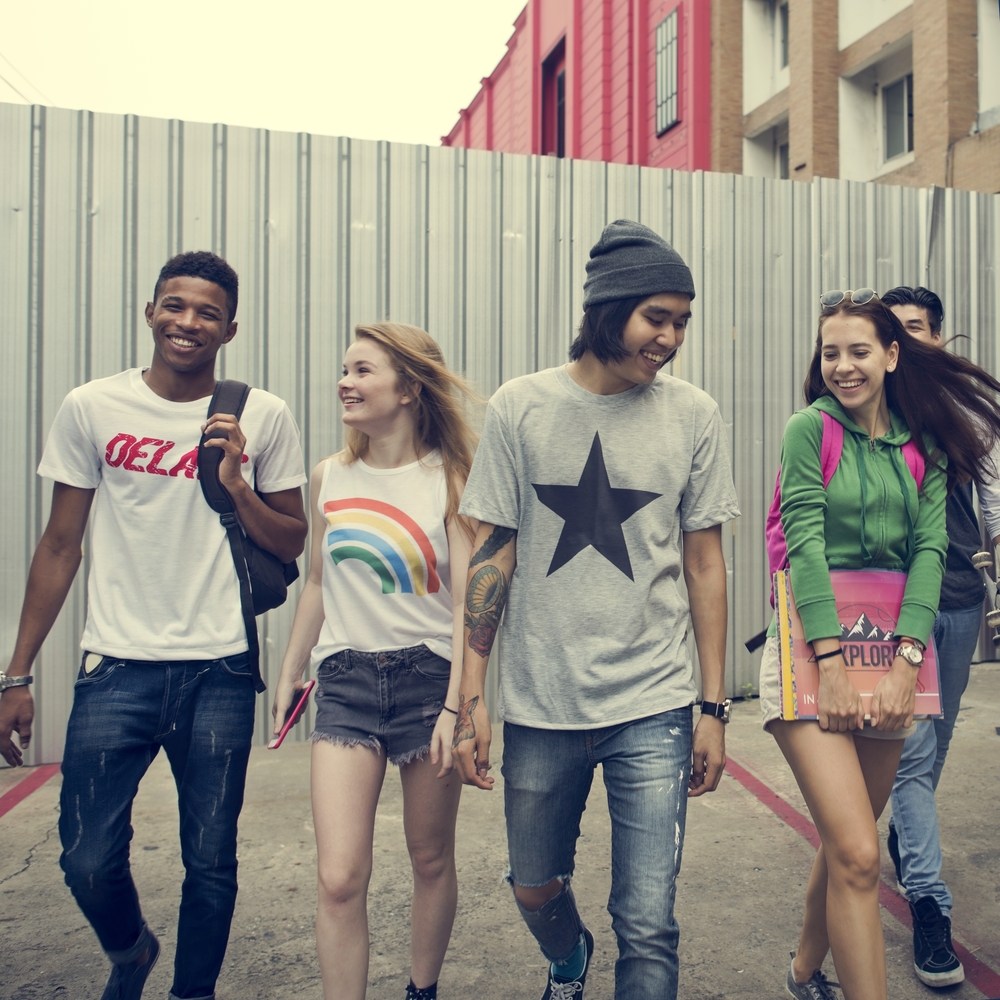 In those years between childhood and adulthood we are often looking to find out more about ourselves, to keep ourselves interested and entertained and sometimes to seek new challenges.
Modelling can tick all those boxes – and, as such, Models Direct receives lots of interest from teenagers who are interested in taking it up.
Here are some of the questions we are asked:
When can you consider teen modelling?
At Models Direct, anyone between the ages of 13 and 17 is considered to be a teen model, by us and by our clients. Some of our teen models have been with us since childhood, while others are new to the industry. We need to know your parents or guardians are in full agreement with you joining us and we need you to be committed and enthusiastic about working with us.
Can you be a model at 14?
Yes – you can be model at any age. This is one of the questions we are often asked when contacted by would-be models. As explained above, our teen models are between 13 and 17 in age. At Models Direct we have people of all ages on our books – from newly born to those in their 80s! Models of different ages are required to target certain consumer groups as well as to reflect the public in general.
How tall do you have to be to be a 14 year old model?
You can be any height at all. There are no height requirements or restrictions in commercial and lifestyle modelling. Again, we want people who reflect the real world. Sometimes older models who are smaller and perhaps look younger are required and sometimes having a bit of height is very helpful.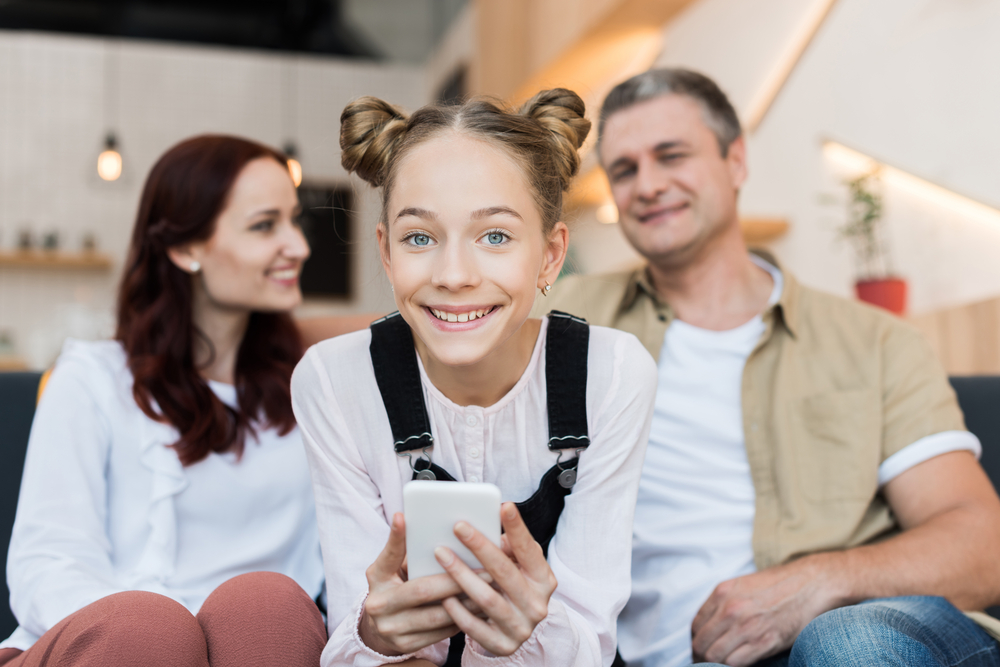 Can you be a model at the age of 15?
Yes, 15 is a great age to become a model. You are old enough to understand that if we ask you to be in a certain place and at a certain time for an assignment, then you have to be able to commit to that, and you are also old enough to enjoy the process of doing something different and working with new people.
Can I be a model at the age of 16?
Yes, 16 is a perfect age to start modelling. This is when many people start making the big decisions in life – to stay on at school, go into some other kind of further education, become an apprentice or get a job. Modelling is unlikely to end up being a full-time career for most people, but it can be a great asset or support to whatever else you end up working in – fashion, retail, beauty, acting, performance…the list goes on. Best of all, however, it can be a really enjoyable hobby or pastime in your teenage years.