Have you noticed the surge in social media ads popping up recently? A lot of them advertise bargain flight prices, usually for off-peak times. They regularly tempt households with deals for the whole family, with children sometimes the beneficiaries of cut prices or massively reduced deals. Sounds great, but best to read the small print nevertheless!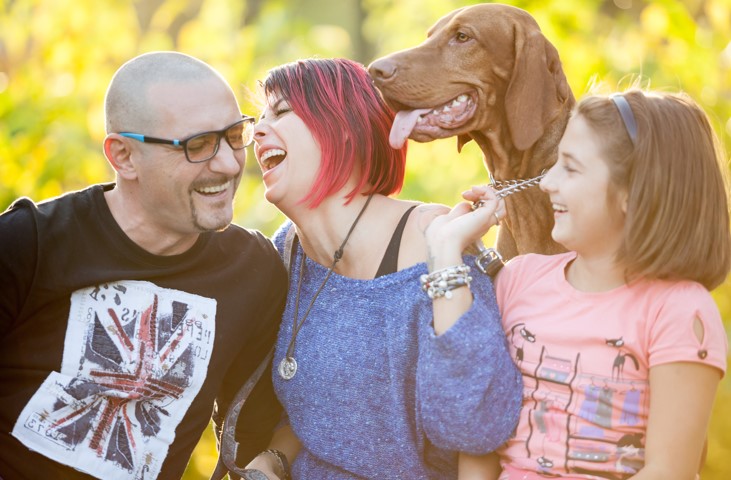 Have you also noticed the increase in holiday brochures dropping on your doorstep courtesy of your friendly postman? It can only mean one thing: the holiday season is upon us, and about time too!
It's true that top-notch photos can be taken at any time of the year; the range in backgrounds and weather to reflect varying seasons can help
, which is one of the reasons we encourage every model to update images and reels perennially to grab our client's attention – whether the models are children, adults, families or pets. A stale portfolio can go against a model, so please continue to upgrade them with fresh images.

Having said that, summer is perhaps the best season to experiment with taking new photos. Families can make it an enjoyable activity, with warmer temperatures, plenty of daylight and longer days all contributing to perfecting the ideal images. And with the summer holidays upon us, it'd be a shame if fun-loving families don't take advantage of this time of the year.

Holidays are perhaps the quintessential family pursuit. Mums and dads love to plan in advance, ask their children where they'd like to venture, and to make holidays better each year. Holidays are even more special to a family if budgets and restrictions mean they can only be taken every two or three years. With uncertain financial times (currently, at least), a holiday is regarded as long overdue by many families. We all can't afford a summer break every year, right?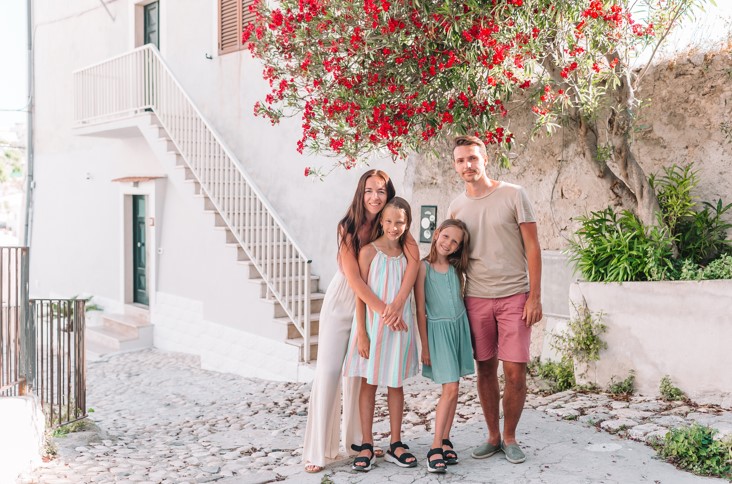 We recently posted a modelling opportunity on our job board for a south coast family – specifically, in Dorset for a two-day job for a shoot at a holiday park. There are numerous chances for talented, affable families to share in the success by being put forward for holiday-related jobs – either in the UK or farther abroad! Keep enhancing your photos to really stand out.

Taking group photos is a great way in taking a step further towards finding your niche. Mums and dads often embark on individual assignments, and our child modelling has been well documented. But so has our family modelling, as the family reviews indicate. By utilising the best conditions to take plenty of images for your family portfolio, your family will soon be recommended to many of our clients. Click on the review link; your family could be enjoying a sunny family booking in warm climes just as the Golding family have done. It's definitely achievable! You need to give your family the best chance, and one of the ways to do this is by using the summer to practice photography – and poses!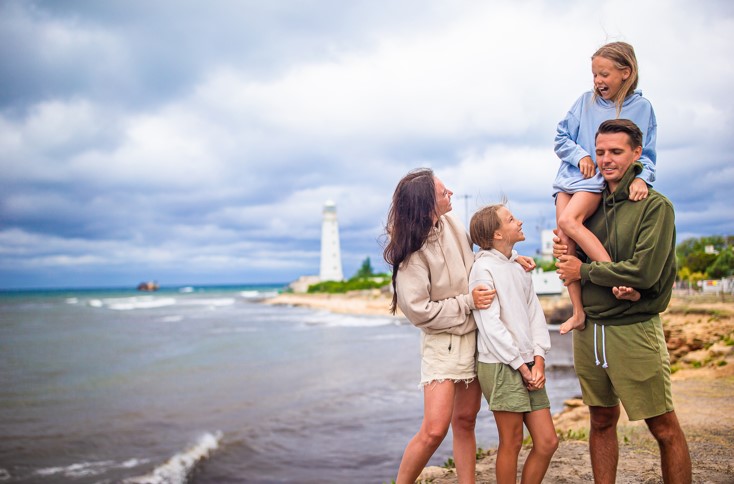 Group success can be more euphoric than individual triumph. By having fun together, families can share the fun, as well as sharing the experience and collective modelling fee!

Get snapping, keep updating, and don't forget the sun cream!