Hiring models from Models Direct can be done at the touch of a keyboard or the click of a phone call.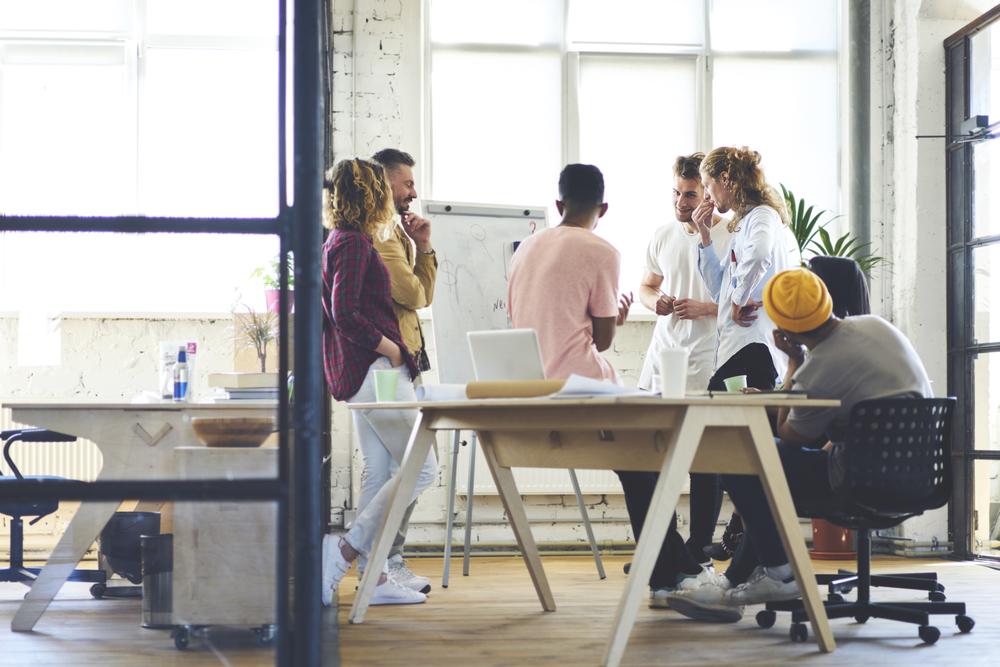 Whether the assignment you need models for is part of a major national or international campaign or whether you are a small, local business launching a social media campaign, we can supply you with just the right models.
So how do I hire a model?
1. Think through your marketing or advertising campaign and decide who you want to appeal to, what form your promotion will take and how the shoot will be carried out. Depending on the size of your business, of course, you may employ someone else or another company to do this for you.
2. You need to consider how many models you need, what ages they must be and whether you are looking for people of any particular size or appearance. If you are new to the industry, you may wish to note the fact that more and more marketing experts are targeting the average consumer by using "real life" models.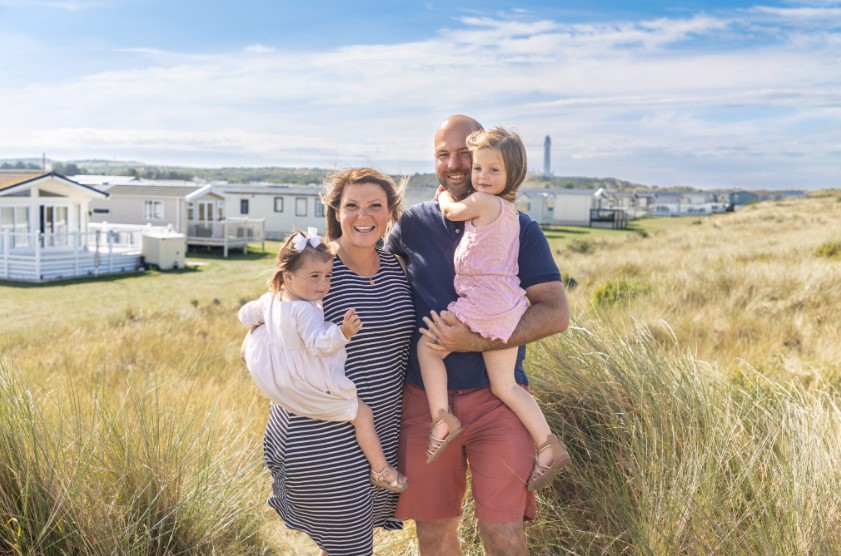 3. Choose whether to fill in our form or to contact us by phone – either way, one of our highly experienced team members will come back to you to discuss the assignment and your project in more detail.
4. Explain when the shoot will take place, where it will be and whether the model (or models) needs to wear anything particular or bring any props. You and our team member can discuss the fee for the work at this point.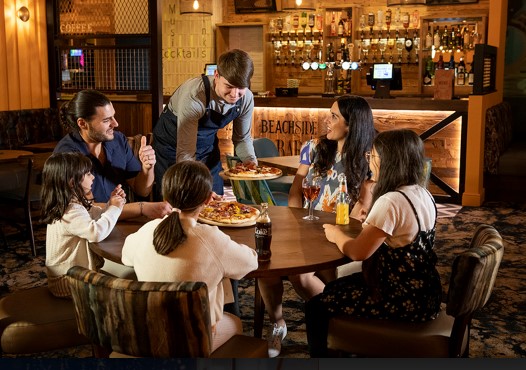 5. Our expert will sift through the many models we have on our database and will hand-pick a selection that meet your requirements. They will let the model know they are being put forward, check they would accept the assignment if chosen and outline the job to them.
6. You then receive the selection and can go through them all to choose the model or models you think best match your needs.
7. We go back to the model or models selected to confirm the assignment and from that point on remain the liaison point between them and you. If anything changes, then you let us know and we inform them on your behalf. We remain ready to respond if they need any further support from us at any point.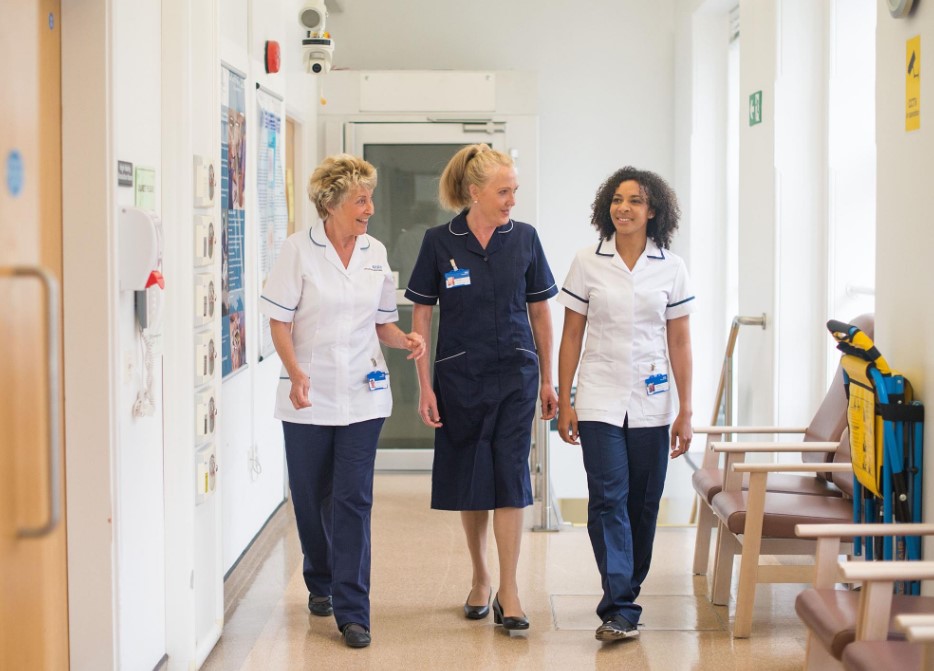 8. You pay us for the assignment once it is confirmed and we hold the fee for our model until after the successful completion of the job. We then pay them within days.
As the UK's leading model agency – and having worked in the industry for over 30 years – we have built strong relationships with many clients who come back to us time and time again.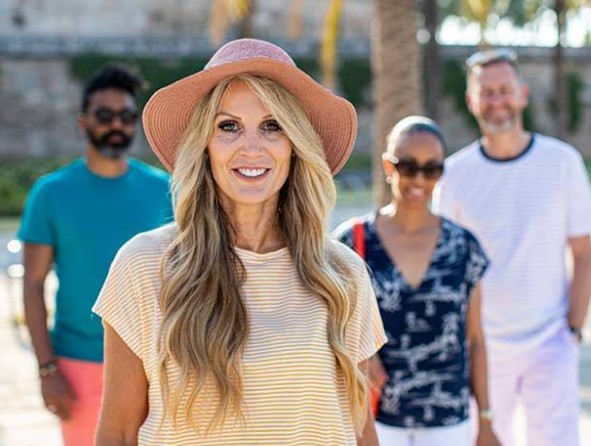 We look forward to getting to know you and your business too – and are ready to respond quickly and professionally to ensure your project or campaign is everything you want it to be – and more!