Have you woken up recently to the wet tongue-lashing of your dog or a gentle purring of your frisky feline? Maybe your rabbit or guinea pig seems a little bit more spritely. It can only mean one thing: your pets can sense that summer is upon us!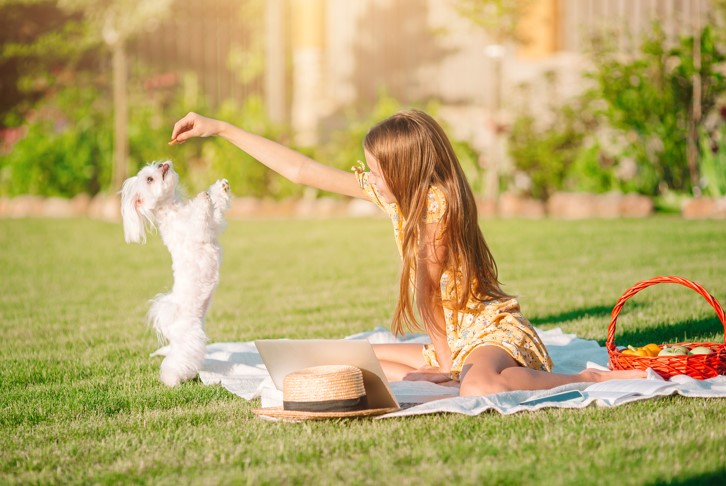 And in the pet modelling world, that means it's time to get your pet's ePortfolio spic 'n' span and looking its very best for the summer. But does "best" mean? We like to think that most of our model's ePortfolios are brill, although it's easy to forget about them. So, "best" simply means keeping them updated throughout the year – and to keep images relevant and effective.

Pets are no different to us mere mortals, with the exception that they can't take their photos (Or can they? How talented IS your pet?). Updating your modelling pet's ePortfolio is just as important as keeping your own portfolio current. Think of a pet's ePortfolio as their very own CV; why would you send the hiring team of an ambitious company an out-of-date CV? What's the point?

Our clients and the team at Models Direct HQ are the hiring company – with a little tweak. We scrutinize the best suited models – including pets, of course, and present them to our clients. The ones that catch their eye get the nod. And that's precisely why every model's ePortfolio needs to be the most eye-catching it can be. Portfolios are one of a model's most effective marketing tools, and they can be the difference between a model being selected for a job or being left temporarily on the sidelines. Read this link on the importance of ePortfolios for more insights!

So, how can you – aspiring model or otherwise – propel your pet into modelling stardom this summer? Here are some fool-proof tips to wow our clients: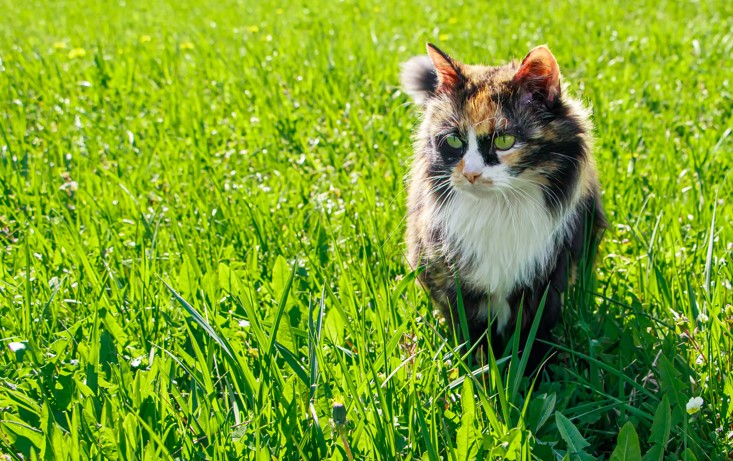 1. As caring owners, keeping your pooch, moggy or other pet fit and healthy is the number one priority for their welfare. This could be regular exercise, giving them the most suitable food or checking in with the vets (if they like it or not!). A healthy pet will be reflected in the images you upload to their ePortfolio; glossy coats and sparkling eyes are exactly the features that our clients are looking out for.

2. Take advantage of sweltering summer backdrops by photographing your pet on a beach or field (do your research and find out if these locations are "pet friendly"). Be mindful of the sun's glare, though, as it can create unwanted shadows and silhouettes.

3. Ramp up your pet's cuteness with neckties or other accessories such as fashion harnesses or bucket hats. Pet clothes are not just for winter! A word of advice: always keep your pets eyes in view when snapping away, as our clients can judge an animal's personality from a pair of sparkling peepers!

4. Look out for distractions that could lessen your photo's impact. Yes, have a great backdrop, but make sure your pet is the main attraction.

5. Stock up on treats and toys to reward pets for a job well done!

6. Shoot when the light is best – and that doesn't necessarily mean slap bang in the middle of the day!

7. Get down on your knees, shooting from your pet's level. If you're standing whilst holding the camera, you'll likely be taking the snaps from above, and this doesn't make for the most flattering (or accurate) of pet images.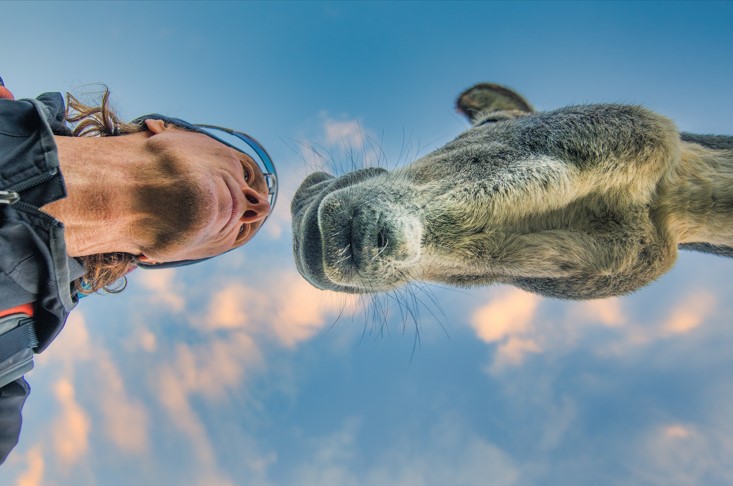 8. Look for landscapes that complement your pet's natural colours. For instance, a black lab in a gorgeous summer field would be a striking harmony, whereas a cat with light fawn fur on sand or pale stones might be lost in the image.

Check out Abby's recent pet guide, and don't forget to register your talented animal with us. They really could be one of next Starpets.