50 minutes of creative fashion airing on on-demand TV? Yes, please!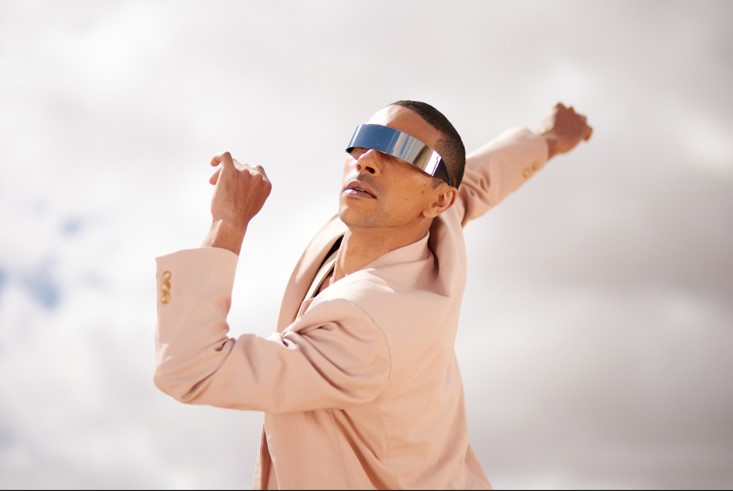 Netflix, we love! Who doesn't? When they first aired a reality show and fashion design competition series in 2020, our team were super excited! We couldn't wait to binge-watch it, and we completed it in next to no time! Getting through 10 episodes was pretty straightforward as we'd just hit the play button and let Netflix keep streaming. Hosted by fashion designer Tan France and presenter, writer, model, and fashion designer Alexa Chung, the storyline was:

• 18 fashion designers from across the globe competing

• A chance to win $250,000 and debut a collection on luxury fashion retailer site Net-a-Porter
• Weekly themed tasks to compete as pairs and, to the end of the series, as individuals
• Special guest judges to comment and help decide on winning pair and elimination decision
• One winner at the end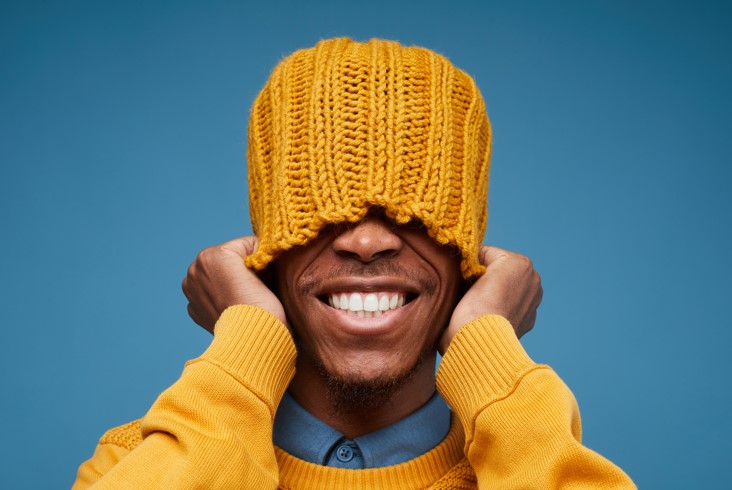 Just imagine being so confident in your creativity, craft and skill for fashion design that you compete each week, with guest judges that come in, initially working as a team with your bestie or pal. We saw the designers work through weekly themes, complete their assigned tasks and then two contestant eliminations (however, one week was a draw and we were all at the edge of our seats. However, no one was booted out….until the week after that is). At the end of this journey, a handsome prize and worldwide recognition. You couldn't really ask for more, could you?

As a fashionista, this was a thrilling series. Catwalk models, and fashion designers, it was all about innovative designs, forward-thinking ideas, and of course, lights, camera and action. The runway had all these fantastic unique designs and the models, their poses, poise, styles and of course, their apparel was a-ma-zing! We saw all beautiful models confidently slay the catwalk filled with its immersive imagery. The models were people of all shapes and sizes which really picked up the diversity and inclusion vibe that we were thrilled to see!

Wow! Well, the series didn't let anyone down! There was a definitive winner (but don't worry, there's no spoiler alert in this blog because we're nice like that!) and since then they've gone on to collab with the H&M group and launch their own fast-selling collection.

For those of you who've watched it, you must have thought it's been cancelled as it's been quite some time since it was last aired.
Well – surrrrrprrrrise!!!!

Fast forward three years on, the series is back, and with a boom much to our delight! This time, one familiar face is fashion designer Tan France but beside him, we've got gorrrrgeous model Gigi Hadid entertaining us with another set of 10 episodes!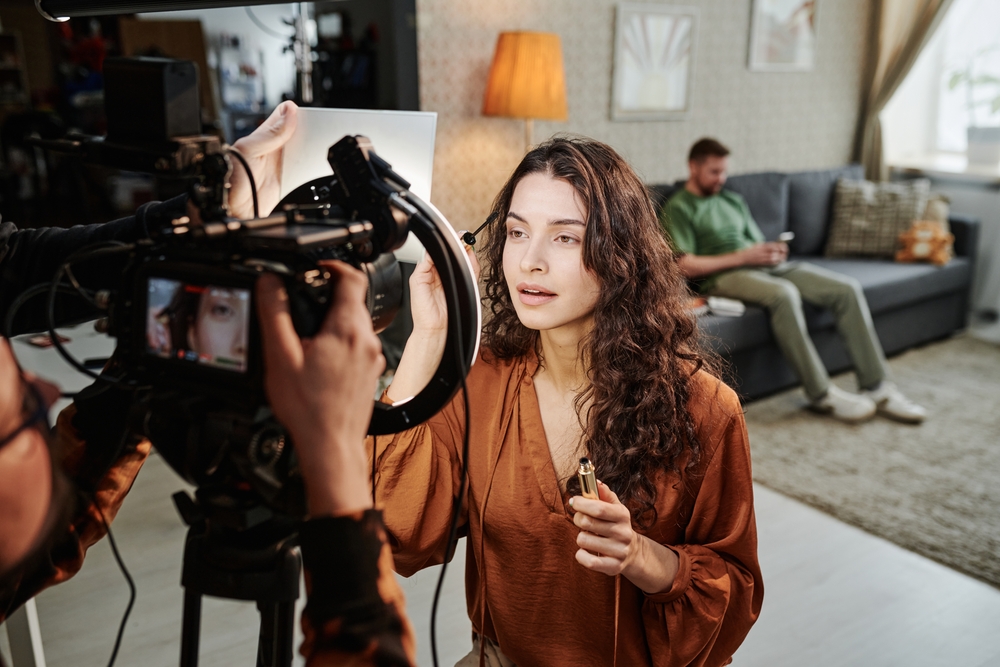 We've made a start, and we cannot wait to finish it to see who the fashion designer of 2023 is! We're so pleased it didn't get cancelled, and they're right… Good things do come to those who wait.
Note to reader: if you caught this series in action and liked the idea of wearing a designer's collection, you could have what it takes to be a runway model, promotional model, fit model or any type of model for that matter. Why not contact our Models Direct team to find out how to launch your modelling career today?