If you're a keen reader of the news, you'll no doubt have picked up some tidbits about the modelling industry. Not all of it true, mind you. But how much of the modelling news is about commercial modelling? Not the celebrities, not the catwalks, not the billion pound perfume and cosmetics business. Not a lot, huh?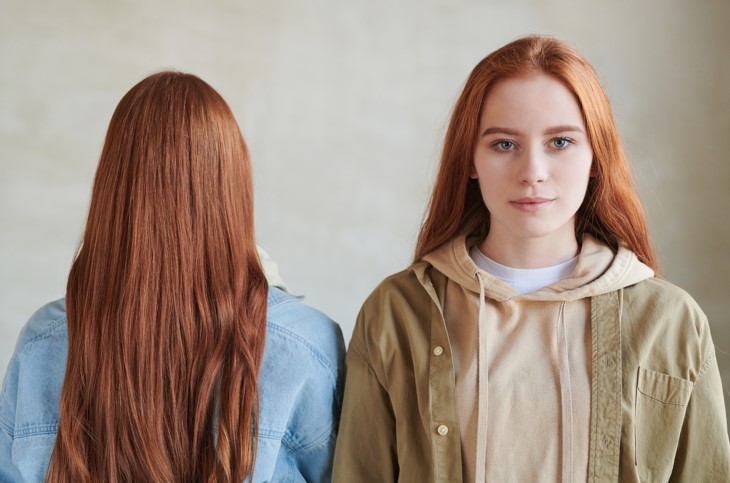 We're here to bust a few myths for all our readers – both experienced commercial models and budding models alike. Knowledge is power, and it's crucial that everyone knows how we work and what models can expect. Sit back in a comfy chair and read on…

Myth 1 – You need a certain look to be a commercial model. Not true! In fact, it's the opposite. Models of every look are important to us and our clients. We have several categories of models that have enjoyed jobs with us over the years, including petite, plus-size, disabled, tattooed…everyone has a marketing potential, even if they don't realise it. Diversity is our friend, so the more the merrier!

Myth 2 – You're too old to be a commercial model. Again, this couldn't be further from the truth. Our legions of mature models have starred in hundreds of successful modelling campaigns for a wide selection of clients. Mature models (usually 50 – 80 years of age) are gold dust to the industry.

Myth 3 – I've never tried modelling so I won't be selected for jobs. Uh-uh, wrong again! Many of our models are first-timers, and we encourage anyone with the get-up-and-go to register with us.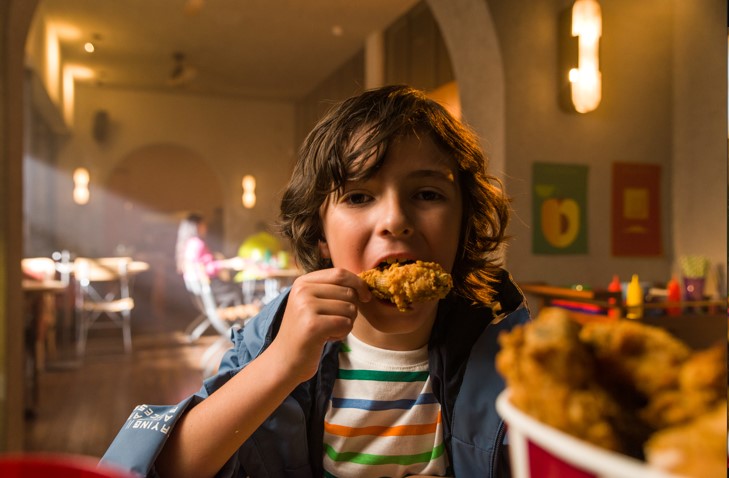 Myth 4 – Agencies charge the earth with little or no product. Some may do, but they're not real agencies and should obviously be avoided. Some agencies will charge for expensive photos, only to keep them on file with no real likelihood of an end product. We charge a small annual fee to cover admin purposes (equal to about £1 a week), and then we'll do our utmost to let our clients see what our models can do for them. We've put together a web page for all models to be aware that unfortunately there are scams out there. It's sad, we know, but some agencies exist purely to make a fast buck.

Myth 5 – Agencies are difficult to get hold of. That's a myth in our head office in Norwich! We actively encourage anyone interested in modelling to get in touch and talk with one of our fabulous booking team. We even have a direct telephone number (something that other agencies promise, but doesn't exist!). Contact us to find out more.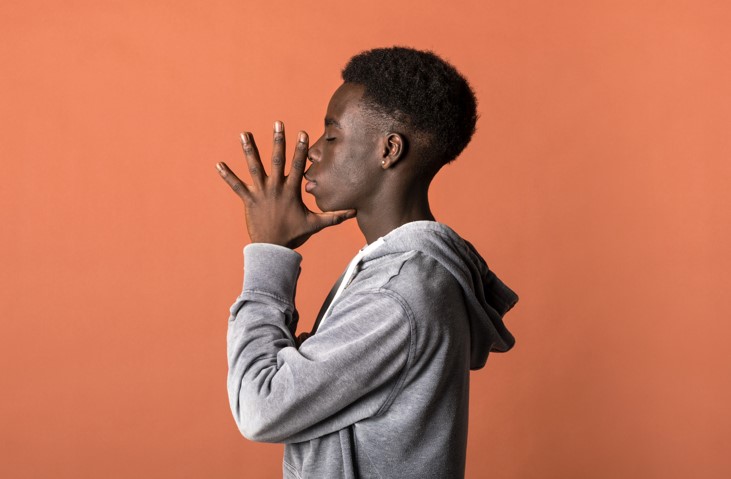 Myth 6 – Most people just look for one particular skill or type of person. As we're the UK's largest commercial modelling agency, our range of clients is vast and varied. This means almost anyone can be called upon for assignments in any industry – be it for TV, catalogues, retail, film, entertainment or music. That's why each day is different for us, and our models!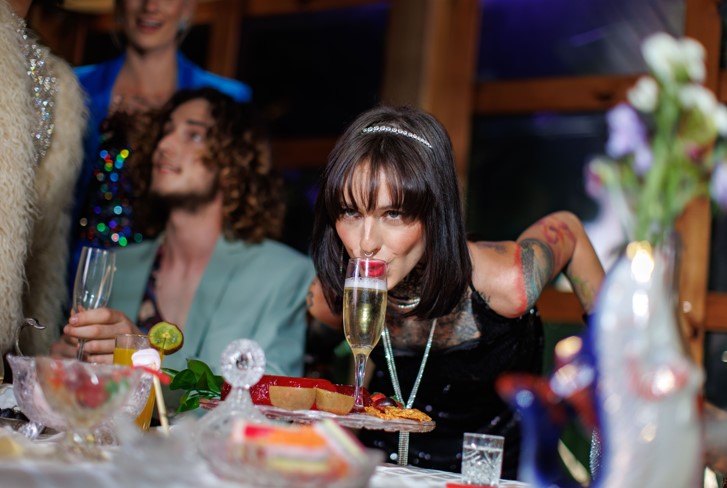 We hope that dispels a few qualms you may have had about our great industry. Not joined us yet? Apply to register with us and we'll see what we can do to propel you into the spotlight!