There is no doubt at all that attending your first professional photo shoot or filming session can be a daunting experience, but really there is no need to worry.
Being adequately prepared with all the relevant information and anything you have been asked to bring along will help you to feel comfortable and reassured.
The rest is simply about being yourself and knowing what to expect – so here are nine things to expect on a photo shoot or film set.
1. Make-up
For some assignments you may be asked to arrive wearing specific make up or to bring it along with you. On many photo shoots and film sets, however, there will be a professional make-up artist on board. He or she will be very experienced and will have palettes to suit all skin types, as well as the requirements of the shoot itself. When you report that you have arrived at the shoot, you are likely to be told where and when to go to have your make-up done.
2. Hair
Once again, on some occasions you will be required to do your hair yourself. If this is the case, do not worry, you will not be expected to do anything complicated: in all likelihood, they will ask you to wear your hair as you usually do. Most shoots will, however, employ a professional hair stylist, who will know exactly what is required. Again, you will be told when and where to present yourself to ensure there is plenty of time for this to take place.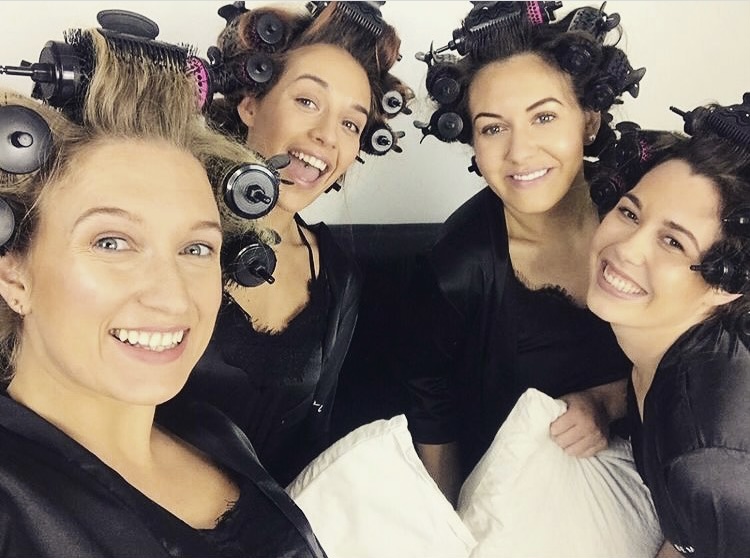 3. Wardrobe or stylist
Many professional photo and film shoots will have a head of wardrobe or stylist involved. This is especially true of a fashion shoot. The stylist will decide what you will wear and, if necessary, will help you to dress and make any necessary adjustments to your clothing; they will also accessorise you. The stylist will be available between changes to make sure you look your best for the next set of photographs or film take.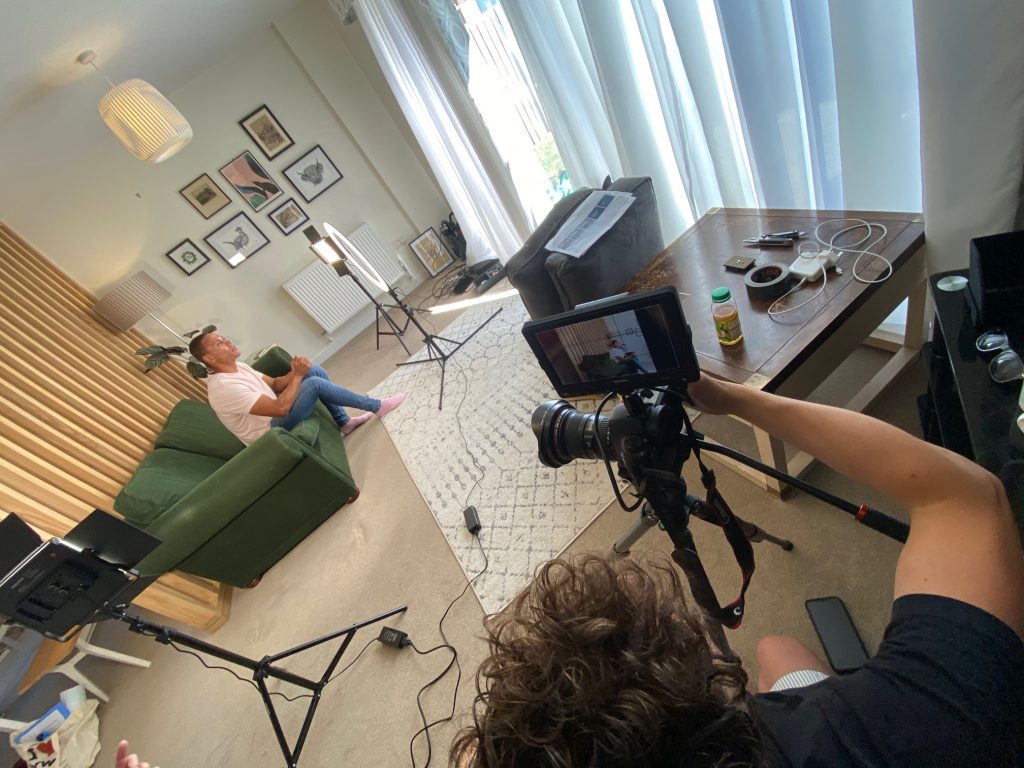 4. Set
The shoot may well have someone – or even a team of people – who are responsible for the set. Whether you are filming or shooting in a studio or out on location, they will make sure the background is as it should be and will give you any props that are required for the shoot.
5. Photographer or camera person
There will always be a professional photographer or camera person on the shoot. He or she will be very experienced and will be polite, friendly and professional. They will also be very understanding of this being your first time at a professional shoot and will explain what they want you to do very clearly. Place your trust in them as they know how to achieve the shots they are going for.
6. Production
There may well also be a production team on set. This is likely to include someone directing the shoot or perhaps a creative director. He or she will be responsible for coordinating the event: this will include liaising with the photographer, set designer, wardrobe department or stylist and models.
7. Other crew
Other crew members may include someone who is responsible for sound or lighting on a film set. There may also be gofers or runners, whose job it is to help everyone else by moving things, fetching items and carrying out other errands.
8. Other models
You may well also, of course, meet other models at the shoot. Some of these people may be appearing with you in shots or film scenes, others may be required at different times. It is good to be able to socialise with and get to know other models while also not being distracted from the task in hand.
9. Catering
Major photo shoots and film sets will have catering trucks or departments to provide food and refreshments for the whole team. On smaller shoots, the production team may order in sandwiches, pizza or other meals and snacks. Before attending an assignment, check what the catering arrangements are. On arrival at the shoot, remember to let them know if you have any special dietary requirements.