Are you over the age of 40? Or perhaps you are in your 50s, 60s or even older?
If so, modelling could be a great addition to your life for so many different reasons.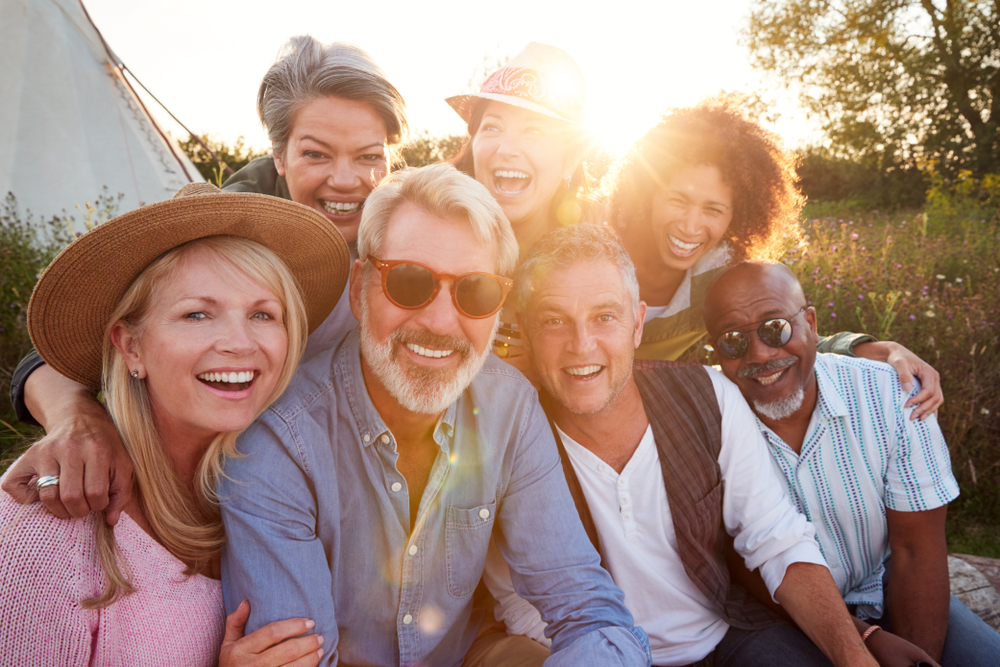 At Models Direct we have a wealth of wonderful mature models on our books and we are always on the look out for new people in their middle to older years who are keen to join us.
Mature modelling can be so rewarding.
Our older men and women tell us they enjoy opening themselves up to new experiences, meeting new people and visiting new places.
They also appreciate the opportunity to earn a little extra money from time to time – and they find the way modelling fits in with their other jobs, pastimes and family can suit them perfectly.
So, what age is considered a mature model?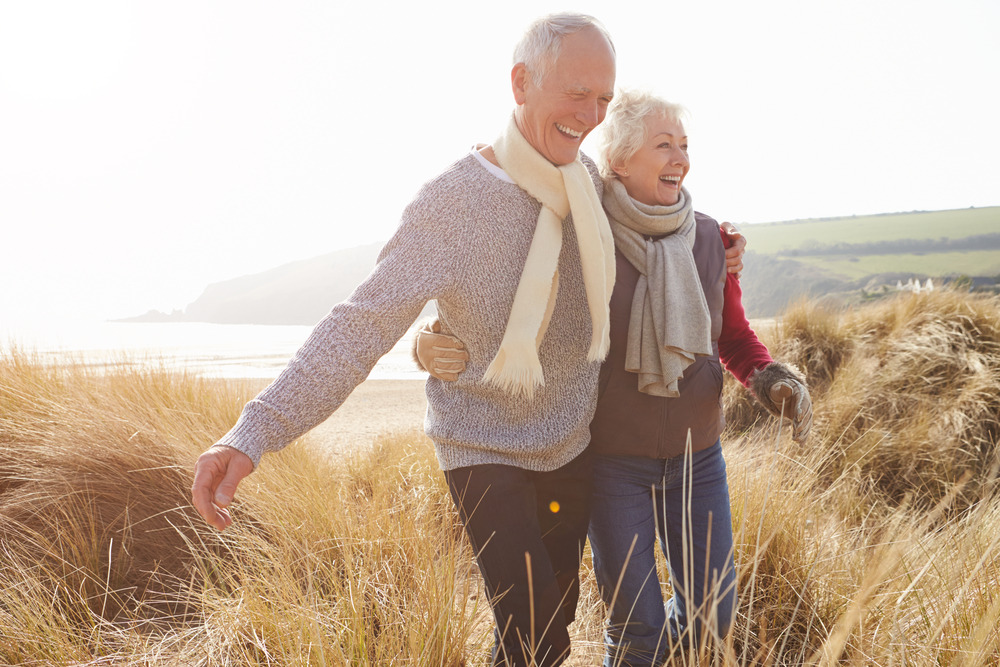 Anyone over the age of about 40 is considered to be a mature model, but there are no hard and fast rules! And just because you fall within the mature modelling bracket really doesn't mean you look old. the important thing to remember is that those requiring models for their photo and film shoots need people of all ages to reflect the real world. They need older models to play the parts of the older consumers they are trying to target, and they need people who could be the mums, grannies and great-grannies of those they are appealing to in certain situations.
Is there a market for older models?
Yes! There is high demand for older models. Just browse the pages of our website and read the feedback from some of our mature models to see just how busy they are. We receive a constant stream of requests from our clients asking us for older models of all shapes, sizes and backgrounds.
Can you still model at the age of 40?
Yes! You can model at any age! This is a question we are often asked, and we can't emphasise the answer more strongly – life begins at 40, it is a great age to dip your toe into the world of modelling to see whether it is something you enjoy.
How can I become a model over 50?
You can become a model at the age of 50 (or any other age for that matter!) by joining an agency such as Models Direct that has decades of experience and is an accredited, government-registered employment agency. We have a long list of clients and actively seek work for our models. If we offer you a booking, then you know it has been thoroughly researched and we will support you all the way through, until after you have completed it and the moment you are paid.