Hey fellas, if you are looking for something new and exciting to bring a little difference to your lives then look no further than male modelling.
Models Direct is always eager to hear from men of all ages who think they have what it takes to step out in front of a camera and either pose for still shots or employ a little acting for film.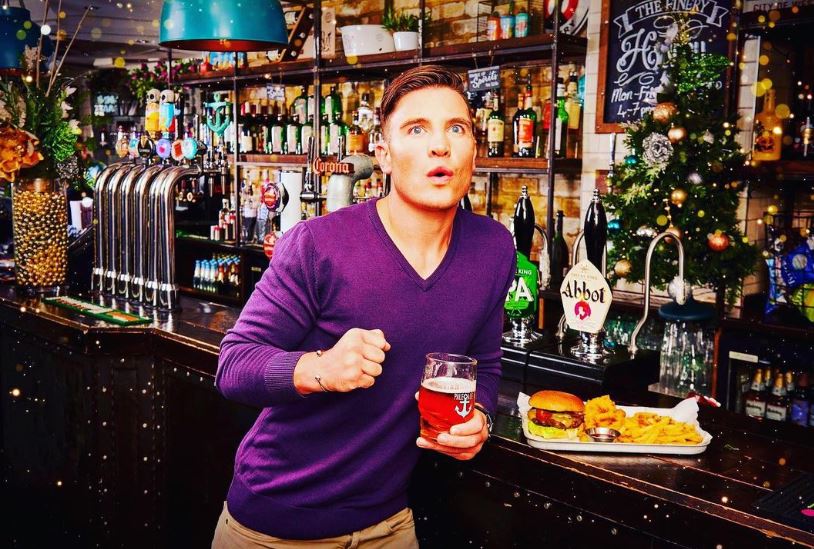 Best of all, we are looking for male models of all ages, sizes, descriptions and backgrounds as our clients have all sorts of different requests for their various projects.
If this is something you have considered, then you probably have a few questions.
These are some of the things we are asked about -– followed by some of the answers we give…
Q: What is the work of a male model?
A: It can vary hugely from assignment to assignment. A male model is likely to be required to take part in a film or photography shoot to help one of our clients to promote their brand, product or service. Some acting skills might be required for certain jobs. Other modelling work requires a live appearance from a male model. This might start with some promotional modelling for a male model who is new to the industry and for those at the very high end of business could involve catwalk work.
Q: How do I get into male modelling?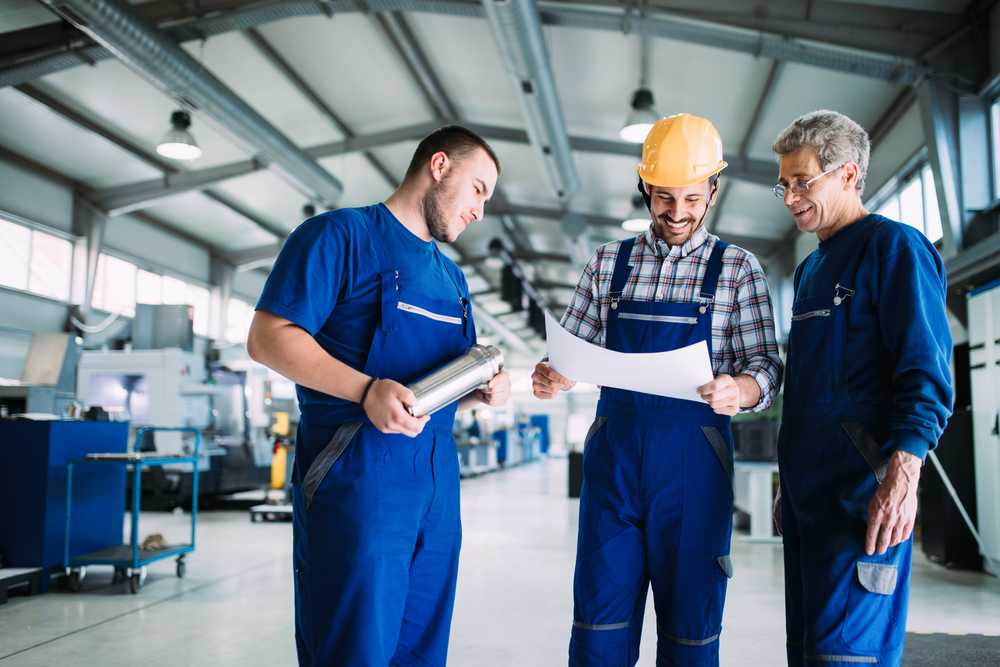 A: The best way is to join an agency such as Models Direct. We have decades of experience in finding work for and representing our models. Unlike many other individuals and companies claiming to be agencies, we are also fully regulated. We have many well-known high street and brand names that we work with, and our list is always growing. We ensure our models are well looked after and paid fairly.
Q: Who is the highest paid male model of 2022?
A: David Gandy is probably considered to be the most famous male model in 2022/2023. He is known for his work with the likes of Dolce & Gabbana, Hugo Boss and other renowned labels. He has also launched his own label, David Gandy Wellwear. Other big names in male modelling include the likes of Oliver Cheshire and Lucky Blue Smith. But it is important to note that most of the world of male modelling is not about the famous names. Just watch television, flick through your phone and look at any billboard or other advertising medium to see many, many much lesser-known male models of all ages appearing in all sorts of campaigns.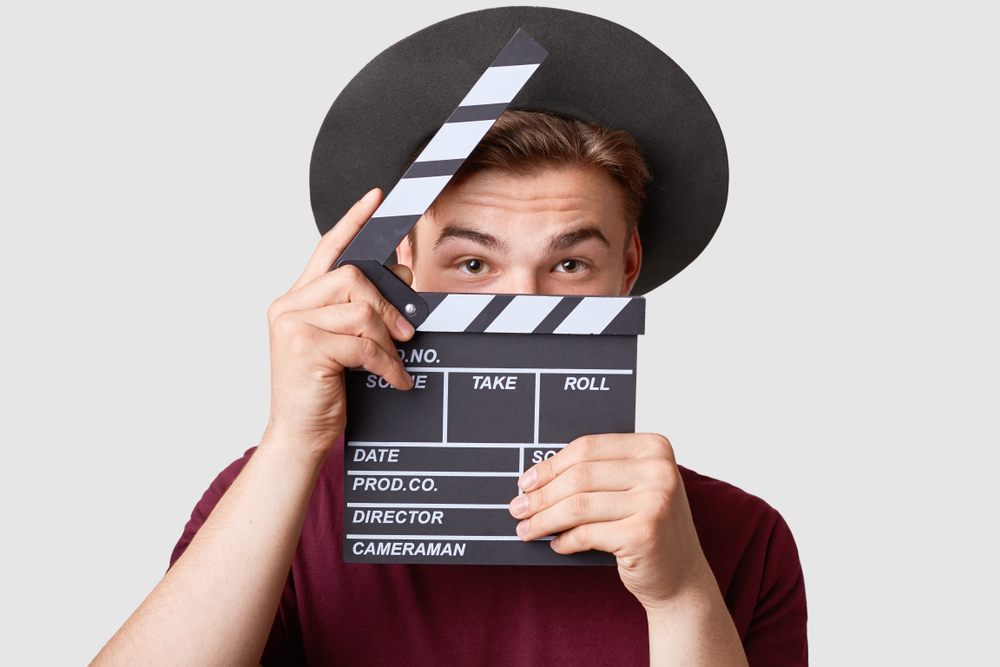 A: Again, the general consensus seems to be that this is likely to be David Gandy. For most male models, however, stepping in front of a camera isn't about fame and riches, it is more about finding a job or pastime they enjoy and either making a living or earning a little extra. Male models working with Models Direct are paid very fairly but we always urge all of them to have realistic expectations. The best way forward if you are interested is to join us, give it a go and see how much your enjoy the work and just how far you would like to take it.