As 2023 gets underway, many of us will have been mulling branching out in new directions and among us are certainly some who have been considering plus-size modelling.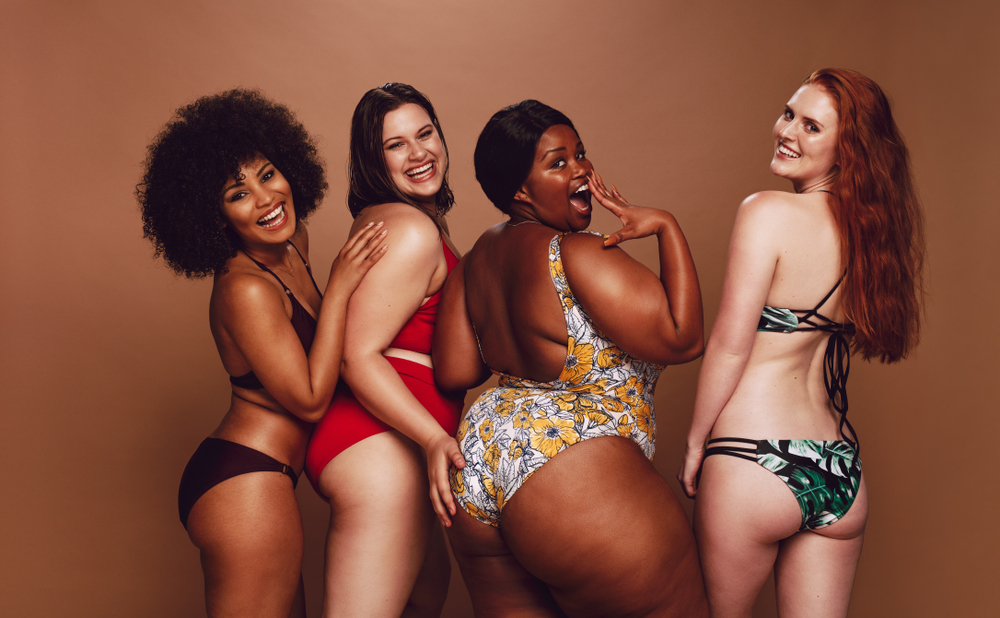 There is strong demand for both larger male and female models as increasing numbers of fashion labels are realising plus-size clothing is big business.
In addition, more and more general advertisers are seeking to appeal to the wonderful variety of different people who make up the general public, and that – of course – includes those of us who are above average in size.
So, can you be a model if you are overweight?
Yes! Of course you can! Models Direct has a steady stream of requests for plus-size models from clients ranging from well-known high street names to the many popular brands we see around us every day.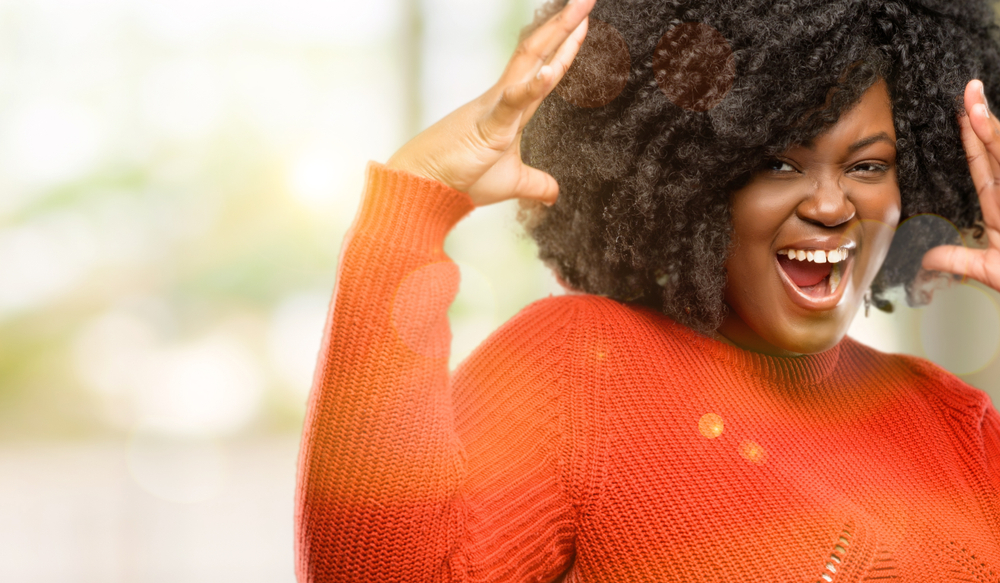 Product promoters are aware consumers come in all shapes, sizes and weights and they want every single one of us to put our hands in our pockets to buy whatever they are selling.
Tall, small, slim or curvy, they need models who look like you in order to appeal to people like you.
Furthermore, like us here at Models Direct, they are starting to have a better understanding of the importance of body positivity and are often eager to prove that in their campaigns.
So, how much do plus-size models make?
Like male and female models of all kinds, fees will vary from job to job. It can depend on who the client is, the complexity and length of the shoot and where it is taking place.
There are plus-size models who can make a full-time living by appearing in still photography and film shoots.
There are others who have completely different careers and enjoy the fun of doing something different from time to time – and earning a little extra income as they go.
For all our assignments and for all the models we work with, Models Direct insists on negotiating a fair fee to adequately cover the time our models have spent working.
But is it hard to be a plus size model?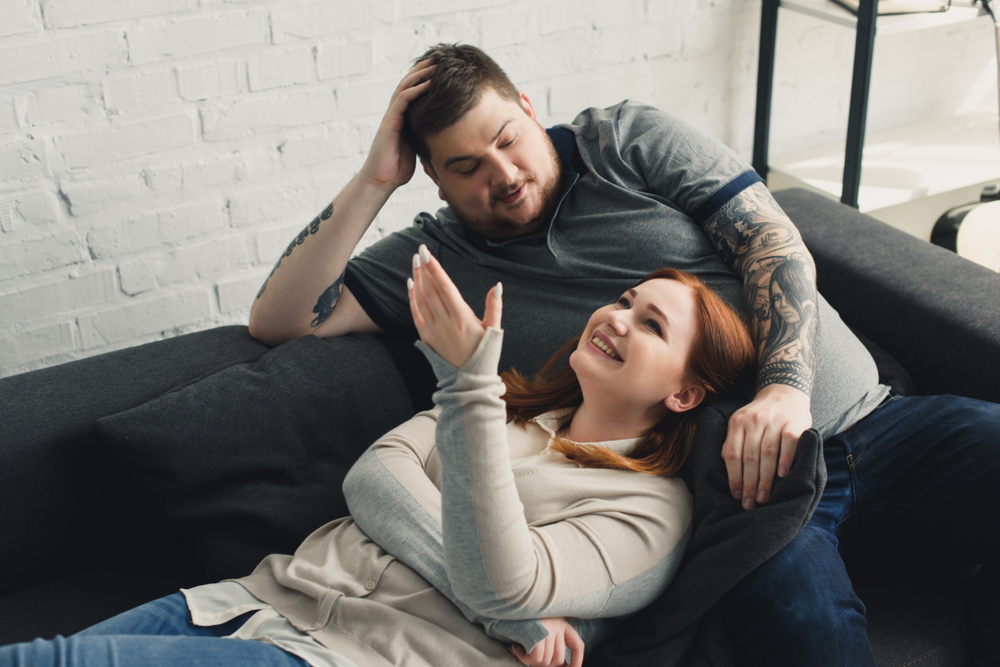 It is no harder than being any other kind of model.
All modelling work can be tiring – models can be on their feet all day, working long hours and having to concentrate hard on the task in hand.
But plus-size modelling can be great fun as well!
Not only do our plus-size men and women get to meet new people, but they tell us they love having the opportunity for new experiences too.
They get to travel to places they haven't been to before and to engage in new activities.
To join us and become a successful plus-size model you do have to be committed, dedicated and prepared to give it your all.
And, if you do, you will certainly reap the rewards.