You know your bunny rabbit is the bonniest thing you have ever seen –and you know your puppy is just paw-some!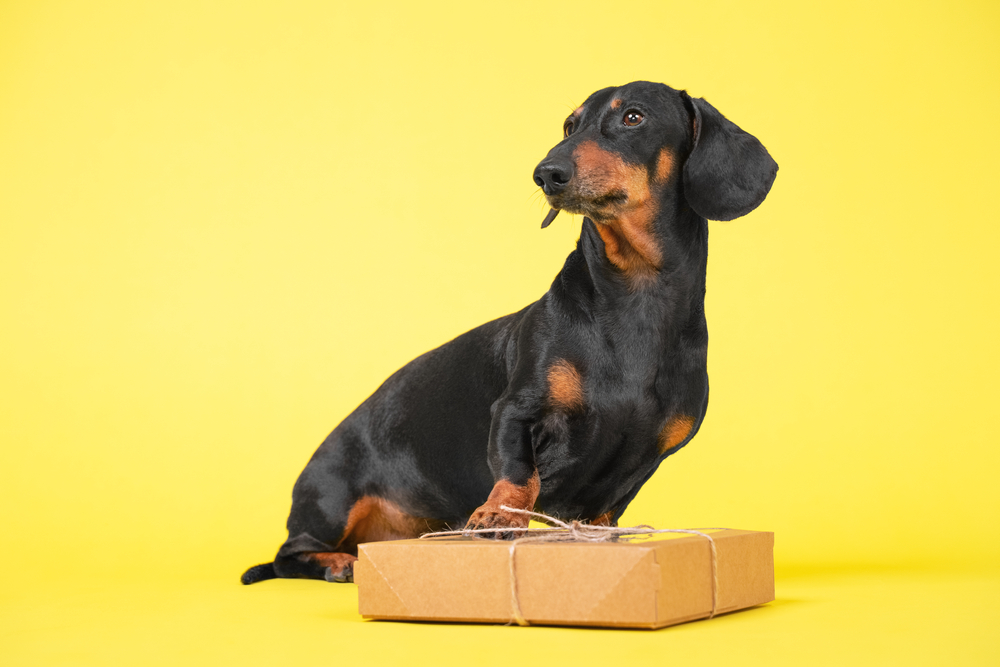 In fact, they are nothing less than star pets, so why not put them forward for some modelling so they can really shine?
If your pet is especially cute, cuddly, unique or special, then he or she could have a great future ahead of them in front of the camera.
Taking your pet along to photo and film shoots does requirement commitment, however, and you need to be sure your best furry, feathered or four-legged friend will enjoy it.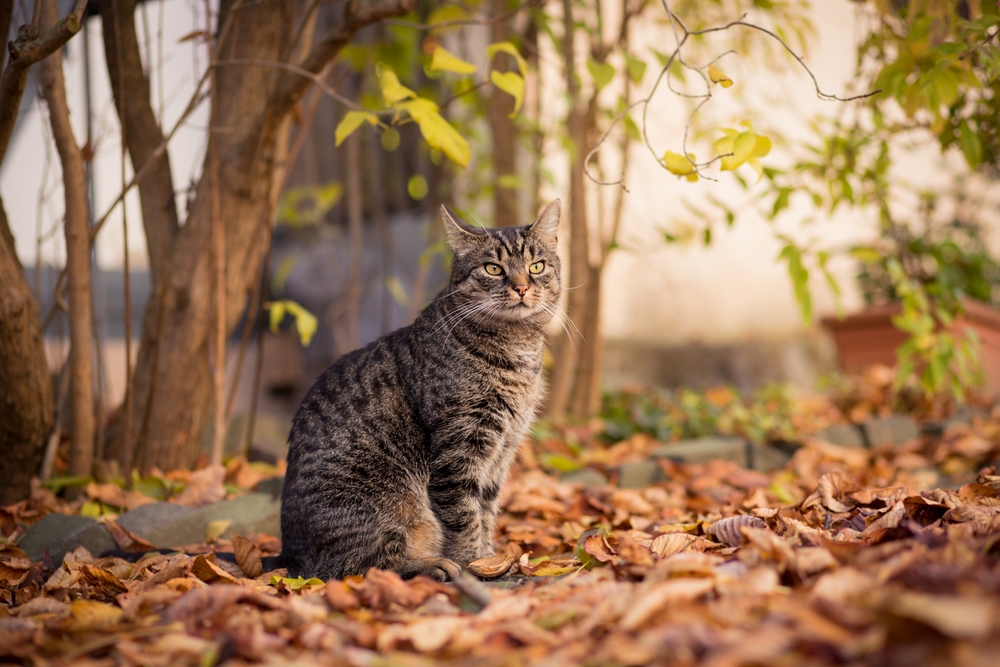 They have to be sociable enough not to be terrified when working with people they don't know, and they have to be well behaved enough to do what is required.
So what else would it be helpful to know?
Here are just some of the typical questions we are asked….
How do you get your pet into modelling?
By working with a reputable agency. That way you know there is someone looking out for you and your pet, someone who will investigate the booking before offering it to you and ensure you are paid fairly and promptly. Our team at Models Direct has worked with star pets for decades now. We actively seek work for our colourful creatures, and we are always on hand to support their owners and answer any questions.
How much does a pet model make?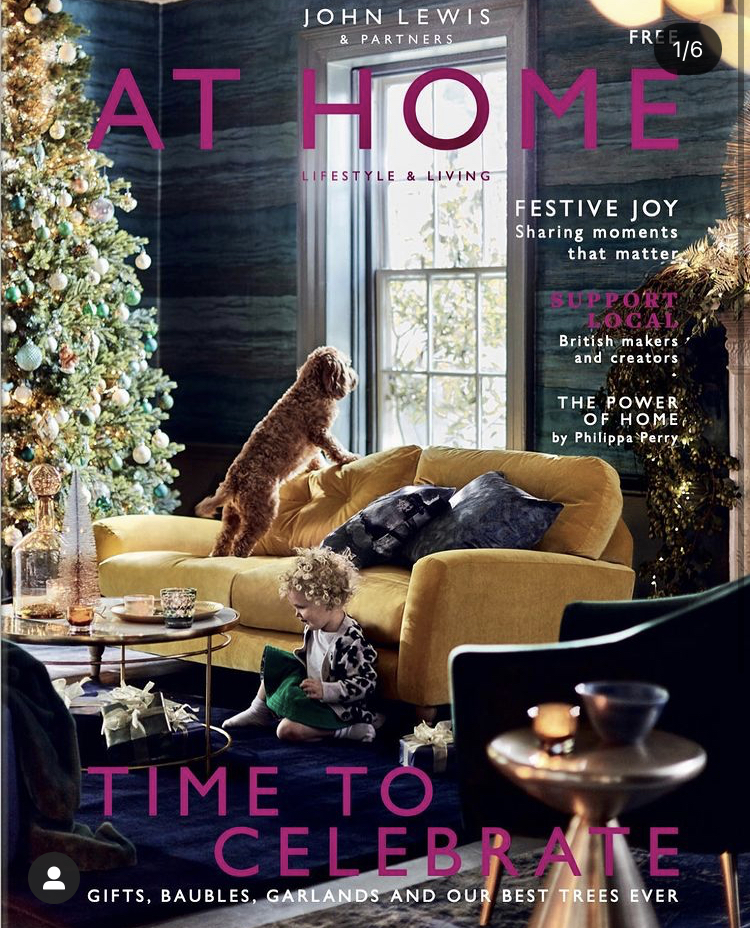 Like human models, pet models are paid varying amounts depending on the job they are asked to do. You (and your pet!) will be paid a very reasonable fee for taking part in the assignment, but this will be worked out depending on how much time your pet is required for, the location that you have to travel to and what they are expected to do on set. We always discuss fees for our star pets when we offer their owners the work – that way you are free to accept or decline the work as you choose.
Do dogs get paid for modelling?
Yes, they should do. If you are not offered a fee for the modelling work your dog does, then you should not accept the assignment. Be very wary of working with anyone who does not offer you a fair amount for the work your canine companion undertakes.
How much can a puppy model make?
Puppies are among the most desirable of our star pets and as such they have great earning potential. As with all our animal models, however, fees will vary from job to job. What you can be sure of, however, is that if you join Models Direct your waggy-tailed chum will always receive a very fair sum for any job that we offer you.