Lifestyle modelling is all about reflecting reality and what could be more realistic than involving male and female models who look like genuine members of the public.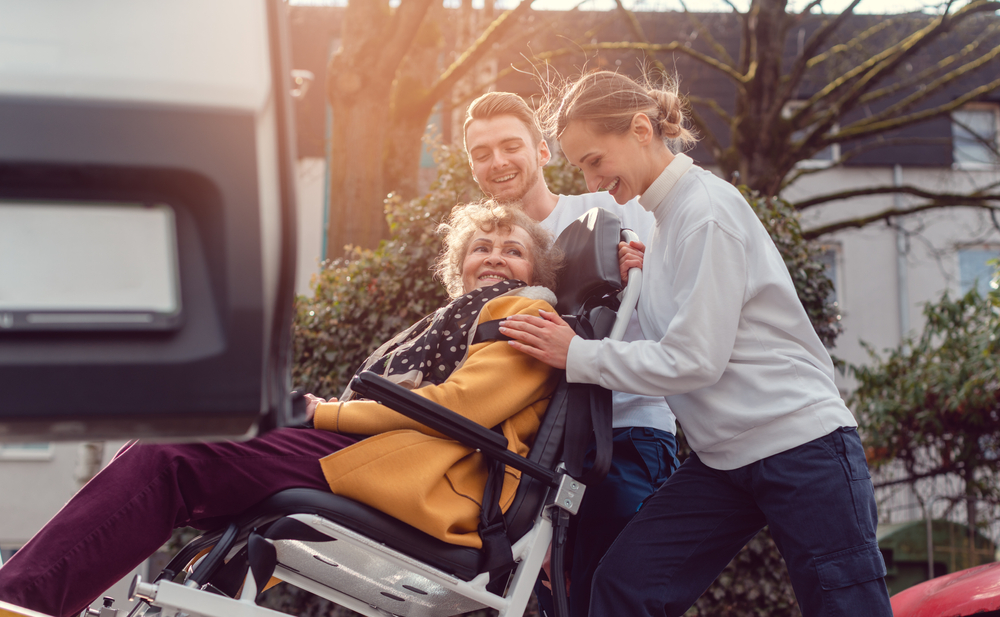 Whatever your appearance, size and age, our clients increasingly want models who look just like you – so there is every reason to believe the next person they need could be you!
From holiday shoots, fitness campaigns and hotel commercials to film and television advertising, product promotions and high street business publicity material, lifestyle models are used in a variety of roles.
If modelling has been something you have considered, then going down the lifestyle route could be a great option.
Here are just three of the reasons why becoming a lifestyle model could be worth thinking about:
1. Real people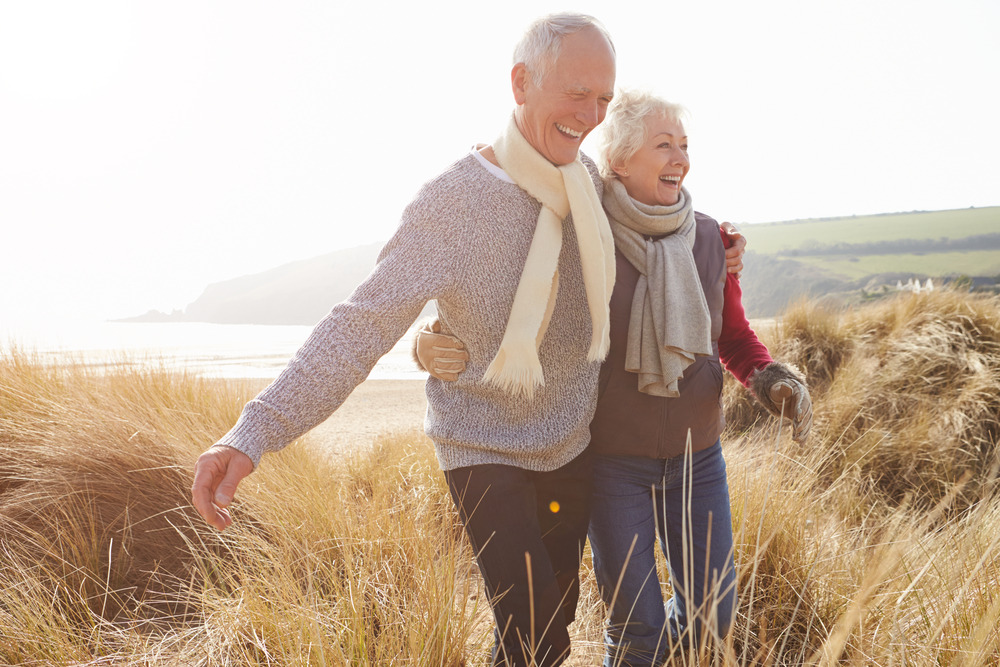 Lifestyle modelling reflects real people and therefore unlike some areas of the industry, it is not restricted to those of a certain shape, size or height. Males and females of all ages, backgrounds and ethnicities are required, as are those who are petite, curvy and plus-size or who have a disability. You might be old, you might be young, you might be tall or short. The requirements of lifestyle modelling are that the models look and act like real people – and the assignments often involve working alongside others who also look like real people.
Here is what one of our models Amanda said, after taking part in a lifestyle shoot for a travel company's campaign:
"Working with four other amazing models; we clicked immediately, there are no staged smiles, every picture you will see from this shoot is genuine joy, laughter and appreciation of the moments. I feel very lucky to have shared this experience and it would not have been possible without Models Direct."
2. Real experience
Being a lifestyle model can open you up to all sorts of new experiences. The work is so varied that it stays fresh and interesting – and no two jobs are ever the same. In terms of developing your modelling career, lifestyle modelling can really enhance the breadth of your own experience and give you the chance to expand your portfolio. It also brings you into contact with a host of different professionals, from whom you can learn a lot.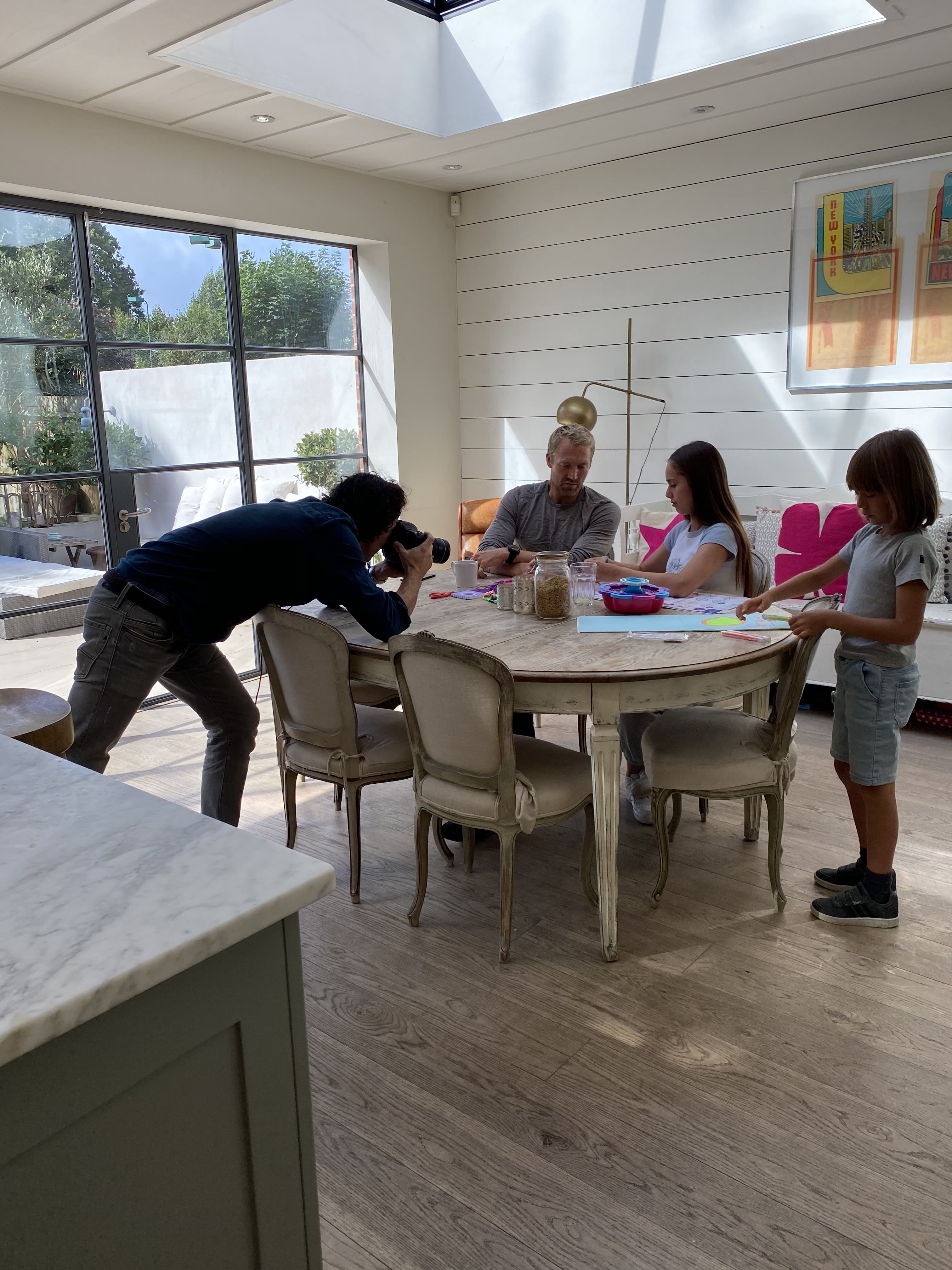 This is what lifestyle Marta had to say after being involved in a shoot for a high-end property company:
"Hi to all the people who wonder if Models Direct is worth your attention! I received a really promising offer recently and I have to say that I was surprised how professionally and smoothly everything went. All the people were very nice and making sure that I'm having a good experience. After leaving the workplace, an agent called me to ask how it was and if everything was okay, which I found really professional and nice. I would definitely decide for any cooperation in the future as my current feeling regards Models Direct is very positive."
3. Real opportunity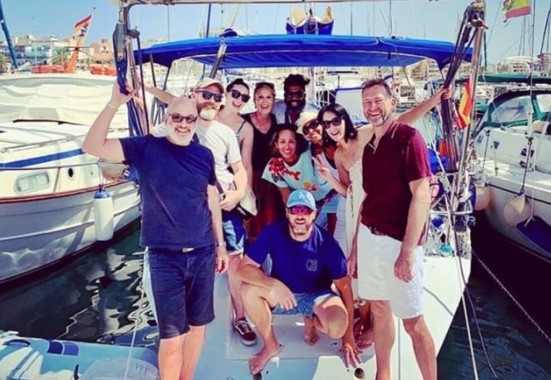 Not only does becoming a lifestyle model give you the opportunity to develop your career but it can also take you to places you have never been before. Many of our lifestyle models end up travelling to new places in the UK – and some lucky ones even get to go abroad!
This is what Graeme said after a shoot in Majorca:
"Joy, hilarity and happiness, great new friends, hilarious banter teammates, warm hearted soulmates one and all! Thank you so much at Models Direct for the wonderful Mallorca memories. Second lot for my first assignment, it could not have gone better! Amazing, warm, sincerely personable, laser focused professional support from Charlie at Models Direct. Loved working on this shoot with the other models which were superbly chosen by Charlie. Everybody got on so well with each other it became such a pleasure, privilege and honour to work with such highly dedicated creative professionals. Highly recommended!"