As the assignments keep rolling in, we're in good shape for another bumper 2023. Children continue to be one of the most requested types of models, with their unique unmistakeable qualities: cheeky smiles, flawless complexion, rosy cheeks, velvety curls and all the other marketable features our clients are actively looking for. And if they are well-behaved and not easily distracted, then even better! (And parents, if this applies to your little darling, then you deserve a pat on the back – well done!)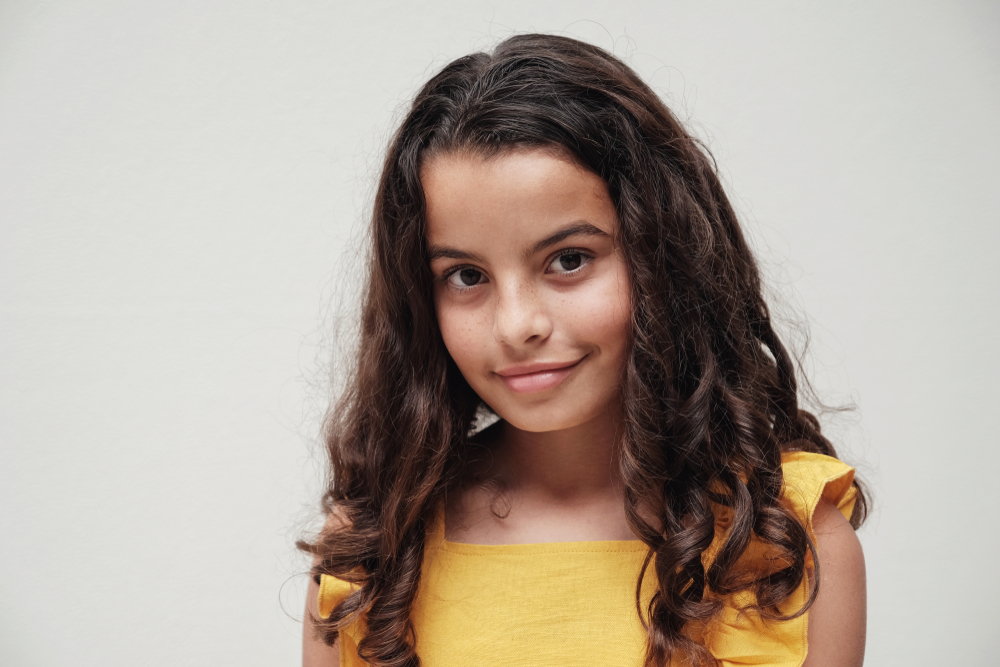 Even if you're familiar with sending us photos of your child (which are always well received), it helps to reiterate what types of images we're looking for. Also of great importance, what sort of pictures will "wow" our clients, causing them to pick up the phone and tell us that your child is exactly what they're after? Remember – we're experts at identifying the right looks for our clients, but after they receive our shortlisted models, it's their decision which models make the final cut. And what a list of clients! We have the largest number of established brand names in the business, so there are always plenty of opportunities for modelling children in all corners of the UK. The link below showcases some of our trusted brand partners


Going back to basics, if parents want to show off their child to us with an initial registration, here is the link

We've discussed previously how stress-free our registration process is, but we do insist on a few basics for the initial application pictures – and this is just as important to adhere to for children. Here's our brief checklist for parents (who must also apply on behalf of their child):

1. There is no need to submit two or more photos taken by a professional. Smartphone pictures are perfect. We'll need a clear headshot of your child, plus a half-length body picture. Clear, neutral backgrounds, please!

2. Keep your child's image as natural as possible.

3. A smile if fine, but no funny faces!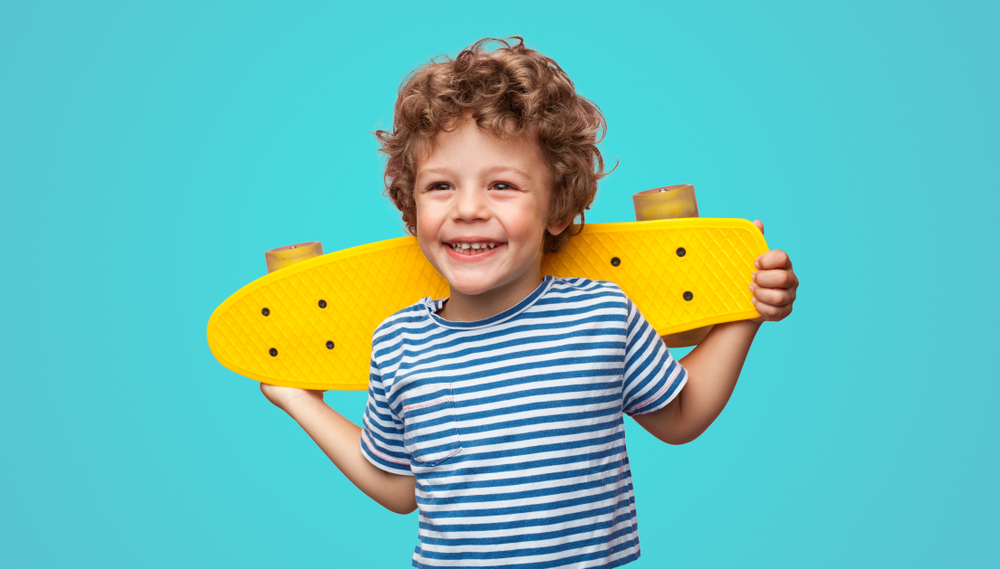 4. Ditch sunglasses, caps, scarves or excessive jewellery.

5. Portrait pictures are more suitable than landscape ones.

The two (or more) pictures are essential for first impressions, although your child's ePortfolio is where you can really display your child's unique looks and talent. Portfolios should be kept as contemporary as possible, so aim to add new photos every month or so. Here are some types of pictures we'd love to see of your child:

1. What time of year is it? If it's summer, children wearing sunhats or accompanied by parasols are a nice touch.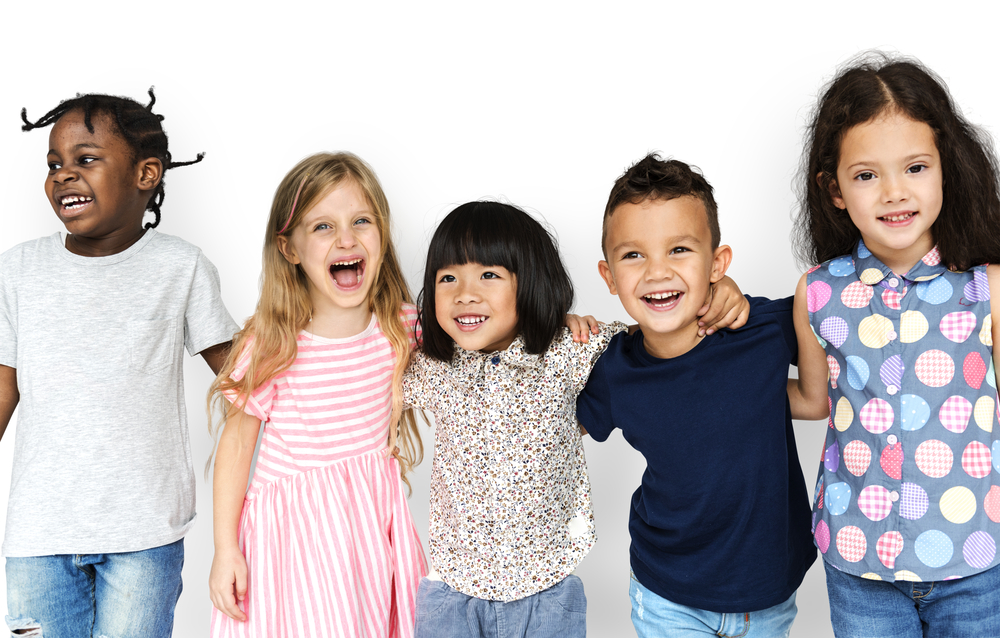 2. Keeping up with current fashions. Children who love to dress up in the latest trendy clobber always go down well with us – and our lovely clients.

3. Children and pets go together like fish & chips or cheese & crackers or…you get the gist! We may even take a shine to the furry member of the family and ask if your pet has considered modelling work! We've placed many a pet in successful jobs over the years.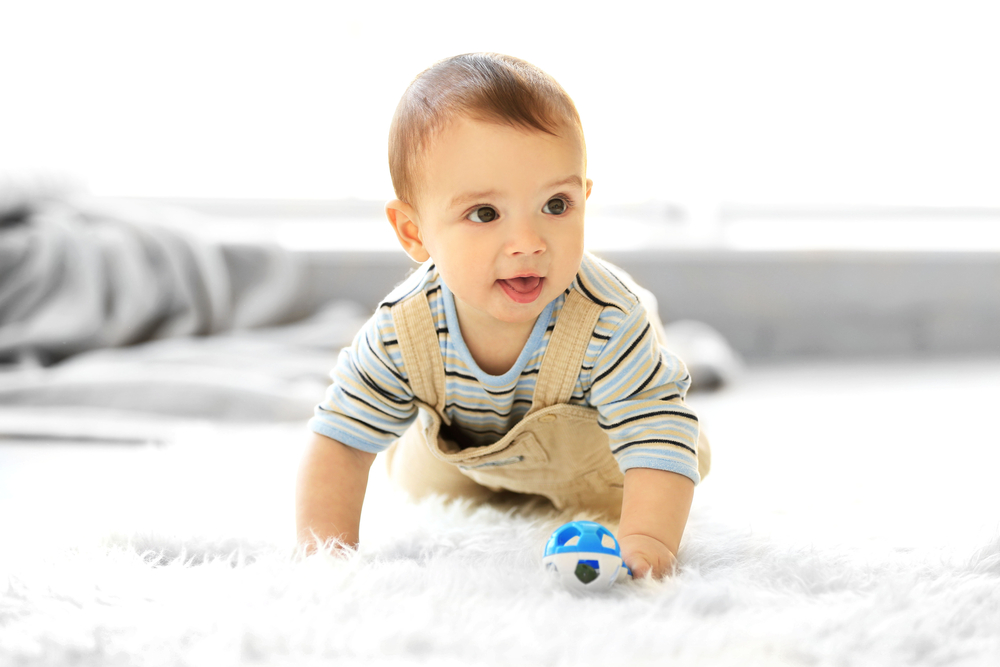 4. Use accessories. For example, if Halloween is approaching, update a couple of pictures of your star child posing with pumpkins. How about a picture of your child holding an item of food or plant? We have clients that might just be looking for exactly that type of image!

All commercial modelling is competitive, so staying ahead of the pack is paramount for success. Children lead busy and active lives, but spend a little time getting the right pictures and don't be modest about showing off their changing looks. Parents need initiative for a child's blossoming success.

What do our child models say, courtesy of their parents? We've a stack of excellent child modelling feedback, so we're not too backward about telling everyone about it. So much so, here it is!