Hello, hello again readers! We're happy to see you've landed on this blog because we're going to talk about body measurements and how keeping an agency up to date is beneficial for your career as a model. We'll explore more as you read on.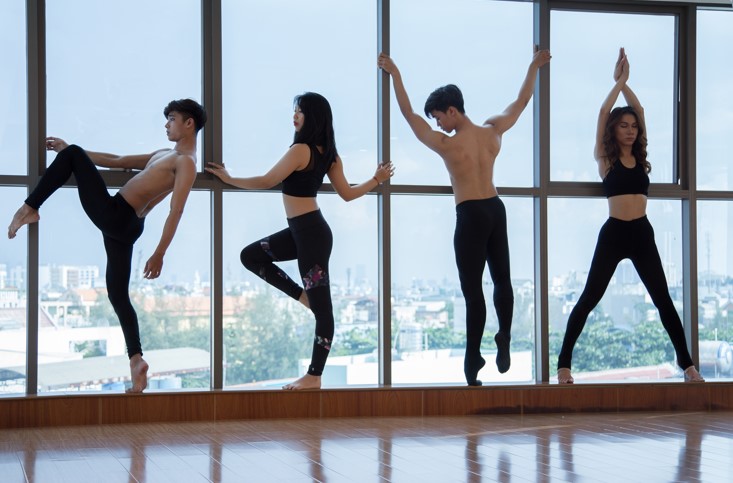 Measuring up to you
You might be surprised to know that the modelling industry is constantly evolving, slowly and progressively which brings a smile to our faces. Gone are the days when you had to conform to exact measurements, although this still exists for particular types of models – editorial (print), runway, catwalk, and fit models as examples. And hey, that's okay because brands and companies' marketing is based on their research on what will work for them.
The tall, slender, naturally contoured, striking-features look is still a typical vision but over the decades this persona has been morphing into niches never considered before. Different body shapes, sizes and looks are all being embraced too. This means that specific body size requirements may now be requested that are fitting for not just tall, slender models but petite models, plus size models and even senior models. Think XS to XXXL's diverse talent which now reflects and appeals to wider audiences.
It's crucial to provide these if a client has asked so here are some of our expert tips on recording these measurements.
Measure yourself regularly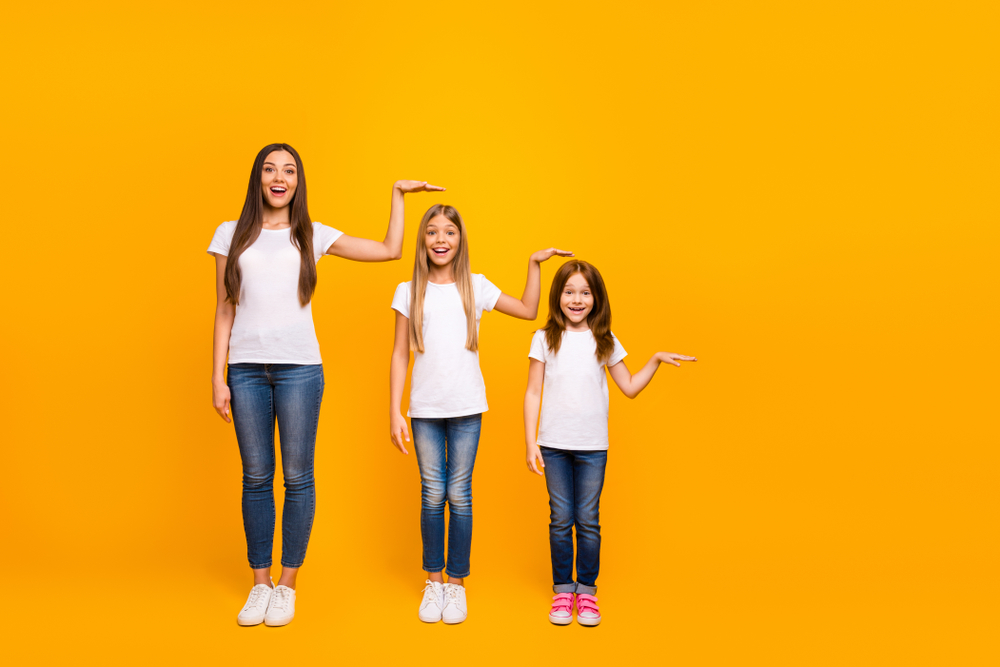 Take a monthly approach to measuring three important areas if you're female: bust, waist and hips, whilst males should focus on chest and hips. If you're looking to be a fit model, then measurements such as neck size, arm length, shoulder, hip circumference, and inside leg length need to be recorded too. Everyone's body changes and that's completely fine, but for the benefit of agencies, have up-to-date measurements to hand.
Use a measuring tape
Use a soft, flexible tape to take those all-important measurements. Leave a slight slack so it's not too tight but too loose either. If it helps, get someone else to help you and double-check your readings.
Measure at the same time of the day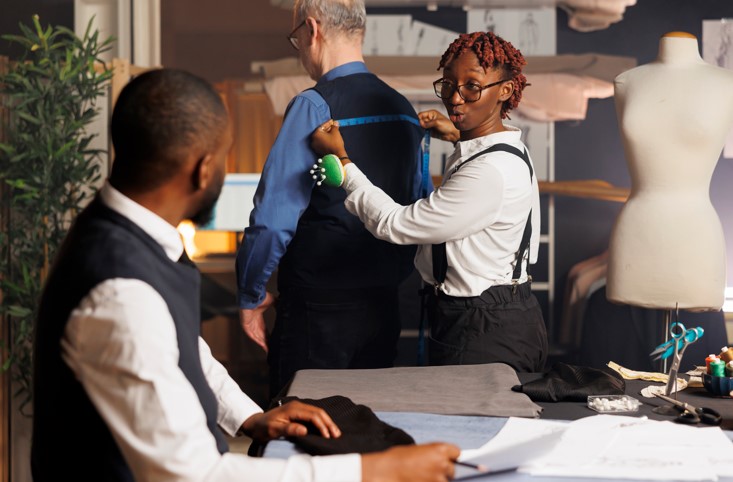 If you're looking for a fair, consistent approach then take your readings at the same time of the day each time. After a heavy lunch or dinner, your measurements will surely be out of sync with food trying to process and digest within, so aim to take them in the morning before breakfast.
Minimalistic accuracy
To get accurate readings, wear minimal apparel so it's easier to that chest and bust and all the other corresponding areas.
Keep a note
Record your measurements all in one place. This'll be a great way to track what's been happening to your body over time.
Let your agency know
If your measurements have changed, inform your agency so that they can update your file and put your forward for work that suits your body measurements.
Body changes are fine, we eat, we get bloated, we sometimes feel poorly, haven't slept well or are on medications. All of the factors (there could be more – please do let us know if we've missed some out) can contribute to body measurements changing. The key is, that if you're a model, let your agency know!