We're hair to shake things up in the modelling industry for good! Hair Modelling – here we go!
Don't pinch yourself, it's true. You can earn money just by having great hair and becoming a hair model with Models Direct. Wow, hair model? Yup, you got it!
Your mane can be your sparkle and magic so let it do the talking, and have an awesome time with the plethora of opportunities that come through our doors. We're a busy busy agency and aim to give all our models the chance to shine with their luscious locks. When a hair assignment lands on our desk, over the phone, or in our inbox, we head over to you. Your head of hair is needed!
Hair is influential – it's an asset that is just as important as everything else that belongs to your body. Rapunzel used her signature feature to her advantage! Even if you're not into fairy tales, your hair can beautifully accentuate your features, frame your face and add femininity to your look. It's something that can make you stand out and draw more attention to… you!
So, are there any requirements and expectations if you want to be promoted as a hair model?
Yes, but not as many as you'd think. We look out for:
Healthy, shiny hair
Soft and hydrated locks
Zero frizz or split ends
Plus a splash of individuality, charisma and fearless, positive attitude!
Aside from these characteristics, your hair is ultimately a canvas you can experiment with. You can style it and colour it as you please. It's yours to be creative and artistic with, creating any look you wish to express as long as you periodically document your changes for the benefit of your evolving e-portfolio which should always feature your latest look.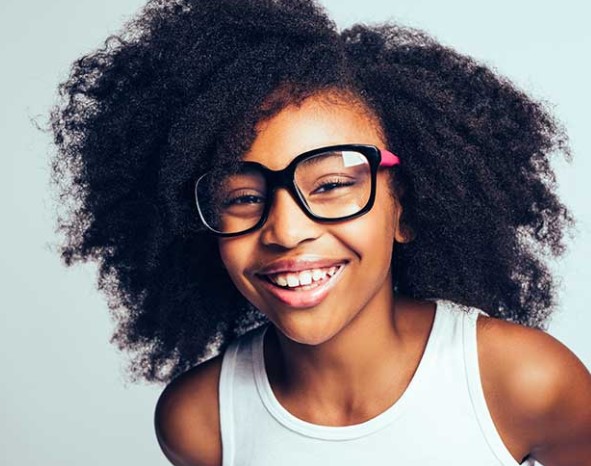 If you're unsure what the latest female cuts are for 2022, there are so many currently trending for all face shapes and features. We've compiled a shortlist of our favs right here for you:
· Classic bob
· 90's layers
· Effortless waves
· Curtain bangs
· Red hair colours
We're honestly spoilt for choice but the variety means that if you've got your eye on the hair modelling prize, you're in for a real treat with all the amazing looks out there! You'll definitely find one or many that suit you, your look, what you represent and how you want to be portrayed. A haircut is much deeper than just a wash, cut and blow dry. It's about your freedom of expression and what makes you different to everyone else. Your cut might be on trend but you might just want to swish it a little or swoop it a lot so you create your own twist on it.
As for campaigns…
They are calling out for hair to be featured and marketed. It's a huge industry with the hair care market valued at £1.29 billion in December 2020 according to Statista. Pretty huge so you can imagine the amount of advertising and marketing the industry needs.
Round up the cuts, styles and colours
If you liked this, you might just like reading all of the other blogs that we're pumping through our blog sections every week. Get them dropped into your inbox as soon as they go live by subscribing and see how much you'll get to know about us and what we do. We'd love to hear from you too because we don't want this to be a one-sided perspective. We're reaching out so you can reach back to us! Stay connected and happy reading.