To have acting experience as a commercial model is a big advantage – often commercial models are required to play a different role, this may require acting infront of the camera for TV commercials, film extra's or online marketing campaigns. If you have this ability as a commercial model it opens up many more opportunities for you to secure assignments.
It can be difficult to gain acting experience, but it's a question the Models Direct team ask every model that joins the books. Even if your experience so far is performing with your local amateur dramatics group, it shows you have an understanding of taking direction, learning lines, being a different character and performing to a live audience, all of which takes real talent!
Recently models Donna and Nicholas were selected to work with Fife Council on filming a promotional video highlighting the importance of Support Lodging Carer's, they both did an amazing job.
Model Feedback:
"Thanks to Models Direct for an amazing experience acting for a public promotional commercial. Everyone was so nice and helpful. Special thanks to Charlie for making sure everything went smoothly and keeping me updated with all the details." – Donna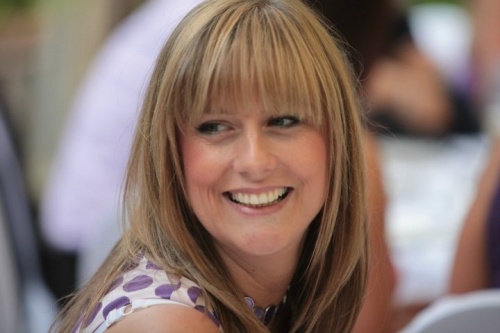 Model and actor Nicholas talks about his experience of filming this promotional commercial with Fife council and what it was like taking on his first acting role:
The Models Direct team are delighted to see the final commercial, Donna and Nicholas have done an amazing job, to view the final commercial, click here