We're a friendly and easy-going group at Models Direct, with a focus on professionalism that's unparalleled in the UK. Simply put, it's our mission to put forward the best models in the most appropriate modelling jobs. It's something that's been a success for 33 years, and we'll continue doing just that. All the staff here at MD HQ loves it when we hear of the hundreds of rave reviews from our talent and our clients.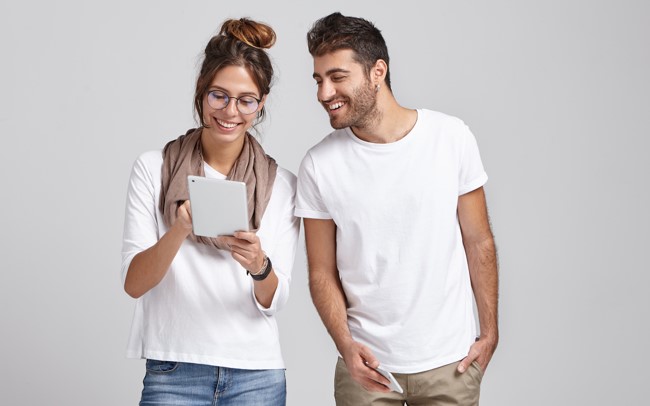 Now here comes the "but". It's not a big "but", although it's something that needs mentioning. OK, here it comes: we're human, and there are aspects of our fantastic working life that frustrates us. We're not talking about yearning for a new kettle or that the post occasionally arrives late on Thursdays. Our frustrations rise now and again due to irritating niggles that can usually be avoided.
With no hint of preaching, it'd help all who're involved in commercial modelling to relay some our frustrations so they can hopefully be avoided in the future. It'll be like the top 5 countdown on Top Of The Pops. Nothing too sinister, of course, but they'll be worth taking note of to help make our already effective process even more efficient.

1. Models not updating their pictures. We always stress that updating your portfolio is essential for both us and models. With no current images, clients can't have an accurate representation of models (including animals), and this is often the difference between being chose by the client and being put on the back-burner. It's SO important, so please make sure you portfolio of pictures and reels is as current as it can be. For more information, please see the blog written by the wonderful Mimi: why an updated portfolio is important

2. Models pulling out of a job for no good reason. We understand that emergencies crop up at the most inconvenient of times, but it frustrates our dedicated booking team when models inform them that they snub terrific modelling jobs without a valid reason.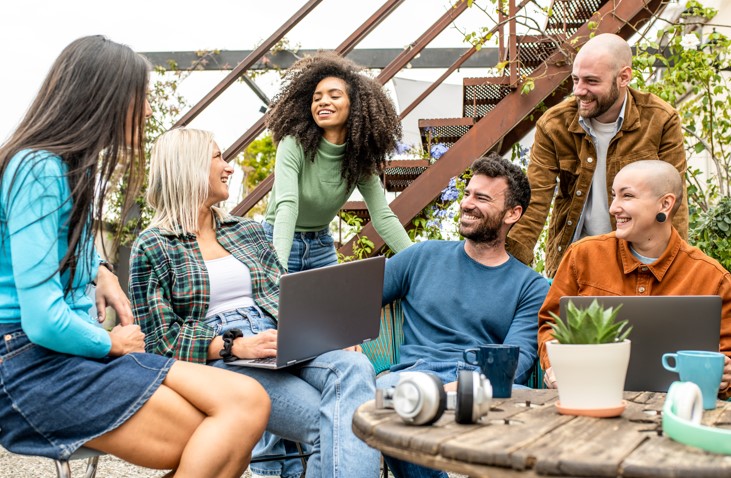 3. Reviews. We're proud to have received countless 5 star reviews from talented models, and we expect to receive even more this year. However, publicly stating that you or your son / daughter haven't received a booking doesn't help the cause. If that's the case, we always try to find out why that should be; usually it's because the complainer in question has left inaccurate or irrelevant photos on their portfolio, so please go back to point 1! Models need to help themselves to make it a successful venture for everyone involved!


4. Lack of communication on the day of the job. We're completely transparent and won't hold models accountable if traffic prevents them from arriving to a job on time. If things don't run smoothly either before, during or after an assignment, please let us know. We're here for our models and our clients, and we're good listeners, to boot!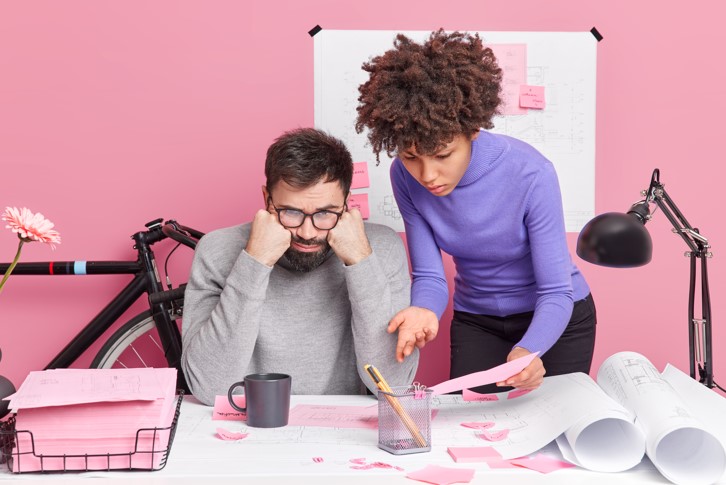 5. Inaccurate information when registering. We like to keep things simple, stress-free and relevant. When you apply to become one of our models, please make sure the information you give us is correct. As that pesky meerkat says…"Simples!"

We'd like to reiterate that these grievances are small frustrations, and that 99.254% of the time (fairly accurate!) we continue to work perfectly with models and clients alike. Our reviews over the years prove it. But if the above concerns are taken on-board, we can convert that 99.254% into 100%. And that would be something to celebrate!