When we think of the world of modeling we tend to imagine the likes of Cindy Crawford striding down a catwalk or Kendall Jenner appearing on the pages of a magazine.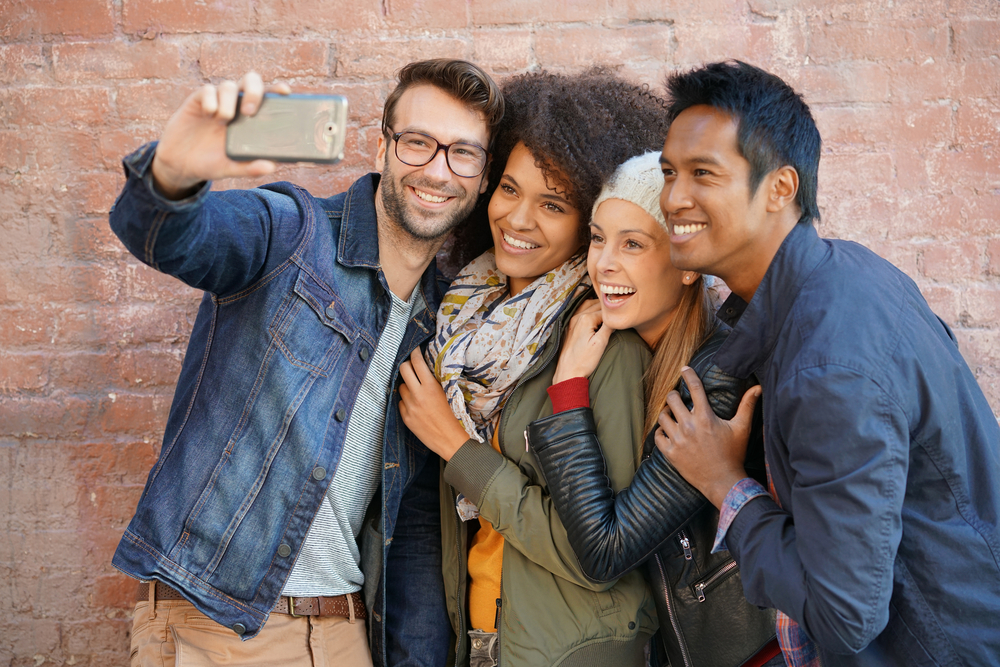 But truly, modeling is really about the likes of you and me!
Agencies such as Models Direct receive a constant stream of requests from clients for everyday male and female models to take on assignments right across the States and beyond.
These well-known clients want models who look just like everyday folks, the guys, girls, moms and dads who are the very same people that will be buying their products.
Whether for eye-catching internet promotions, seasonal holiday ads to appear between TV programs or colorful billboard promotions, they need people who look just like us.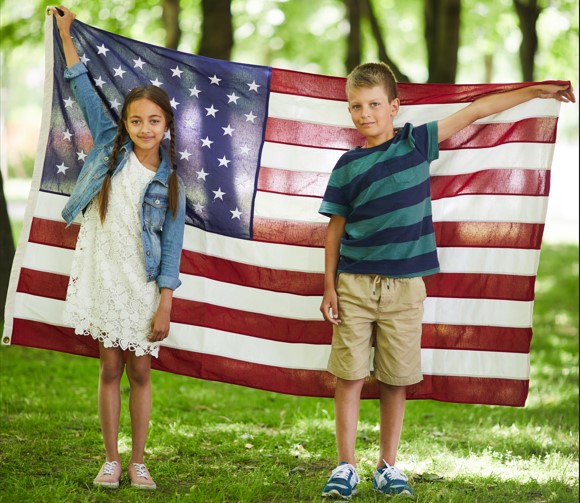 As such, there is simply tons of work out there for those who are eager for new experiences, the chance to make new friends and the opportunity to earn a few extra dollars.
Models Direct has a trusted reputation and long history in finding work for all sorts of models, from babies right up to seniors.
It has national and international clients on its books and fulfills requests for models to take part in film and photo shoots that may be in the model's own home town or state or further afield.
Seeking models from New York to Florida and North and South Carolina to Texas (and beyond!) our clients employ those with experience and those who are just trying out modeling for the very first time!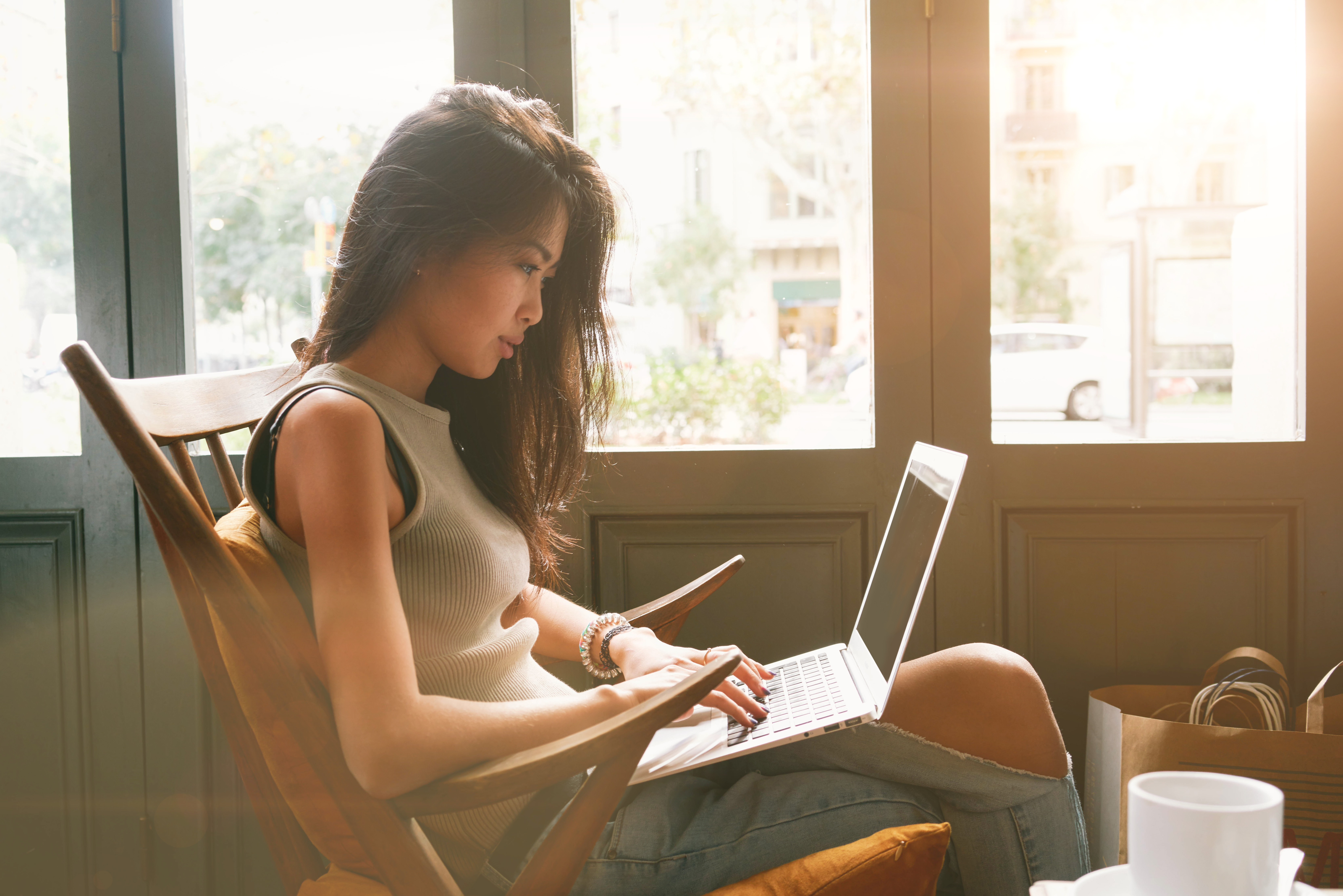 And the process is very simple….
First off, our client makes a request and we supply them with a selection of suitable models, people of the right age, appearance and gender etc, to choose from.
The client then makes their choice and our model is offered the job.
Each of our models has his or her own personal contact at Models Direct, someone who ensures they are kept informed and up to date about all the arrangements and who can resolve any problems should they arise.
They will advise on travel, dress and anything else essential, including the date, time, duration and location of the job.
After the assignment has taken place, we make sure the model is paid promptly and ask them for feedback on the whole experience.
We realize that those who have never modeled before may be nervous about their first job, but we have a highly experienced, skillful team that is here to support them.
Modeling is the center of our world and it is our job to look after our models and our clients and to make sure everyone is happy and well looked after.
For more than just a flavor of how we work, browse this website, read our blogs and familiarize yourselves with Models Direct.
Modeling can be a fun, fantastic hobby or pastime and for the very lucky few it can even become a career!