Awkward moments are natural in life.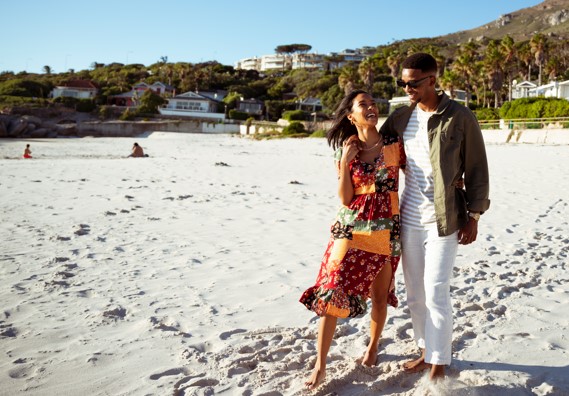 We bet you can count on more than two hands the number of times you've been caught in an embarrassing situation or that you've felt socially uncomfortable. Usually these cases aren't too serious and can be laughed off.

Interactions with strangers can be a mixed bag. When you know you're going to be working with an unfamiliar person, the anticipation may be that of nervous excitement or riddled with a sense of dread. After all, not everyone is the same, and different people have different perceptions.

When it comes to modelling with strangers, sometimes the anxiety levels are ramped up. There may be a whirl of questions invading a model's mind: What do they look like? Will they like my (undoubtedly sparkling) personality? Will we even like each other? With so much uncertainty ahead of a modelling assignment, it's little wonder that some models struggle with nerves when posing with strangers.
So, what tips can we offer any model (novice or experienced) ahead of an assignment with another model you've never met? Here are our pointers which we hope will be useful:

1. You won't be alone! If you have any unsettling feelings prior to your modelling date with another model, remember that they might have exactly the same feelings, too. You're both in the same boat, so all the client and your modelling partner can expect is that you do your collective best.

2. Make immediate contact. Assuming that you've arrived a few minutes early for your modelling gig (which always makes a good first impression), don't simply sit on the sidelines twiddling your thumbs. Why wait for the photographer or production manager to introduce themselves? Make your presence felt and strike up a conversation with your modelling chum. Ensure you make eye contact, be genuine…and smile! It'll break the ice and make your working day that little bit easier.

3. A couple of tips when it comes down to the "nitty gritty" – the work itself. The photographer and/or cameraman will look for a natural connection between both models. No matter what type of campaign it is, the pair of models should "click" as if they've been old friends. With this in mind, be relaxed at all times. Be open to mild criticism, and don't take it personally; modelling is a learning curve, and any new experience can only strengthen portfolios. Models can never have too many strings to their bow!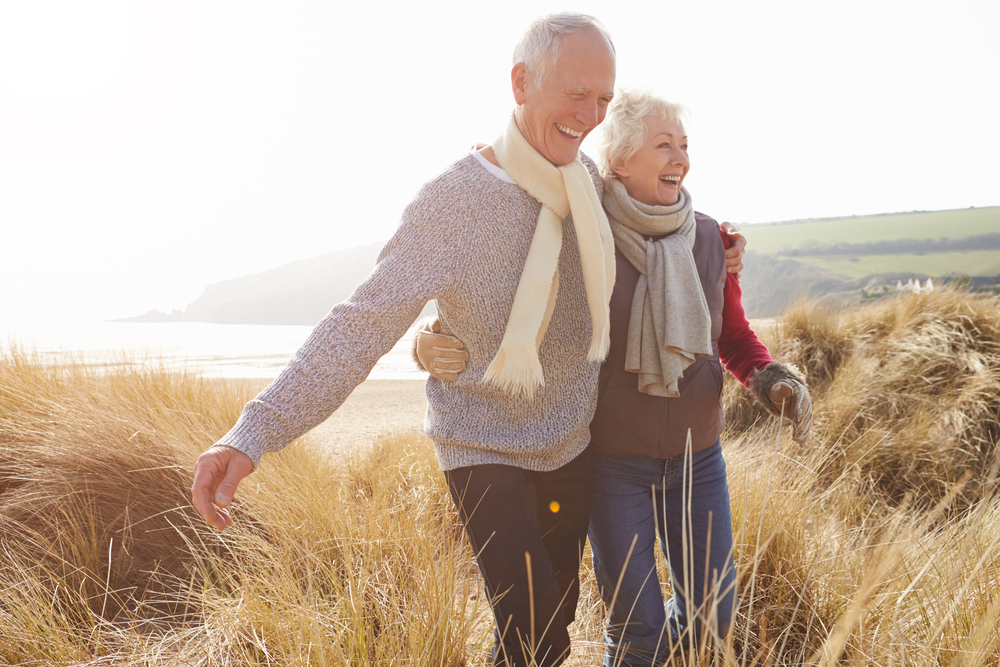 4. Being relaxed and confident always holds models in good stead. If you're fretting about your appearance or hygiene it'll be a niggling distraction throughout the day. For that reason, prepare the day before your shoot with your modelling partner: choose which clothes will work best, and plan your travel so you're not rushing in the morning. Have a shower on the morning and don't forget to pack deodorant in case your armpits betray your relaxed state.

5. Have fun! This is paramount. Posing with a modelling stranger is often so enjoyable our models forget they're on a paid job! Yes, be professional and courteous, but most models do their best work when they're happy – don't forget this!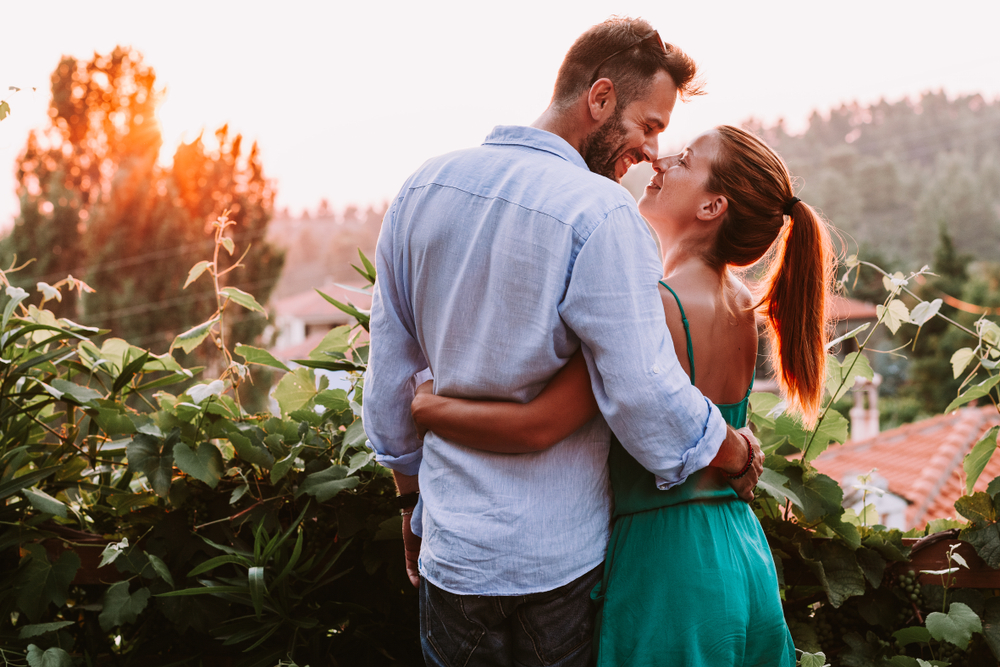 6. If you feel like you've hit it off with your new modelling colleague, exchange contact details. Modelling is a wonderful industry where heaps of models make new friends every day. We actively encourage our band of happy models to socialise together after assignments, so the more friends you make on our jobs the better!