We really love our pets and with the UK pet population booming, it was only a matter of time Models Direct would focus our attention on all the lovely creatures we adore who make our home complete again. According to the PDSA's February report, the UK's leading veterinary charity has found that 51% of UK adults own a pet. In the lead are pet dogs, followed by pet cats, and then pet rabbits – not surprising!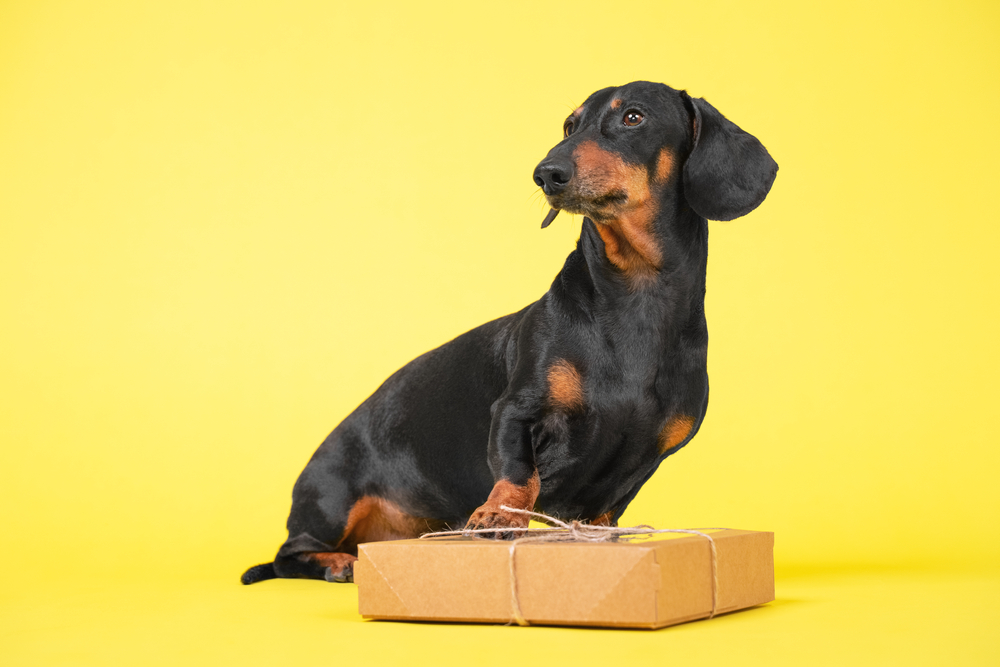 However, the species owned are not just limited to these three fluffy animals. Some pet owners are quite daring and brave with snakes and tarantulas being cooed over whilst turtles and hedgehogs are being taken care of just as much. Whatever your preference is and whichever animal you own, our pet modelling agency could lift your companion's status from being the star of your household to a star in the mainstream media. How? Well, we'll tell you!
Cool, calm and collected – does this sum up your pet?
If your animal has a calm temperament, is relaxed in nature and good around people (particularly those who will be pointing a camera or flashing some spotlights on them) then you can consider applying them for modelling.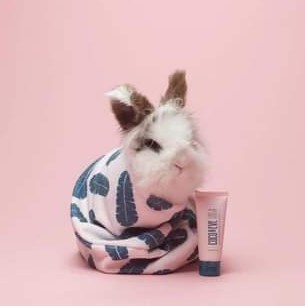 If you did a double-take there, you read it right – "model." Your pet could be the next Andrex puppy or Felix or even the cute bunnies that recently featured in Coco and Eve's Easter campaign. The concept doesn't seem quite unbelievable when you cast your mind back to all those animals you have seen (and heard) woof, pur, nibble, squeak or hiss on the telly. (We had to stop ourselves right there before we ended up with too many onomatopoeias!)
Pet modelling is more common than most people think. In fact, most of us don't know that it even exists! This quirky division in the modelling industry is fascinating and enticing once your pet gets recognised for its charisma and nature.
Skills and tricks
Does your charming pet have any skills or tricks they are well equipped to perform on demand? Or perhaps with a little incentive? If yes, let us know – we'd love to know all about it and pass any interesting information onto our clients if they request a profile or brief that matches your pet.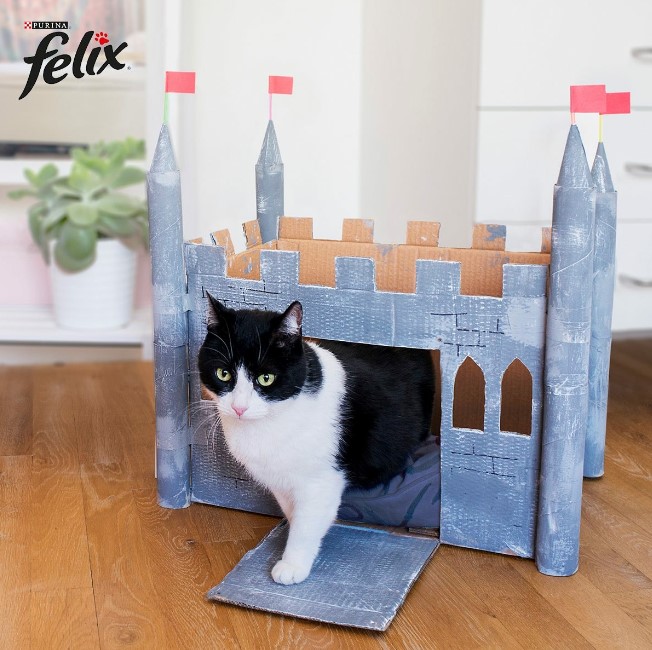 Send us your snaps
As tempting as it is to find a professional photographer to get your pet ready for their application process, you can do just as good if not better. Have your camera on standby but ensure that when you start clicking, your snaps are taken without chaotic mess and distractions in the background. After all, you want all eyes to be on your pet and not anything else in the frame.
The roundup
Who'd have thought your pet could have a professional career besides being an important member of your family? Well, we're letting all you animal lovers out there know that your companion – furry, feathery, scaly, quick on their feet, indoorsy or out roaming the land, can be a purrrfect icon for the modelling animal kingdom. Get in touch with our team today to discuss your pet's route to modelling on the centre stage.