Sometimes our hectic modern life passes us by in a haze of perplexing dialogue and superfluous jargon.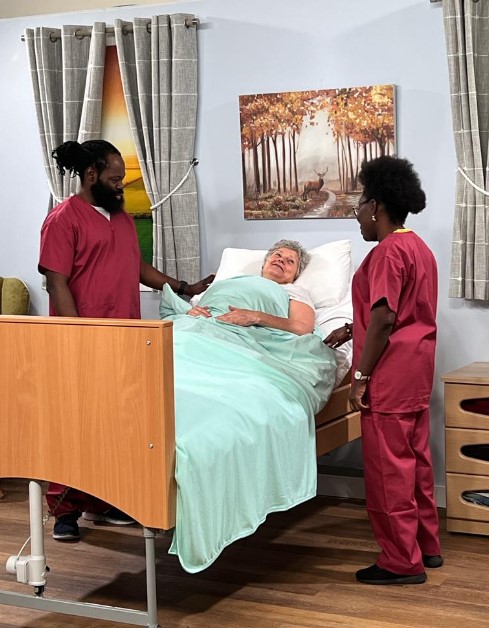 Thankfully, the hiring process here at your favourite commercial modelling agency is about as clear-cut as it gets. Why? Because it makes life simpler for everyone, and no one likes nasty surprises that occur when there's a heap of small print hindering the hiring process. Straightforward processes are more efficient than convoluted ones, and it's been a winning formula for us for decades.


The most critical view models should take when applying with us is how it benefits them. Upon registration, models are chosen for assignments by our booking team depending on their specific skills and looks. The shortlisted models are then proposed to our clients, who decide which models they'd like to work with. In this way, Models Direct is the best way for models to be seen by clients (who outline assignments' format and pay us, so we can pay our models).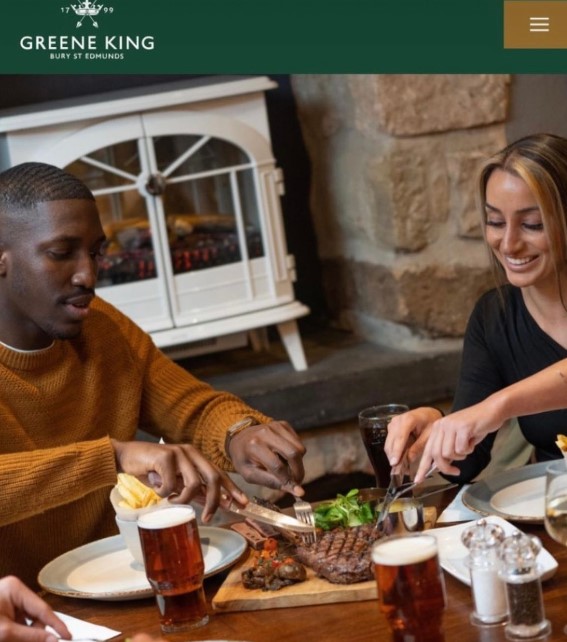 We specialise in hiring models, but models need to realise the importance of helping themselves to gain more proposals during the hiring process. They can do this by:


1. Updating their ePortfolios – new contact details, new looks, modern photos etc.

2. Research our clients.

3. Keeping abreast of modelling / fashion trends.

We've highlighted already that our clients have the final decision when hiring models. But how do they reach their decision?

When we receive booking requests by our clients, there're standard criteria by which we kick off the hiring process. Clients usually alert us to the following, from which we can put forward suitable models: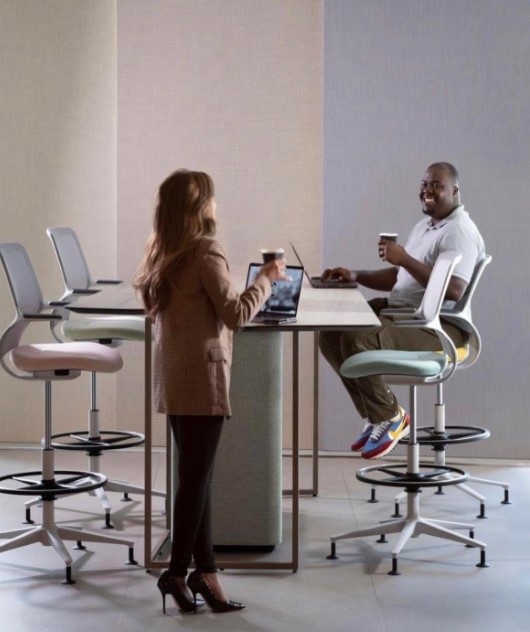 1. Location of the booking. This could be a general area (e.g. south of England / UK, or a more specific location).


2. Job description. This usually denotes what type of modelling assignment it is – e.g. video shoot, photo shoot, campaign shoot, commercial photos etc.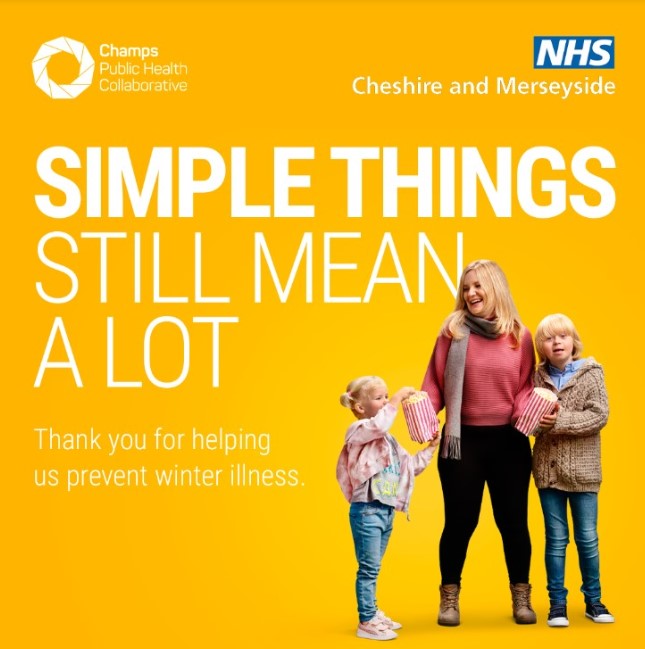 3. Assignment dates. These are the dates (or date) when the assignment will take place. Models put forward who are not available because of holidays or functions (or even if they choose not to take on the assignment!) are not frowned upon, and future assignments are not affected by a model's choice. It is, after all, a model's decision if they want to accept an assignment when chosen by the client.

4. Gender. Often, a client will specify a model's gender, depending on the particular job.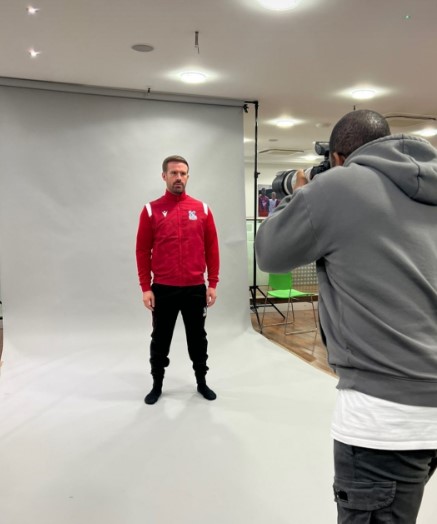 Our hiring process is designed to assist our models, our clients, and it's also a breeze for our illustrious in-house team! The system works like a dream no matter which models wish to be seen by the largest range of clients in the UK on the hunt for the best available models.

You might be a supportive family or have an adorable pet that would thrive in front of a camera. Perhaps you are a more mature individual dreaming of a appearing in the limelight. Whatever your aspirations are, our hiring process works like clockwork, and we look forward to seeing many more newcomers to our industry!

https://www.modelsdirect.com/become-a-model/