We live in a world where almost every day of the year is a National Day of some sort or another. Consider these beauties: February 18th is Thumb Appreciation Day, when for 24 hours people bask in the glory of the most used human digit (it might also be worth mentioning that 3rd March is If Pets Had Thumbs Day!); April 25th is National Hug a Plumber Day, when we commemorate trades-people who look after our pipes; and, more specifically, 19th November is National Toilet Day, when we honour the wonderful world of lavatories and water closets. So now you know!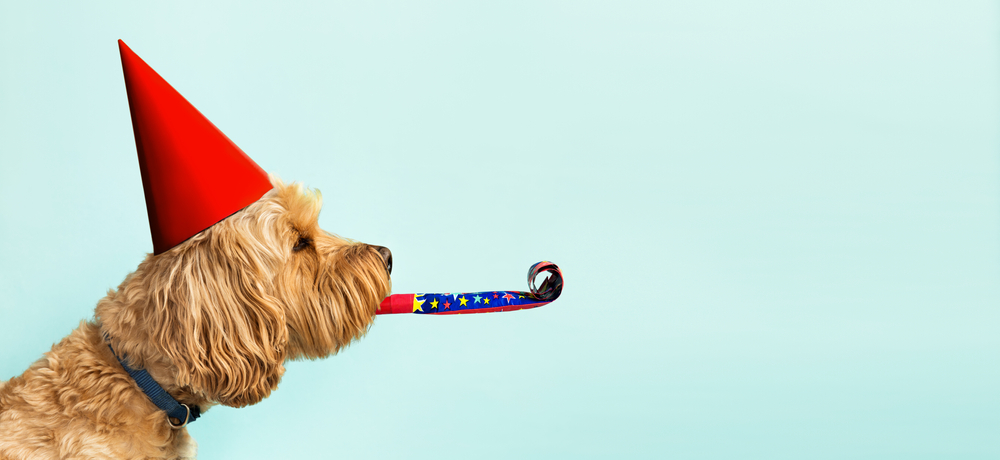 But we bet that National Dog Day on August 26th is something more familiar and pertinent to a lot of you. Still the UK's most popular pet, dogs are a lovable addition to households across the country. Plus, the faithful animals make superb models. Adverts across all media formats make effective use of doting dogs to sell products and raise awareness through various striking campaigns. We've always had plenty of clients on the hunt for the next star doggy, and all of them make Models Direct their first port of call for the best canine talent around. Have a look at some of the animal requests by our clients – can your dog join the top echelons of animal models? Have a look at some recent doggie examples that have helped with marketing.

The world of pet modelling is wide and open, with opportunities for every devoted dog.
We know that dog owners treat their pets with the love and respect they richly deserve every day, but if you treat National Dog Day as your pet's "second birthday" we're sure they'll reciprocate your generosity with tail wagging and lashings of licks! King Charles III now has two birthdays, so why should your King Charles Spaniel be treated differently?!

Dogs look forward to walks in all types of weather almost as much as they wait for their food. Make National Dog Day this year even more special by giving your favourite pet extra treats and sassy doggie accessories.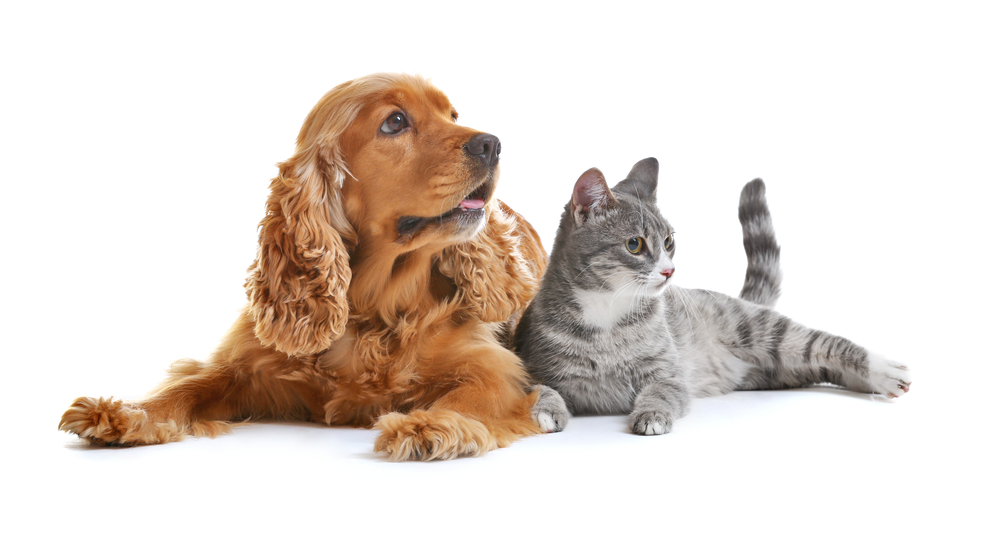 A bit short of inspiration? Have a gander at some of our featured talent for a gallery of happy dogs we've successfully placed with our clients; some of them are rocking new leads, bibs and even party hats.

If you're part of a doggie group, why not advertise August 26th on social media and arrange a party for all your dog-owner friends? You don't have to send out RSVP invitations or bake cakes, but it'll be a memorable way to celebrate the day, and you might be surprised by how many fellow dog fans turn up. It'll also be the perfect time to appreciate the merits of different dog breeds, and to discuss animal modelling among your peers.
Though we've been placing animals on modelling assignments for years, there are still dog owners who have never even thought about pet modelling. Surely registering your pet is far more imaginative and rewarding than buying your pet a new water bowl?! Your dog's modelling life could start sooner than you – and they – think!