We all think our babies are just perfect – but there are lots of other people out there too who will think your little one is as cute as a button!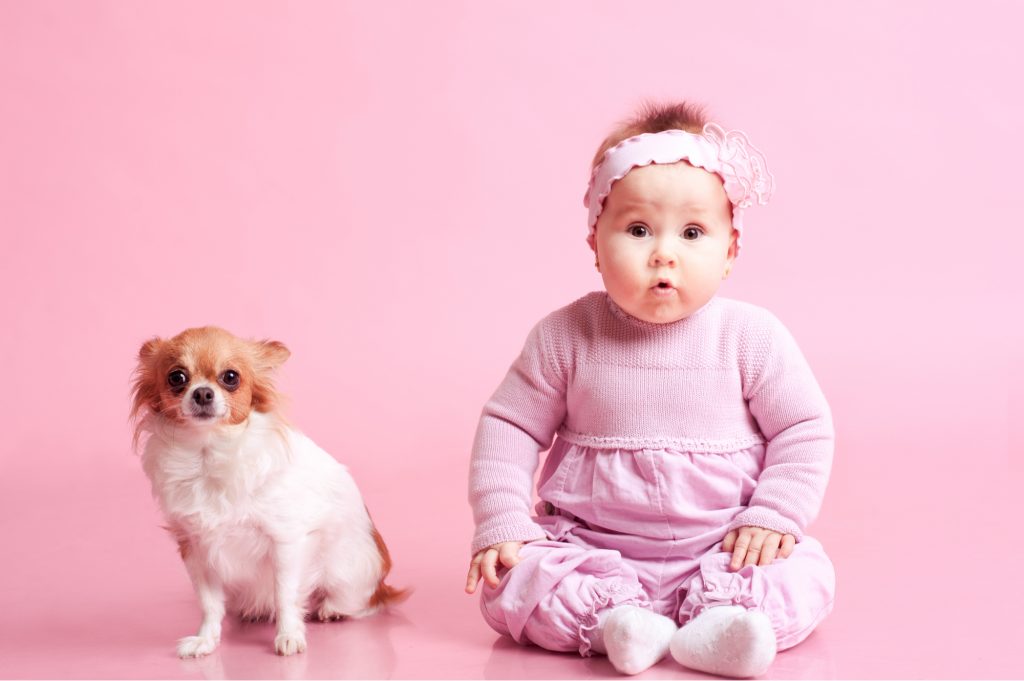 But if you have ever considered putting your bundle of joy forward for baby modelling, then you probably have a whole host of questions you'd love to ask us!
At Models Direct, we are "people" people – always eager to answer your questions, and to reassure you too!
On top of that, many of us are parents too.
We know what it's like to hold a newborn baby in your arms and we understand just how precious your little one is to you.
This is why the parents of our baby models know they can call us at any time, with any question and we will be there to support and reassure them.
But for those who haven't even taken their first baby steps into modelling, here are just some of the topics we are asked about:
How much do baby models get?
Fees for all our models – and that includes babies – vary. We are highly experienced in our role as agents, and we are used to negotiating a fair fee for each assignment. Fees can vary depending on the amount of time the baby is required for, the complexity of the job and the location. We always discuss the fee with you before you decide whether or not to accept the booking for your baby – and we always ensure you are paid within days of completing the job.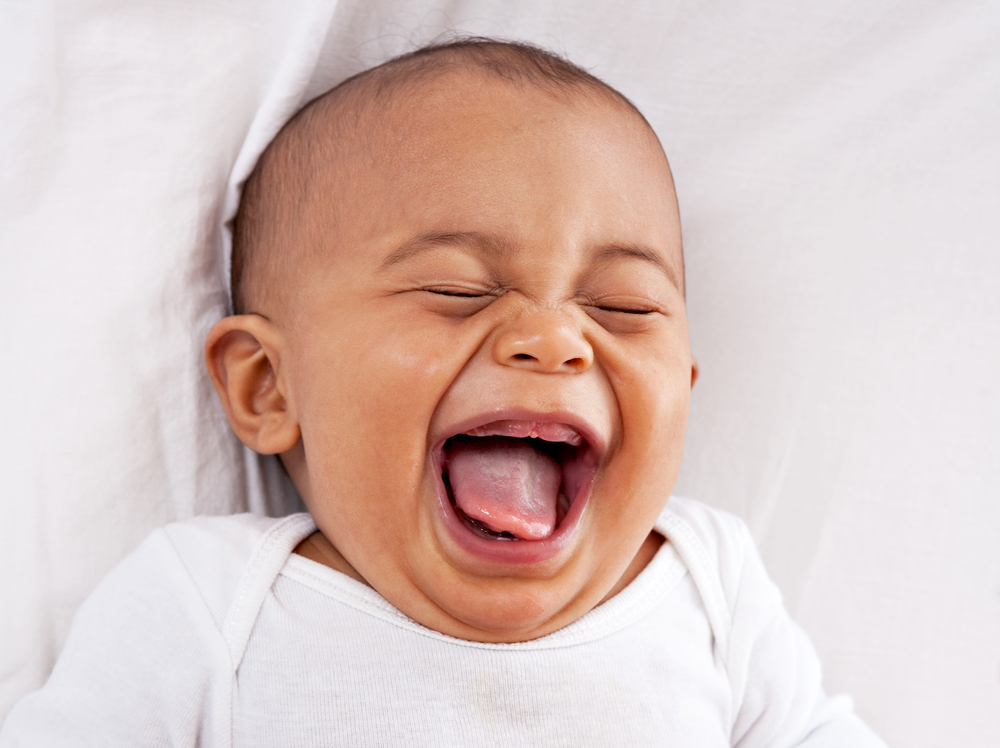 How do I get into baby modelling?
It is very simple – take some great pictures of your little one (following the guidelines on our website), then send them to us with our application form. A member of our team will contact you to discuss more about the process, answer your questions and to tell us what you can expect from working with Models Direct.
Do you have to pay for your baby to be a model?
No, there is no charge for baby modelling, unless you would like your little one to be put forward for film, TV, theatre, music and other entertainment industry opportunities as well. In this case, we do have to charge a fair, one-off fee in order to cover our admin costs. Any agency that tries to charge you excessive amounts for initial baby photography or a very high joining fee is one to be very wary of.
How old does a baby have to be to model?
Babies can model from the day they are born! Models Direct has little ones on its books that are still tiny, babes in arms. There is a strong demand for newborn modelling and for the lovely smiley babies that emerge over the following months! Babies can keep modelling with us until they are about the age of one and then, if you wish, we can put them forward for a whole new area of work – toddler modelling!