Many parents would love nothing more than to see their little ones in an advertising campaign or promotion – but they also often have concerns.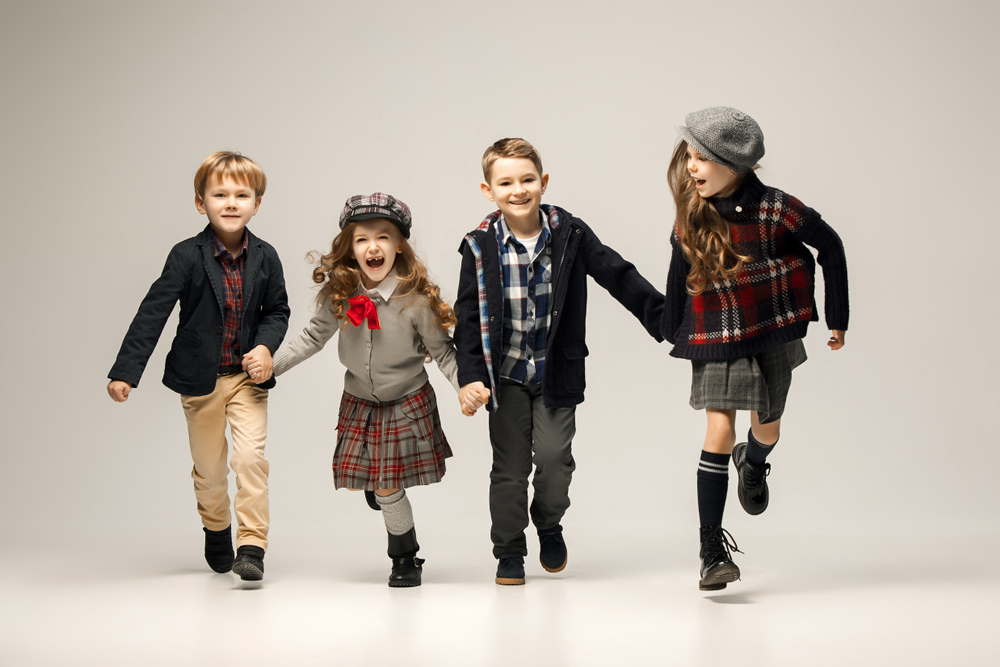 Youngsters themselves are often eager to become child models – but is this something we should encourage?
There are so many questions around the topic of child modelling, and we want to do our best to answer them for you.
Our team members at Models Direct have decades of experience between them and have worked extensively with little ones, from babes in arms right up to teenagers.
When new models join our agency they always have one point of contact with our team, someone who is on hand with all the relevant information and ready to answers their questions.
Here are some of the questions our experts are asked and some of the answers they give parents of junior models:
How can my child become a model?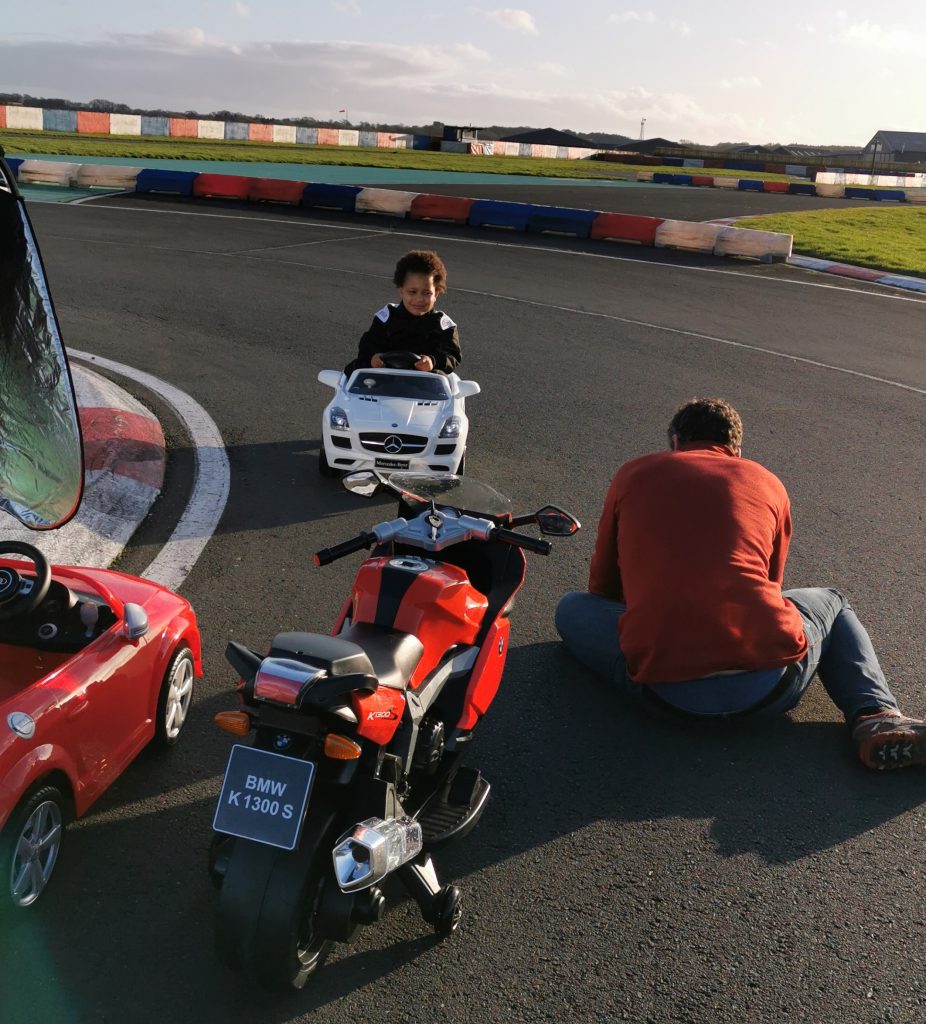 The safest way is for them to join a fully government regulated, employment agency such as Models Direct. There are many individuals and companies out there that claim to be agencies but that are not in fact regulated at all. If your child is offered assignments through an agency such as Models Direct then we manage the entire booking on their behalf from start to finish. We have had long relationships with many renowned and reputable clients, and we always investigate new ones when we work with them for the first time. We ensure we – and the parents of our child models – have a thorough understanding of the assignment and we negotiate fair fees on your behalf.
What age is a child model?
Little ones can start modelling with us from the moment they are born and can remain on our books until adulthood! At Models Direct, however, our Child Models category covers those aged two to 12. Before that they are classed as Baby or Toddler Models and afterwards they become Teen Models.
How much do child models get?
Fees vary from assignment to assignment. We always ensure parents of our child models understand how much they will be paid before accepting a job. We negotiate a fair fee on their behalf and ensure they are paid promptly.
Do you have to pay to be a child model?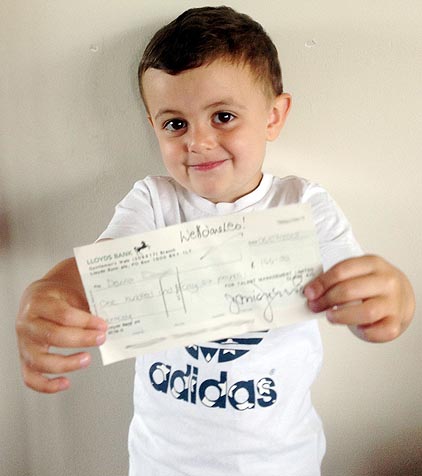 You should not have to pay for your child to become a model if that is all you wish them to do. If you would, however, like them also to be considered for film, TV, theatre, music and other entertainment industry opportunities then we do have to charge a modest, one-off fee that covers our admin costs. Be very wary of so-called "agencies" that charge exorbitant joining fees or demand high rates of pay for photography.
What are the risks of child modelling?
If you work with a trustworthy agency such as Models Direct, then we can ensure your child is well cared for at all times during each and every assignment. You will also be present for the duration of each booking, so you will have an understanding of what your child is being asked to do and how well the production crew looks after them. Once again, by signing up with an individual or agency that is not regulated, you run the risk of not being able to ensure the safety of your child.
Is modelling good for kids?
Modelling can have all sorts of benefits for children. From building their confidence and giving them new skills to broadening their horizons and bringing them new experiences it can be a very life enhancing and character building hobby or pastime.