Models Direct's Model/Actor, Corbyn, has made his first TV debut for St John's Ambulance..
The Models Direct team were delighted to be able to offer Corbyn the opportunity to be the main actor in the first ever TV commercial for St John's Ambulance – it was a first for Corbyn and he was super excited!
The final commercial has now been released and Models Direct are delighted to be able to share it with you:
https://vimeo.com/234380417
"Corbyn did really well and made me proud. It was his first assignment in front of a moving camera and he enjoyed every minute. Thanks to Models Direct for making this happen" – Corbyn's Mum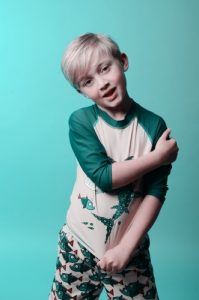 The filming was all done in one day and Corbyn was amazing! He was a complete natural, followed direction well and really enjoyed his experience working with a professional TV crew.