The weather is cold, and we don't always feel much like going out, so why not make the most of this quieter time of year and banish the winter blues with a few uplifting spring plans?
Those of us who are interested in modelling – but aren't sure if we are quite ready to apply yet – could start giving it some serious thought at this time of year.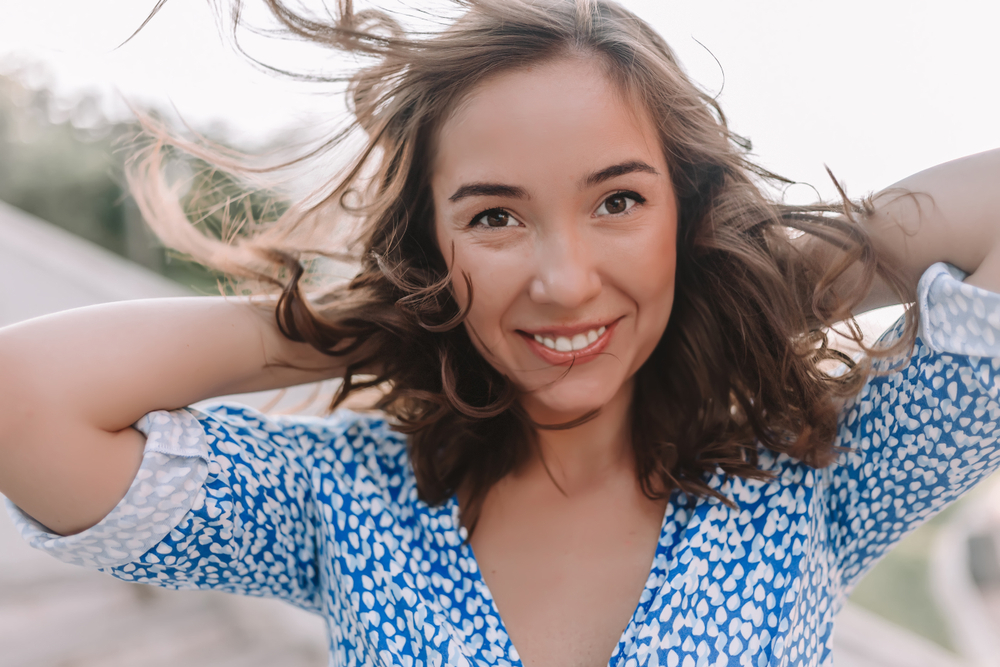 And, who knows, by spring, we might even have our first assignment!
Here are our seven steps to becoming a spring model:
1. Make a list
Do it the old fashioned way – grab a pen and paper and make a list of reasons "for" and "against" trying a little modelling. And if your "for" list is longer than your "against," then what have you go to lose? Modelling can be an interesting and exciting pastime. It can fit in with other jobs and hobbies, it is a great way to meet new people and, of course, it can help you to earn a little extra money.
2. Read the reviews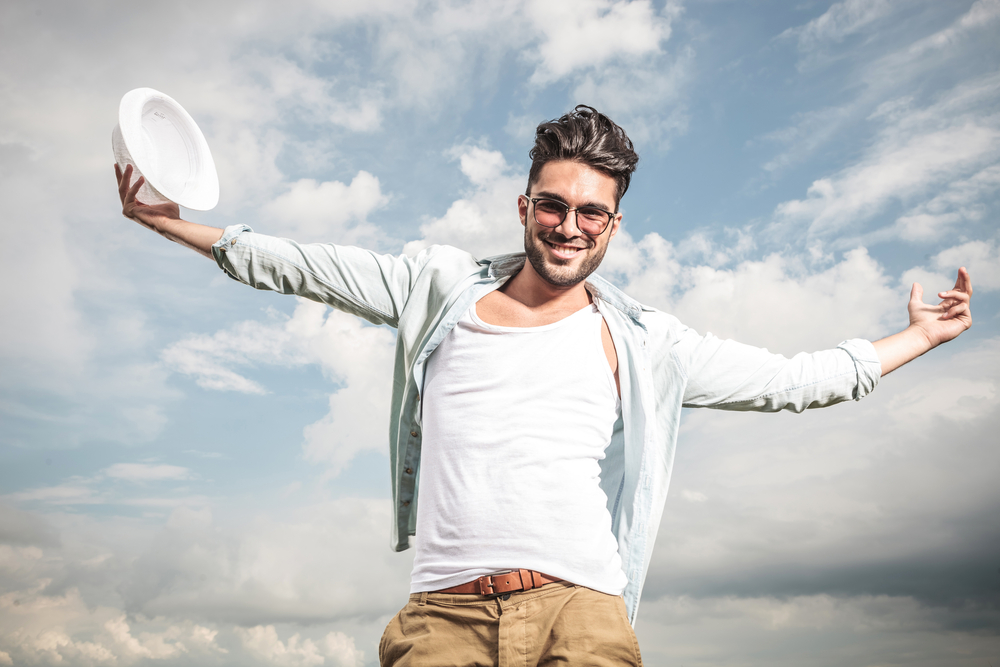 Before making your mind up, however, spend some time finding out what others think. Read the reviews and feedback on our website to see how others have found working in the industry – and working with us as well. You will also learn more about our clients and the types of assignments we send our models off to.
3. Read our blogs
While away some of those winter evenings by browsing our blogs and this should help you in your journey towards deciding whether or not to join us. Our blogs are a great way of learning more about the industry, finding out how Models Direct and pick up lots of great tips along the way.
4. Consider your photos
If you do decide to apply to Models Direct we will need to see some photos of you. Think how and where you will take these – what you will be wearing in the pictures and what will be in the background. Again, you will find lots of great suggestions and ideas on our website.
5. Take your photos
Come on, the next step is to just get out there and do it! Head out with a camera, a friend to take the pictures and a few ideas of how you are going to do you photo shoot. Have fun while you are taking your pictures; ensure backgrounds aren't too busy and that we can see you clearly in the all the shoots.
6. Select your images
Take lots of pictures but then edit them down heavily when you get home. Don't include anything unclear, blurry or where we can't see your face properly. Don't put the pictures through any filters and make sure you save them at their original size.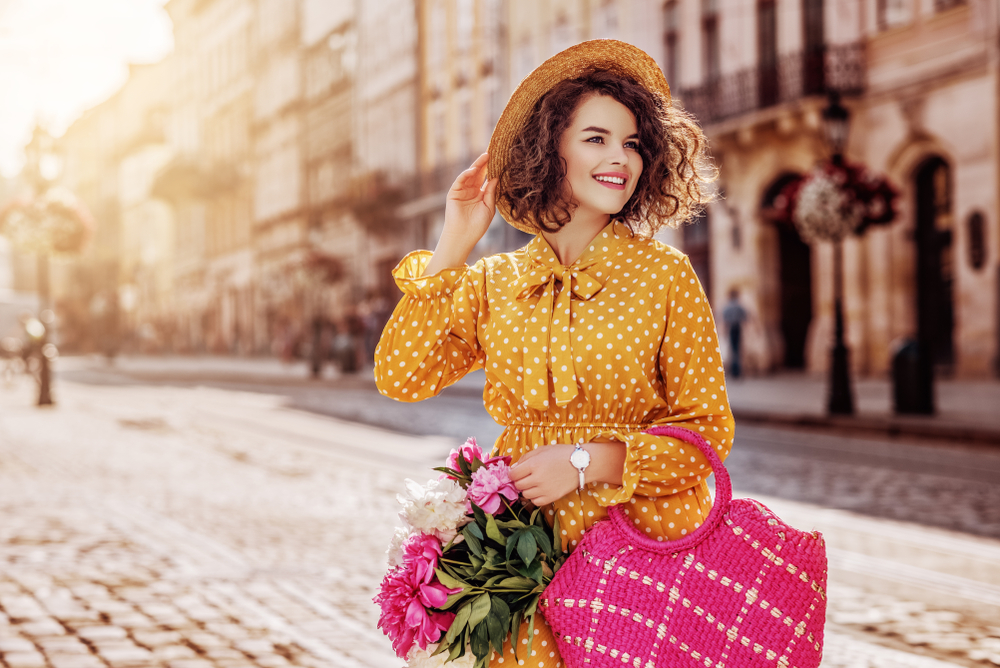 7. Join us
Simply fill in our form, upload your pictures and wait for us to get in touch. One of our experienced team members will give you a call to answer your questions, explain more about how we work and tell you just what to expect when you join Models Direct.
It couldn't be easier! All you have to do now is to ensure you keep your e-portfolio refreshed and your contact details up to date.
And spring 2023 could be the start of something really new and exciting for you!