Amidst the covid-19 pandemic, many of us have lots of unexpected time on our hands. Though far from ideal, it does present an opportunity to knuckle down and complete jobs that have been put on the backburner. Why not use your time wisely and think seriously about promoting your pet in the modelling industry? We've already given tips to get your pet into modelling. Now, given the current situation, might be the perfect time to assemble a pet portfolio, and this begins with eye-grabbing photographs. So, what's the advice from professionals to best capture your furry friends on camera? Read on…
1. The camera. A lot of iPhones have great cameras, but if you're really serious about your pet's modelling promotions, think about using a decent camera. We're not suggesting you go out and purchase an expensive model purely for this purpose, but have a look around and see which brands are within your budget. Some digital cameras have a Pet Mode – ask your local outlet to offer advice on capturing fast motion shots. Your best bet may be a Digital Single-Lens Reflex camera. Brands to consider include Olympus, Canon, Sony, Panasonic and Nikon. It might pay off in the long run.
2. Assess which shots you're after. There's no point taking random pictures and hoping at least a couple will be suitable for a modelling agency to take seriously. You could get lucky, but it's more productive to plan when you're going to take the snaps. For example, if you want to capture your dog at their most cute, wait until they're asleep, or relaxing. It depends on your pet, as they're all different, but randomness is not likely to pay off all the time.
3. The eyes have it. Even though you think your pet has the best ears, nose or tongue, the eyes are generally considered the most important aspect of animal photos. They are the focal point, and other features develop around them.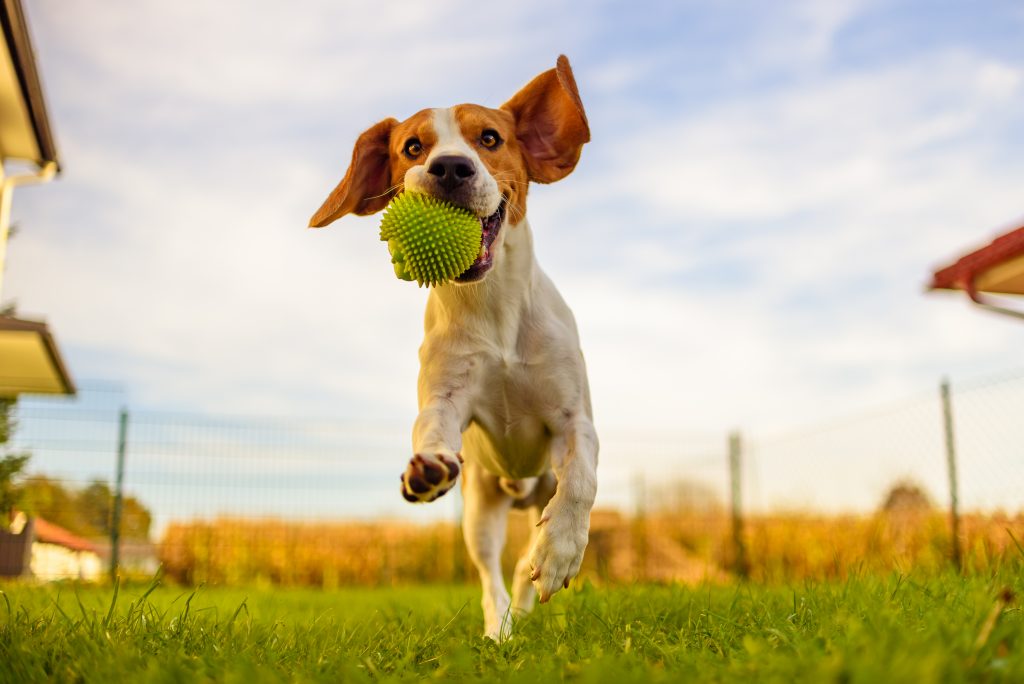 4. Creature comforts. Your pet has their own distinct character, and the best way to capture this on camera is to make sure they're relaxed and in a comfortable environment. First try taking photos from their favourite basket, resting place, the back yard or your garden. Like humans, they'll be more responsive in familiar surroundings.
5. Attention seeking is good! When your pet is relaxed, try to disappear for a few seconds and then calling for their attention when you reappear, camera in hand. Take a photo the moment they respond to your call – you should capture a shot with their full attention on you and the camera.
6. Use natural light. Yes, your pet might be working in a studio for an assignment, but for portfolio entries, take photos with plenty of natural light in the background. Pets prefer natural light, and it'll reduce unflattering "red-eye" images. By all means experiment with different light strengths, but your pet probably won't be as responsive the more unnatural the environment is.
7. Shutter speeds. Without getting too technical (your local store staff can give advice on the specific camera brands), it's best to use fast shutter speeds to freeze motion photos. Speaking of freezing the action, try to get down to your pet's level – literally. Taking photos whilst you're lying down will almost certainly flatter your pet. Shooting from eye level – or lower – will give the best view to capture their expressions. Try a couple of shots like this, and a few from above eye level and see for yourself. The lower down you get, the better.
8. Give rewards. Is it bribery? Who cares? When your pet has responded to a few photos, give them a treat. This promotes cooperation and will keep your pet happy – and motivated to do their very best!