Stylish Hats for Men…
Hats are perhaps the most stylish of accessories. In the winter and summer, headwear is both a necessity and a luxury – they provide comfort and warmth in winter, and shade in the balmy summer months (sometimes even in the UK!)
Easy to fit and simple to pick, hats are versatile fashion items that have practical uses. And for men who aren't keen on jewellery, hats are the go-to accessory to stand out from the crowd. Let Models Direct guide you to the styles of men's headwear that are sure to be the height of fashion.
1. Flat caps. No longer confined to old men in northern England, flat caps have been fashionable with celebrities and TV characters for the past few years, and they're set to become even more popular this year. Originally worn by farmers and chimney sweepers, the flat cap compliments a range of clothes, but they work particularly well with tweed, giving the wearer the all-round "country look".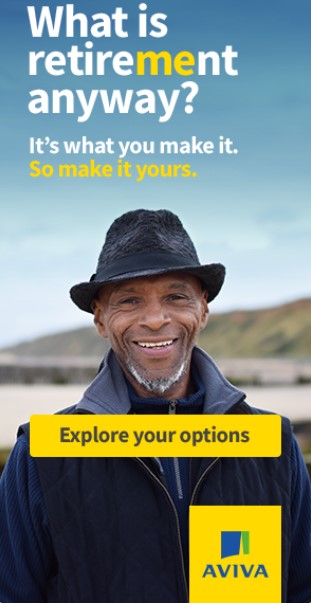 2. Panama hats. Synonymous with the 1980s classic TV adverts featuring The Man from Del Monte, Panama hats are back in fashion. Traditionally a laidback straw hat, they are the perfect headwear for lazy strolls on beaches. Panamas are a great accessory with light-coloured linen shirts, and if you can't afford to show them off behind a Florida sunset or on a sun-drenched Caribbean island, they'll impress equally in the UK with a cream jacket or white cotton trousers. Panamas are lightweight and breathable, allowing you look and stay cool.
Oh, and in case you're wondering, Panama hats don't originate from Panama – they're from Ecuador.
3. Snapbacks. These are baseball caps with an adjustable fastener at the rear, allowing it to be shown off on the forehead when the cap is reversed on the head – think East Coast rappers mixed with extreme sports and you'll get the idea. Snapbacks generally have a more rigid structure than most baseball caps, giving a slightly oversized look that really stands out. Once the choice for skateboarding kids, snapbacks are set to appeal to men of all ages (well, maybe not for your granddad).
4. Beanies. Usually woollen, beanies once were for winter, and winter only. Nowadays, beanies can be found in most high streets (both in shops and flaunted by shoppers as essential fashion items). Beanies are timeless and have a good shelf-life, thus are great value for money. Neutral colours like grey, black and navy will never go out of fashion, so you'll get plenty of mileage from them.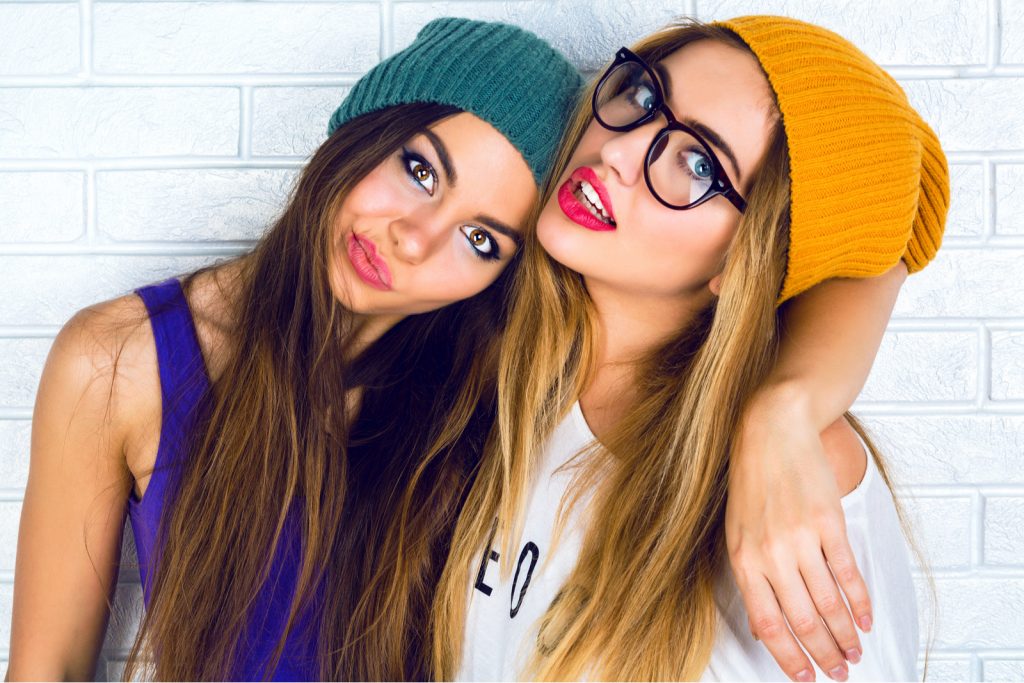 5. Trapper hats. We can all dream of a warm spring, but sadly the weather can change at any time – especially in the UK. This is where trapper hats come into their own. Traditionally made from suede or faux leather, the trapper hat's symbolic ear flaps are deliciously explicit – these hats ooze confidence and may provide a talking point. The perfect mix of retro cool and practicality, trapper hats are going up in the world this year. And if it is too hot to wear them, you haven't lost out – simply keep them until the winter. Happy days!