Summer is far behind us now, autumn has arrived – and winter is already on the horizon.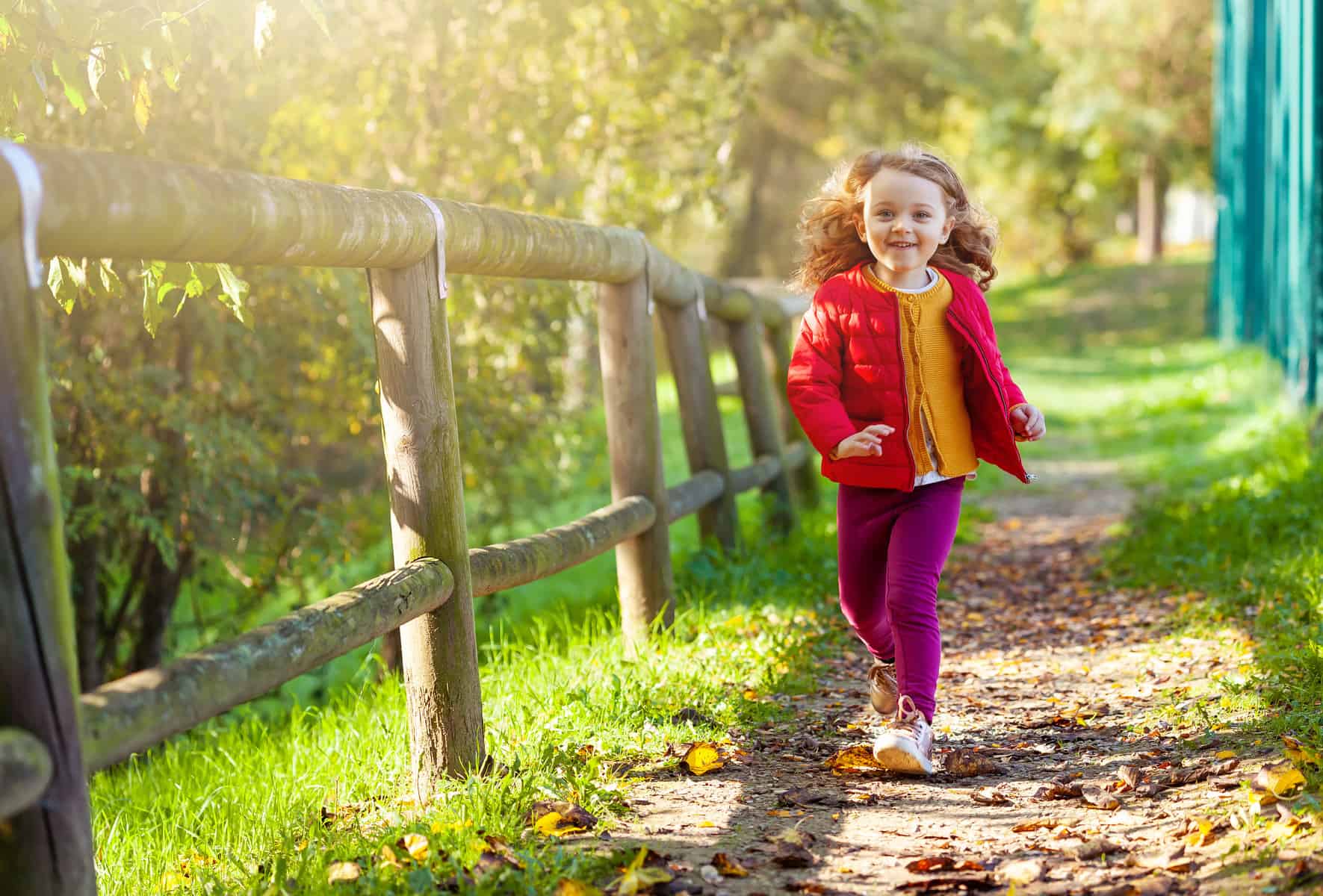 Don't the seasons come and go so quickly?
The moving from spring to summer, summer to autumn, autumn to winter and winter to spring seems to happen before we know it!
But the changing of the seasons can be such a wonderful time, not only when we look out on to the natural world around us but also in our own lives.
Just think of all the wonderful things we enjoy about each season…
The exciting new beginnings of spring, the days out in the sunshine in the summer, crisp blue skies and long walks in the autumn and festive parties or cosy nights in with our loved ones in the winter.
And at Models Direct we love the changing seasons for other reasons too!
This is when we encourage our models to take new photos for their e-portfolios and when we like nothing more than seeing these when we consider models for our clients to choose from.
Here are five reasons why we encourage our models to take seasonal photographs:
*If we and our clients see photos of our models looking just right for the current season then we know these images have been refreshed regularly and that this particular model is organised, reliable and eager to work.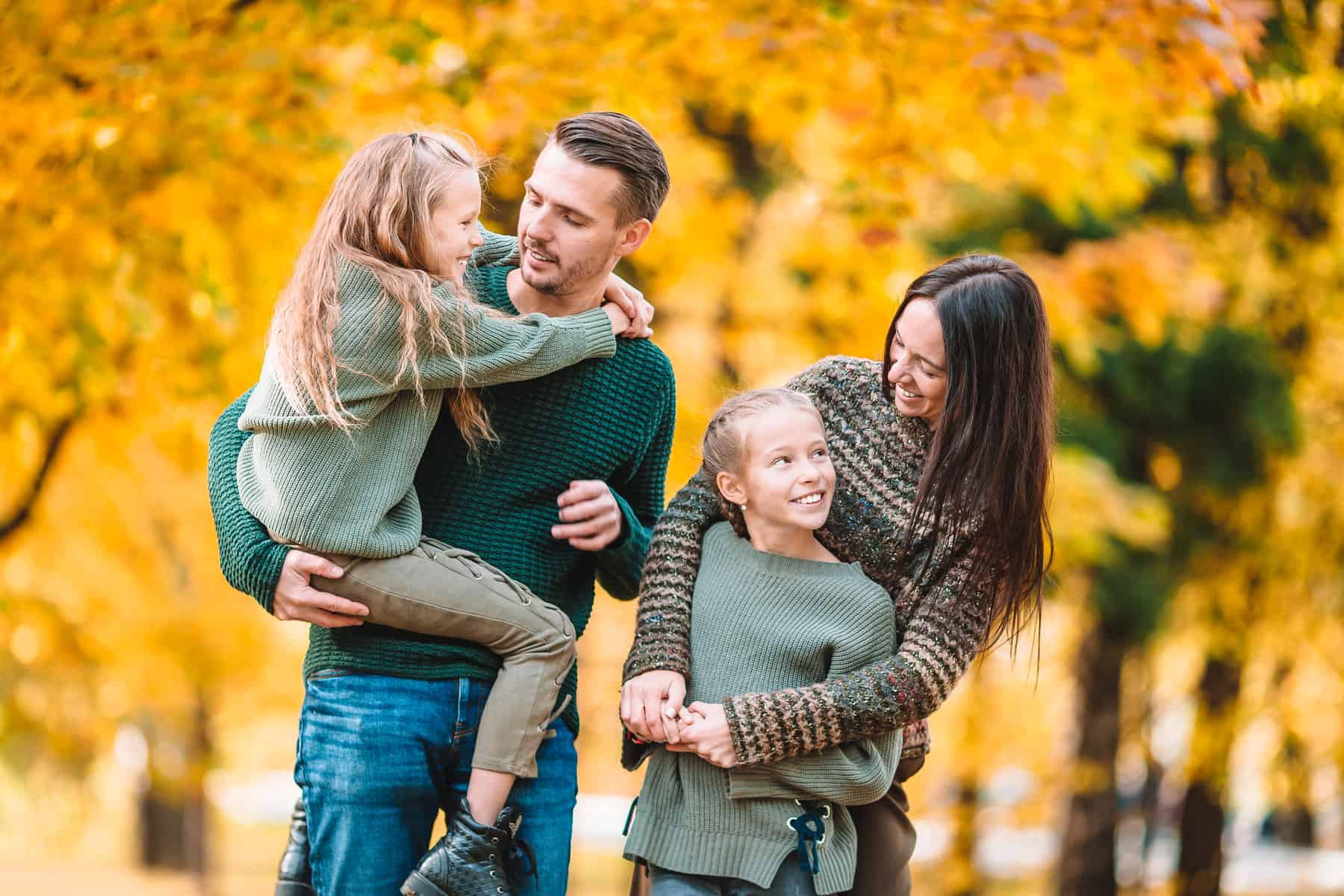 *It is important that we and our clients know our models still look the same as they do in the pictures on their e-portfolio. Taking new photos each season ensures the model's photos are reasonably up to date.
*The changing of the seasons is a good marker for updating photographs. It also helps our models to remember to refresh any other details on the e-portfolios too, such as body measurements and contact details.
*Seasonal photos give our models the chance to present themselves in fashionable, up-to-the-moment outfits, which helps their images to have a fresh, immediate feel to them.
*Taking seasonal photographs is a great opportunity for models to enjoy and express themselves – and to get creative with their looks. They can try out different spring, summer, autumn or winter outfits against backdrops that really reflect the time of year – and, at the same time, they and the person with them who is taking the photos can have fun playing about with the different looks and all the shots.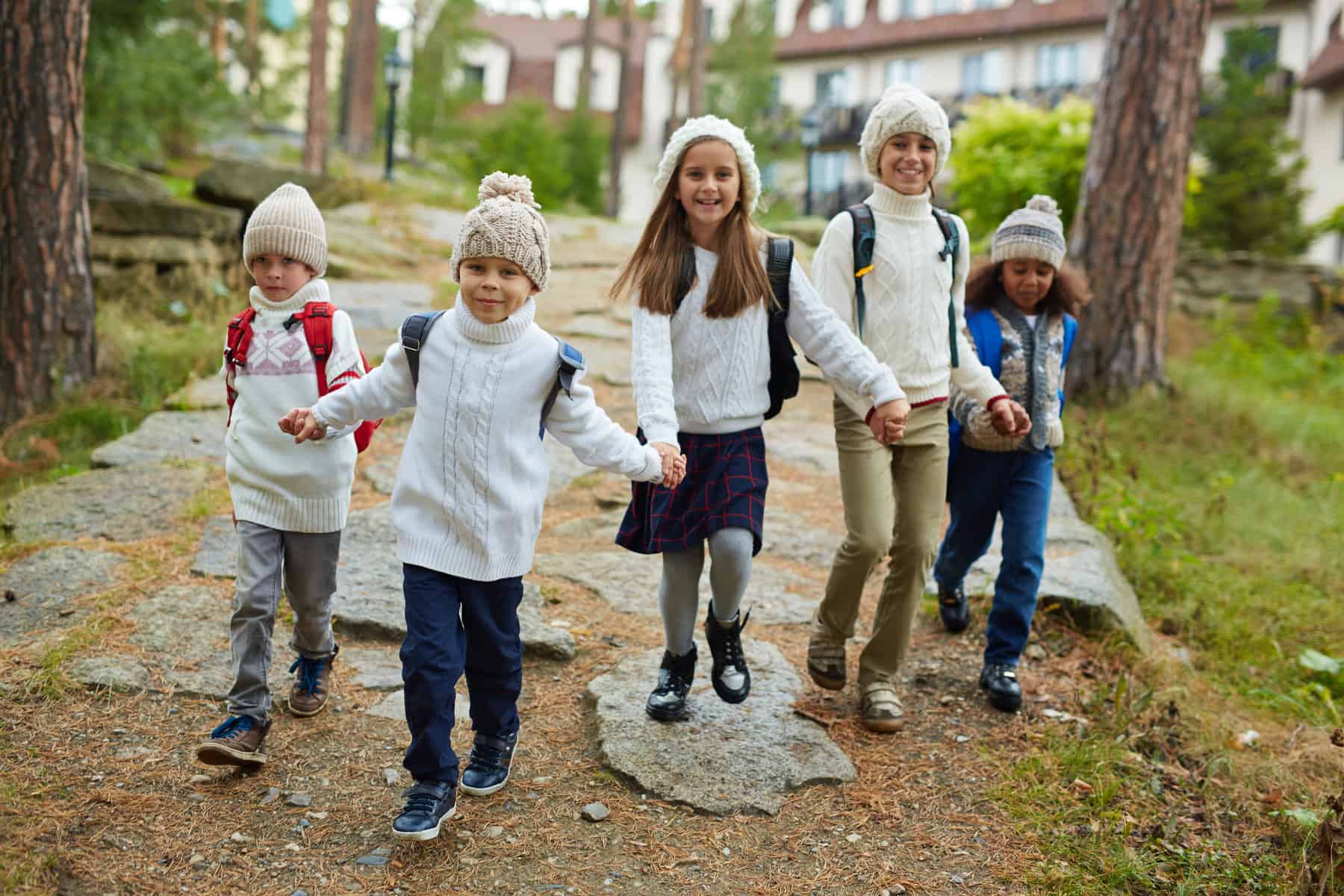 So why not make the most of this fabulous autumn that is now upon us and get out and about with a good friend or family member and with a camera?