Fashion in the eyes of tech. Models Direct are focusing on how technology is helping fashion create a richer user experience.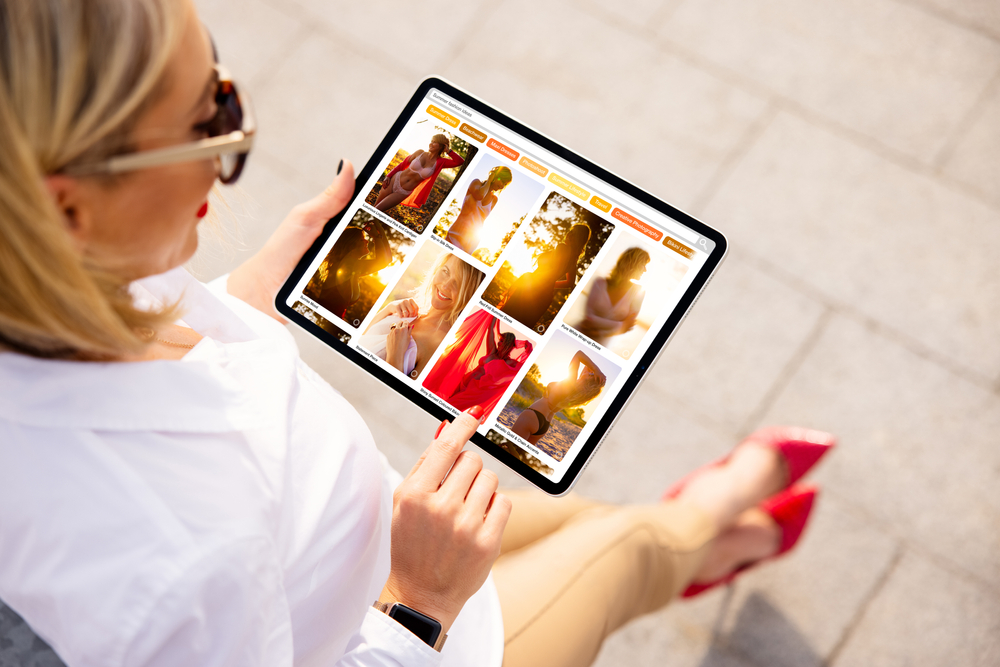 The busy fashion weeks scheduled last year brought the world's attention back to fashion. Scattered throughout the year, it was unmissable for all those who love fashion. The gorgeous rows of catwalks and aesthetically pleasing trends were plentiful, displayed to wow us all. Our agency loves keeping a close eye on what's hot so we were delighted.

Besides all of this, Models Direct thought about zooming in on how technology is levelling everything and the fashion world is no different. It's helping enrich user experience. How? Let's dive in and find out more.

Virtual fashion try-ons
As the name suggests, virtual try-on is fashion tech that's developing and helping consumers out. People get to virtually try out products without having to physically be at a store – it's superly convenient technology and accurate too. Rewind to 2017, we had the magic of hair colour testing which meant a user would select a colour and see the results in real-time on their camera. It was an easy way to visualise what a colour would look like.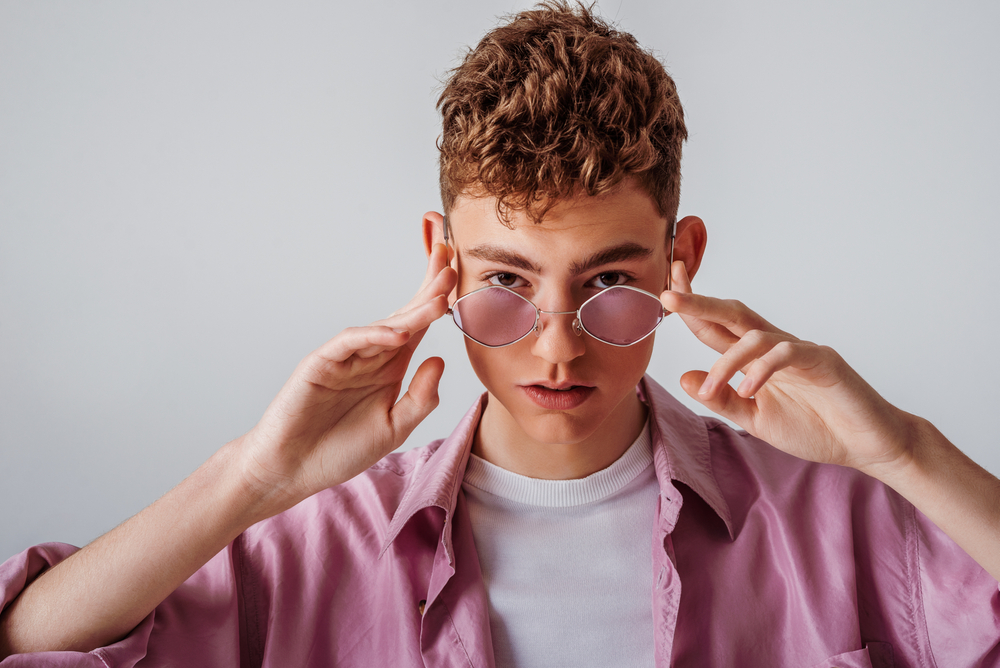 Snapchat partnered with Vogue World New Your in September last year, to bring the first of its kind, of AR (augmented reality) enhancements to the runway show. Users had three different overlays they could superimpose with the tech, and had the opportunity to try out eight designs using Snap AR tech, after the show, which they could then go on to share on other social media platforms. This innovative collab intended to make an old world meet a new one full of possibilities and the potential to uplift users' experiences in the fashion world.

When AI meets your wardrobe
AI is a game changer; it's turning the world around and pushing for faster and more accurate results. When it comes to fashion, it's been helping consumers, such as utilising their wardrobe more sustainably. Imagine that? Well, Whering is one awesome app that's been making waves (and featured on Dragons Den!). It takes outfits from your wardrobe and then creates and schedules daily combinations so you know what you're wearing for days to come. It even takes into account the weather forecast when setting up your daily outfits, and helps you track your wardrobe usage. If you have gaps that need filling in in your clothing line, it'll use AI to source preloved items making it a sustainable choice of purchase!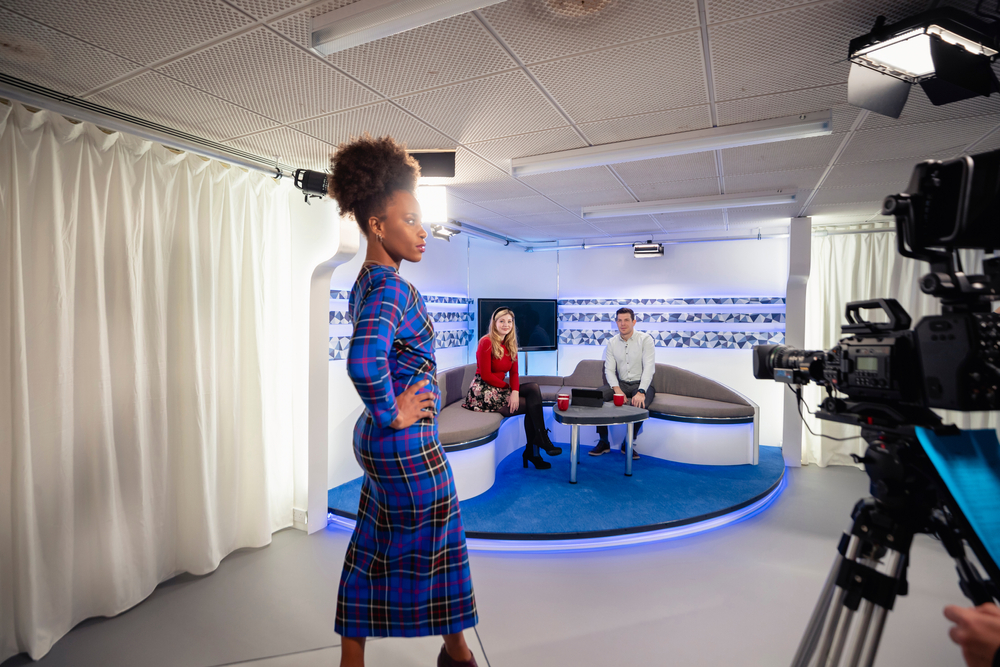 Fashion live streaming
Fashion has tapped into the live-streaming world where real-time digital content can meet its users. This tech mixes social media with the at-home shopping experience which is convenient and easy to do so from the comfort of your sofa. There's no need to travel, pay parking charges, spend more than you should and use up time when live streaming offers an opportunity to shop digitally. With 5G boosting internet speeds, live streaming is more fluid, convenient and reliable.

Models Direct are excited about what the future looks like for fashion and tech. Judging by the three areas mentioned in this blog, the two worlds are emerging, overlapping and becoming more integrated with the likes of AR, AI and VR, whilst finding sustainable ways of being fashionable.