If you were born in the Swinging Sixties you might be in your 60s, and we hope you're still swinging! Most of our 60-year-olds will have come into the world in the 1950s, and you'll have seen plenty of eye-opening events that you'll want to remember fondly or forget for various reasons. Either way, you'll probably be astute and determined, and will have gained a PhD from the "University of Life". 60's rock!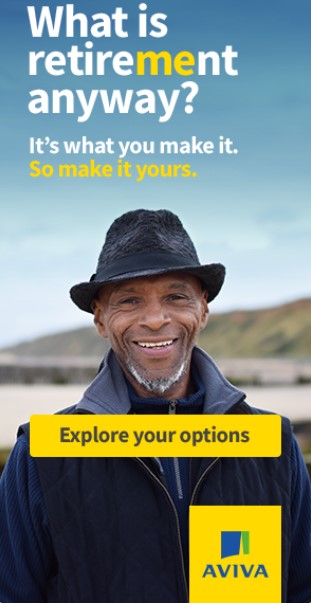 Variety is the spice of life, but whether you compare your lifestyle with an all-guns-blazing fiery chilli or a more easy-going nutmeg, there are plenty of job opportunities in the commercial modelling world for every 60-year-old.

Age really is no restriction on modelling. For many sexagenarians, it opens the door for something that they've been dreaming of doing for years, but never really had the time to realise those dreams. But we're here to tell any mature would-be model that modelling work is absolutely the ideal part-time job.

The benefits of mature modelling work are perhaps most accurately highlighted when it comes to more mature modelling. There is no pre-requisite when signing up with us, and we're always on the search for mature models who can utilise their distinguished looks. Our clients are crying out for fresh faces in a variety of promotional campaigns, be it on-site photo shoots or short filming assignments for their websites or social media channels.

What's it like to be a 60-year-old model with Models Direct? We could show hundreds of eulogies describing first-hand experiences (okay, you've tempted us already – here are some of them, although it might be best to lay out some key features that you might not realise. Here they are…


1. Modelling in your 60s is not only extremely accessible – it's much sought-after by us and our clients. We have loads of requests where only the more mature models will do!

2. Never done it before? No problem – you don't have had to!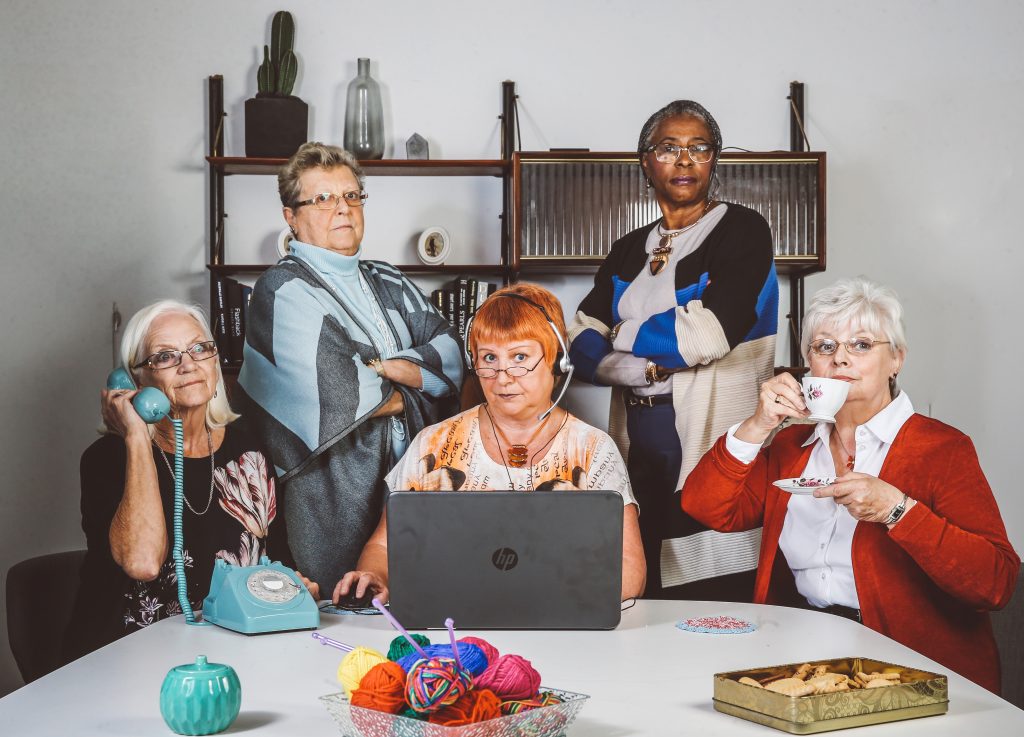 3. We're a national (and global) agency, so there might be the perfect modelling job for you just around the corner; in some cases, quite literally!

4. We pay the best rates for every single type of model within the statutory five working days – there's no need to chase up payments with us, as we collect fees from our clients even before the assignment takes place. Call it organisation, or call it being sensible…we just call it being professional.

5. From retail giants to ambitious start-ups, our client-base is the most extensive in the UK. No wonder our booking team is always hard at it here at Models Direct HQ! But would they want it any other way? Probably not!

Modelling is always enjoyable, and our dedicated talent work with some of the best photographers, filming experts and creative directors in the business. Plus, we're always sympathetic is any of our appointed models refuse a particular assignment – it's a model's choice, and we'll always put them forward for the next job if we feel they just as ideal for the role.

Life can sometimes begin at 60, and the same applies with modelling. It could be the fun and rewarding experience you've been waiting for!