You don't have appear on a TV quiz show to have a "Family Fortunes" experience – modelling can reap the same euphoria, complete with a nice cheque at the end of it!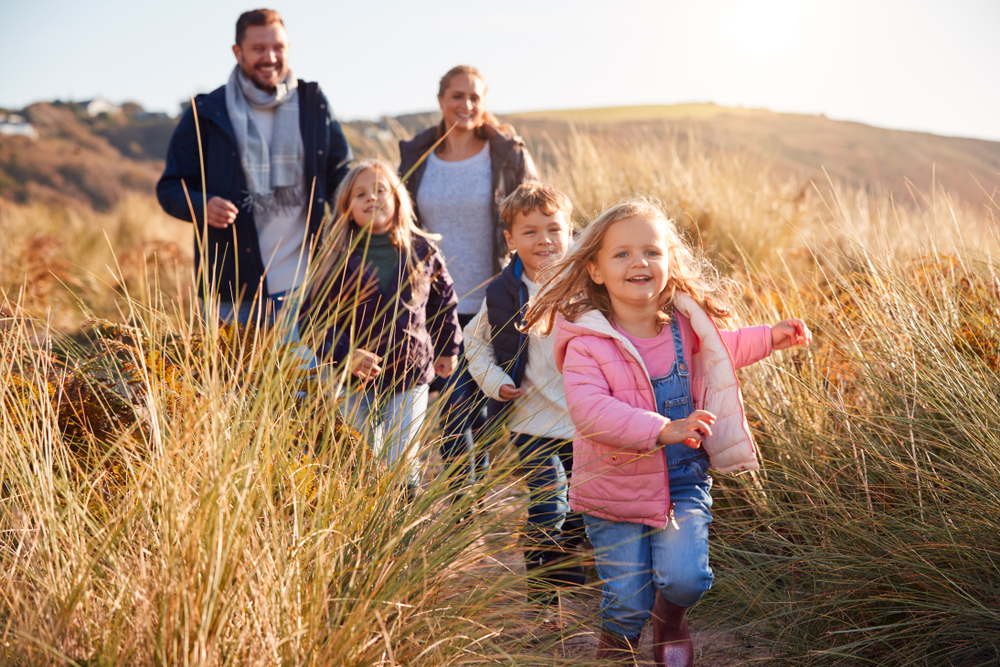 We know at MD that families are one of the most highly sought-after types of models, so we're always happy to hear from close-knit relatives with the get-up-and-go to star in enjoyable modelling jobs across the UK. And why do we know this? Simple – we've placed a multitude of families in exactly those types of fantastic jobs, and our clients keep coming back for more! They actively send us lots more requests for families that can help in all sorts of promos, advertising films and hard-hitting photo shoots. Families really are modelling royalty and 2023 shows no signs of requests for families diminishing.


This is music to the ears of families who may have been "umming and ahing" about modelling. Well, stop the "ums" and banish those "ahs", because families throughout the country can be models, and it's easier than you'd think.

That's exactly what the Goldings, the Pearces, the Karlsens and the Burtons thought, and it led to all these families starring in their very own commercials for top brands.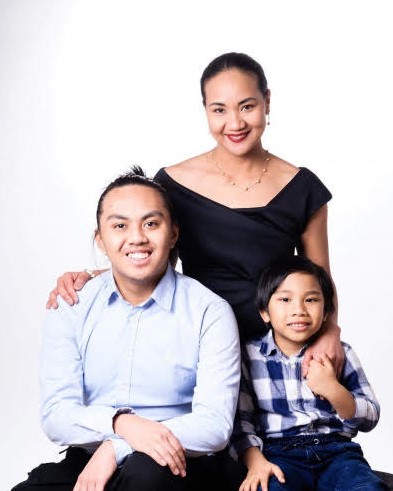 The Goldings got off to a roaring start with us and they were picked for a shoot in London for a tech company. Then – then – a week later, the vivacious family were chose to star in a video shoot for a home security system. Which, in turn, opened a massive door when they grabbed their collective passports and flew to the south of France for an all-inclusive four-day shoot on behalf of a luxury travel firm. Who said dreams don't come true?

The Burton family are a mainstay on our books, and the Pearces have a terrific relationship with Molly, one of our wonderful booking agents. The Karlsens excelled as a family in an assignment for a Swedish vacuum company, and we could mentioned many more beaming, hard-working families.


OK – one more. The Friends have been selected seven times, accruing more than £6,000 in modelling wages, so they know a good thing when they see it. Happy families? The Friends are that definition.

Sometimes they'll be challenges for families. Can your usually well-behaved children smile on cue? Can they take basic directions from professionals? Will the journey to the set be stress-free? These are minor bumps in the family modelling journey, and they can easily be overcome with perseverance and commitment. The bottom line is: family modelling is in demand, it's engaging, and it's pretty lucrative! Just ask the Friends and the Goldings!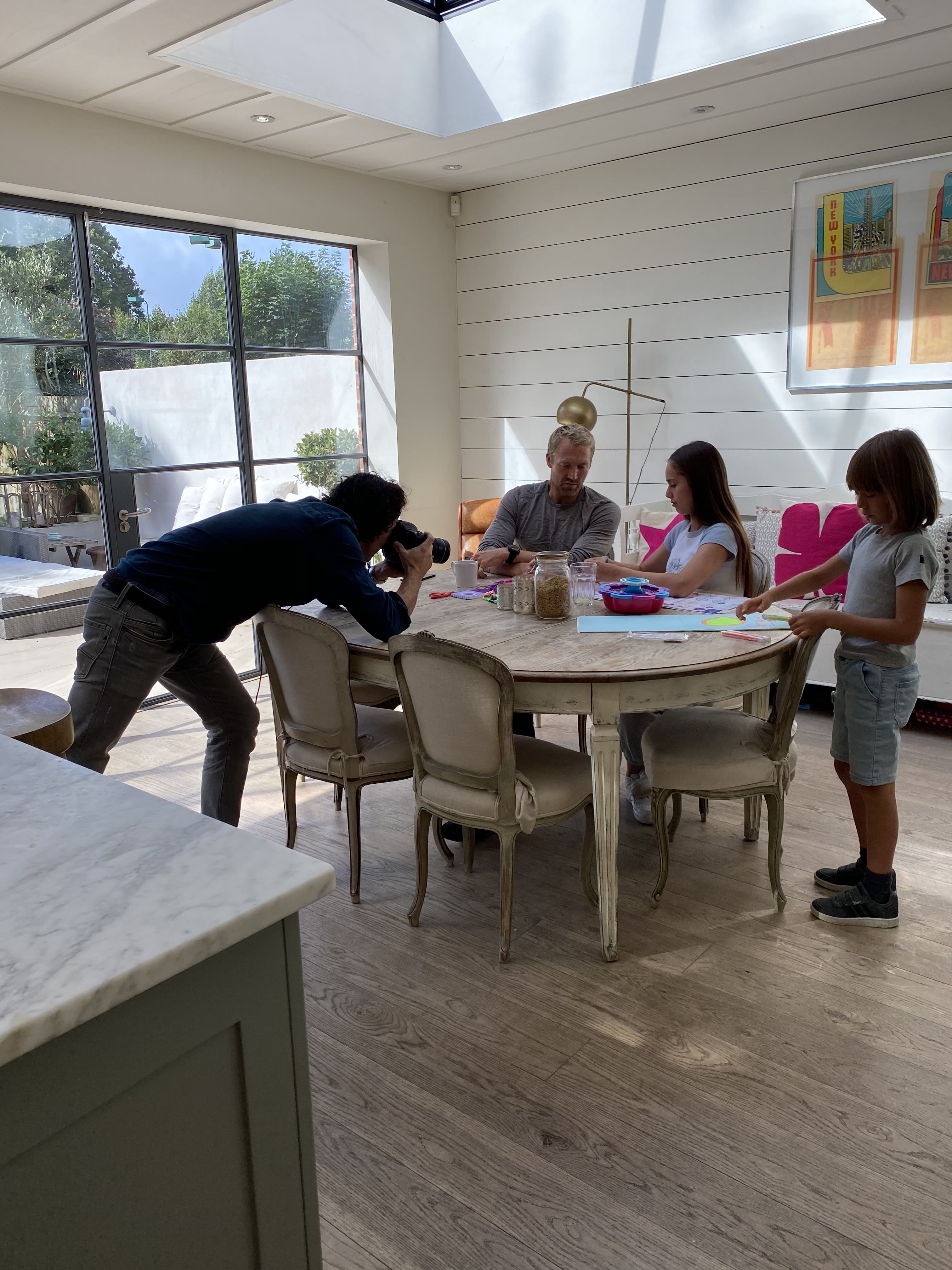 Mums and dads, find out more about our fabulous families and how you can be the next superstar family:


Different brands need families for different reasons. Some may need them to promote winter breaks abroad, or to create happy households so their products are easily relatable to other like-minded families. If there's a new promotion, there's a need for families!

Also, one of the many great aspects of commercial modelling is the diversity of our client's requests. We'd love to hear from same sex families, and families with gorgeous grandchildren (and grandparents!). We're open to any family with the qualities that really stand out: enthusiasm, genuine camaraderie and the desire to go the extra distance.

Family fortunes, indeed!