We're on one of the most visited websites in the world! Yup, you got it! All abbreviations aside, Models Direct are on YouTube!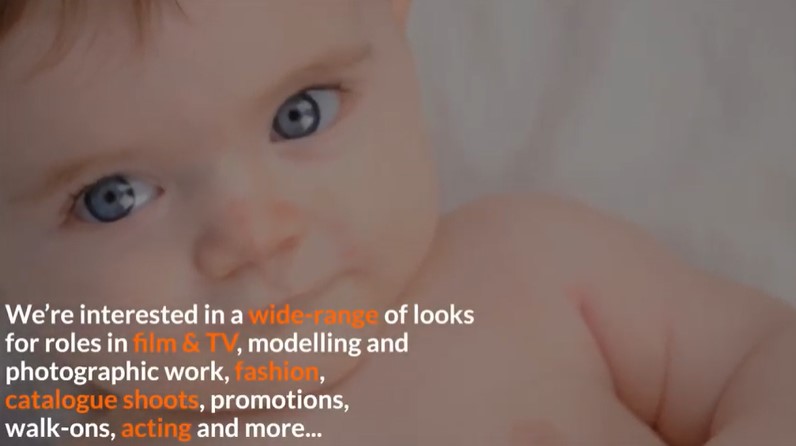 YouTube is an amazing marketing tool to promote brand awareness at exponential growth and reach whether it's for an individual or a large company. That's why Models Direct is on it and we're delivering content-rich information fast and easily to inform and delight our audience. Have you checked out our channel yet?


Interesting statistics

The stats are out of this world. It's no surprise that YouTube has a whopping 2.1 billion monthly active users whilst YouTube shorts has 1.5 billion monthly active users. You can check out more interesting stats when you get the chance.

Therefore, it's no wonder why our talent modelling agency, Models Direct, is on the popular platform pumping out standard videos and to-the-point shorts to our audience. Technology has made information sharing so easy, quick and vast that it would have been a loss to not be on this platform. It's revolutionary and a game-changer.


Our dream team are making transformations

We're here, we're going strong and there's no turning back! We're that modelling agency that everyone dreams about, the one that gives all of our applicants a chance to walk in the footsteps of a successful model.

Models Direct really exist and we're ready to transform the constricted modelling expectations into something more realistic and tangible. We've been breaking down those stereotypical barriers over the past thirty years, you know – the ones where you have to have perfect, clear skin, proportional features, be photogenic and have an extremely slim (boarding skinny) body. Our team are on board utilising the power of this second most popular social media platform in the world (Facebook takes the top spot which we're active on as well as Instagram).

We've accumulated 100,000 views on our YT channel thus far and our dedicated team have thought, wouldn't it be a great idea to have our models deliver fun and engaging easy-to-share videos using YouTube? This would be great for our audience to see what life is like walking in the footsteps of a model. So, we're handing it over to you guys – our awesome models.

We're handing over the reins

Do you have appropriate good quality videos you would like to share with our audience? If so, contact our dedicated team today to discuss this further and we'll be happy to receive insightful videos about how you're getting on with Models Direct assignments for the benefit of fellow and future models. Whether you're a promotional, catalogue or film extra, you have the opportunity to share your experiences with us. We'd love to hear from you…

Enjoyed reading this blog? There's lots more where this came from. Access our growing library of modelling content here to explore more about this industry from top tips to tutorials to current trends. We've got a whole lot of where this has come from so check out our plethora of blogs to discover more! Happy reading and rolling everyone!