You're clued up about TikTok's presence and how engaging its content can be – it's fun, entertaining and visually appealing! You might even be one of the 1 billion users in the last quarter of 2022 who has been enjoying its 15 seconds to three minutes short-form videos, spending on average 95 minutes per day (yes, per day!).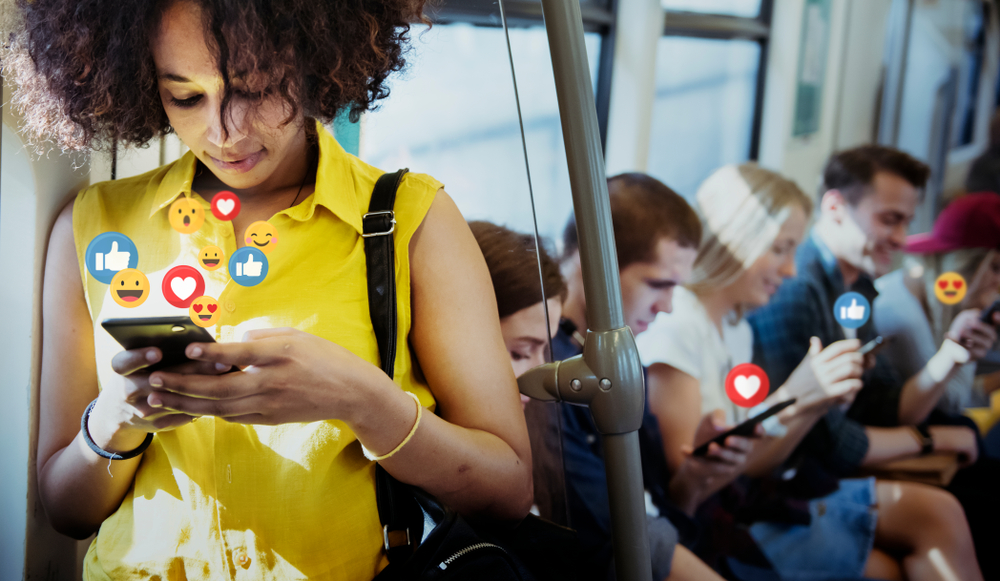 TikTok is pretty incredible! If it's done right, you can create memorable social content not just for entertainment purposes but for brand storytelling too – to inform and delight users. This is why Models Direct is present on TikTok, and due to the natural progression of our other flourishing social media platforms – Facebook, Twitter, Instagram woth 40k followers, and YouTube. It made business sense to be part of the TikTok community and expand our reach with a broad audience which we are hoping to achieve.
If you're a younger millennial or Gen Z scrolling through videos, we're hoping you've come across our account. If you haven't, lucky for you, we're all about letting you know how our TikTok platform is going.
You can catch us at @modelsdirectagency where our videos inform our users about our whereabouts and what life is like as a MD model. All are welcome as we embrace the power of humans and the positive effect we have on making a marketing campaign phenomenal.
We're building it up slowly and steadily, ensuring our videos showcase useful information for all. We aim to waste no time and to give the world videos it should see, particularly by a modelling agency that is open, diverse and inclusive. If you haven't checked it out, here are a few examples of content we have posted online very recently.
The great beyond
With the universe at our fingertips (literally) it can be easy to get swept away in the masses of information. There's content coming our of our ears and trust us, we know how most of that is unwanted, useless and unnecessary. This is why our modelling expert team concentrate on bringing thoroughly rich content driven information to our audience to help them see what life is like at our agency. It's a first hand insight into what MD life is like equally when the waters are calm and when they're raging with tidal energy. Reaching into the great beyond doesn't scare us, it excites us to know that someone out there will be viewing a short TikTok video and understanding who we are and what we stand for.
The TikTok roundup
Social media can create some strong and awesome communities with the potential to go global. This is one of the reasons why we're social and active on the most popular platform of current times. We want everyone to know about our modelling agency and let users have a sneak peek into what our models are getting up to. To check out what's happening at Models Direct HQ or on a client's set, subscribe to our TikTok and discover more about us and our modelling world! Most of all, have fun and enjoy our content.