It's been hot, hot, hot recently, and we've been enjoying every bit of the amazing sunshine. We've been out and about soaking it in but the weather's showing no mercy to our gardens and public greenery (notice any tints of orange and yellow hue running through our landscapes?) The battering of the sun has also meant that we need to be extra careful about protecting our skin, but what about our lovely hair?

Models Direct will lend you some great hair protection tips because you want to avoid texture and colour damage, fizziness, and out-of-control tresses with the aggressive UV rays. Hair models may already know how to take care of their mane but if you're one reading this, maybe you could suggest some of your own tips and tricks, so be sure to DM us and let us know of any hair hacks you love!
So, without further ado, let's brush through how best to take care of your summer locks.

Consider your summer hair care routine

Just like how your skin needs attention, so does your hair. Apart from the essentials, shampoo and conditioner suitable for your hair type, your hair will also benefit from a hair mask (yup, hair mask!), and sun protection sprays with SPF.

Purify your hair with purifying shampoo

Have you headed to the nearest pool to cool down and get some fun exercise? A purifying shampoo will wash away any chlorine and sea salt whilst making your luscious locks burst with serious hydration. The camera will capture the gorgeous shine and vitality that hair models are known for.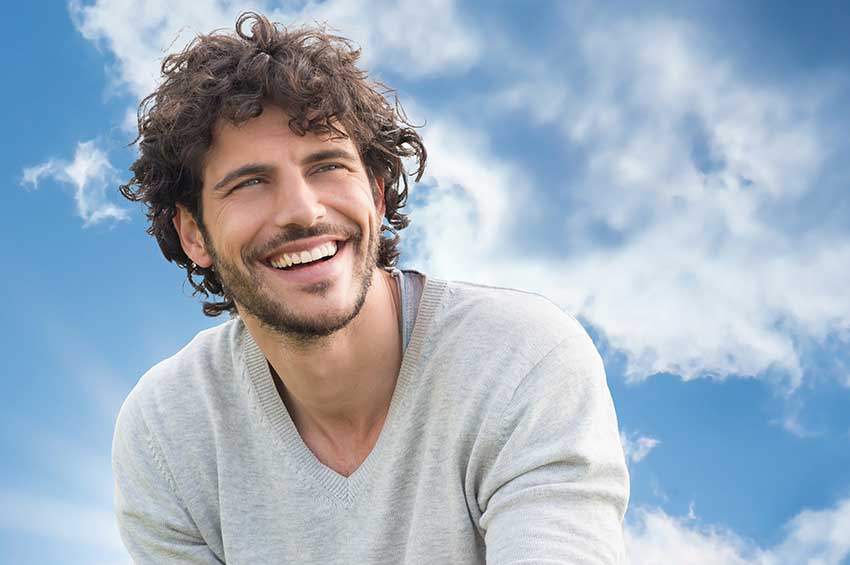 Mask it up or spray it down

Restore your mane with a mask or spray containing UVA and UVB filters. Yes, you can really get stuff that contains this magic, we kid you not – haircare has come a long way! They'll help nourish, hydrate, prevent colour fading and give your serious sun protection game so you can carry on enjoying the sun and modelling assignments, like how our model Nakita did if you've been called to show off your locks!

Milk and creams for dreamy hair

Ever considered these products? No? Well, you're not the first! But, we reckon we can get you to try them especially if you've got frizzy, wavy and unruly locks that are being mean to tame. These leave-in solutions will give your hair a new lease of life (and make everyone wish they had your hair!)

Extra practical tips

Wear a hat. Sounds simple enough but how many of us forget to pop one on? Maybe for the winter but what about the summer? Get one large enough so it can cover your ringlets or straight hair to keep it out of trauma from the rays.
Gentle accessories, pretty please! When it's hot, you either want to chop all your locks off or tie them up in a bun full of bands. With the latter, opt for fabric ties or seriously soft scrunchies to avoid hair damage and breakage.

Finally, consider a swimming cap if you decide that the pool is you for. Okay, it might not look so fashionable but you could change that! Be a trendsetting Models Direct hair model and stop the stress of the sun so your hair can continue looking beautiful all summer round.
Got any questions? Let our team know and we'll be happy to help.