Confidence, personality and looks are key traits to being a successful promotional model…your job is to interact with the consumer, talk confidently about the product/service you're selling and most importantly make potential customers feel at ease..
What is promotional modelling?
Sales promotions can be seen in several advertising avenues, from unsolicited mail, pop-up adverts on social media and in high street windows. Promotional advertising is a branch of marketing that differs slightly to general advertising. Whilst both intend to increase sales, promotions are used to achieve a quick sale, implanting into the consumer's mind an offer that is too good to miss. And even if the consumer doesn't make a sale from the promotion, they'll no doubt remember the company's name. In the long run, a "no-sale" doesn't automatically equate to the consumer not using the company for future purchases.
Consider this: if you went to a café for the first time, and you saw a sign tempting you with a sandwich for twenty pence, would you buy it? Well, you'd certainly question why the sandwich is on offer for 20p but, regardless of you buying it, you'd probably remember the name of the café. With competition so high, promotions are great at planting a name into the mind of the customer – which is, after all, half the job of advertising.
But it's not all about direct sales. There are plenty of opportunities for "live models" – that is, taking part in trade shows, product launches, sports events and film launches, and acting as the face of the campaign. In these examples, promotional models don't necessary sell a particular product; they could interact with customers and generally make the event or product more alluring. It all adds to the glamour, and the companies putting on these live events know all too well the impact and value of promotional models.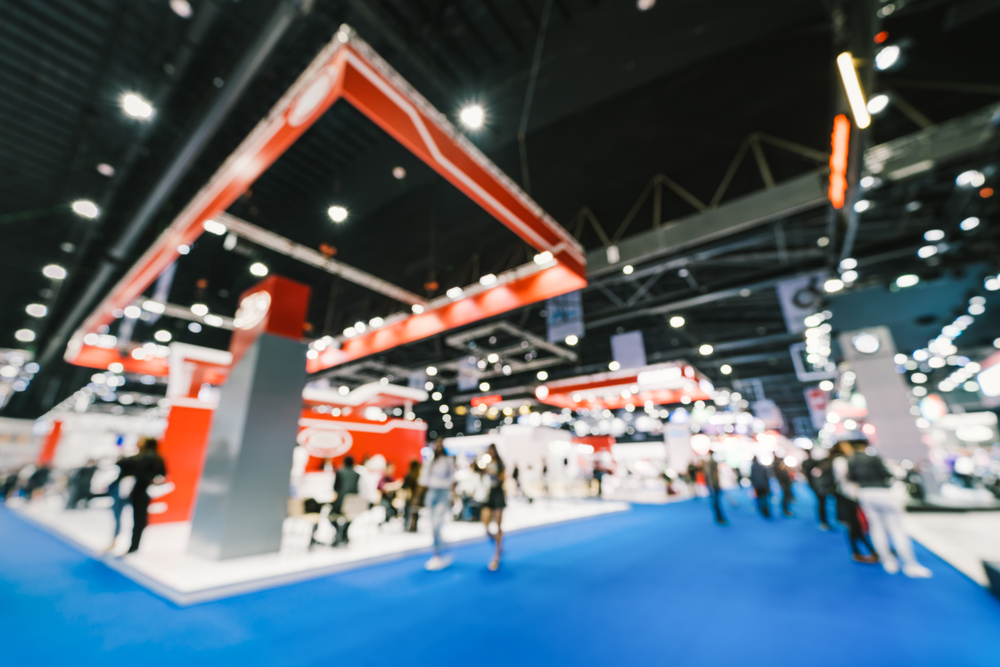 Good looks are usually a pre-requisite to promotional modelling – well, it certainly was in the 1980 and 1990s. Whilst it probably holds true to some extent now, there is more emphasis on a model's personality and confidence to relay information. At large events like major sports tournaments or film premieres, models might be required to speak to journalists and other media types. Research thus plays a key role in the success of promotional models, as does having a good memory.
Promotional modelling suits models with an out-going personality. You'll meet new people – and who's to say your new colleagues won't end up firm friends? Not had any modelling experience? That's fine, although it'll be great if you've had face-to-face work experience before.  Promotions are about human interaction, so if you're gregarious and love being in the spotlight, then it's definitely an avenue of modelling you should give serious thought to.
A cry from the gents: "What about us? All the promotional models I've seen on TV are females!" Hmm…well, you may be an avid TV viewer, but you've probably been watching the programmes that just happen to use female models. The truth is, male promotional models are needed. If you have doubts, just contact us! 
If you take anything away from being a promotional model, it's that you'll definitely be seen. Think of it as free advertising for your modelling needs. You could be approached by other clients whilst working. You might even have to decline more work because of the amount of contacts you've made. Think of that!
Confidence is a terrific attribute for models, but perhaps it plays a larger part in promotional modelling. Acting as a cross between a model and a spokesperson is not easy to pull off, but if you have the looks, the self-belief, a sparkling personality and an ability to retain information, promotional modelling is the way to get a product noticed – as well as you!