Fancy going it alone?

It can be daunting embarking on new solo adventures, not knowing what's around the corner. As we get older our confidence grows, and we learn from fresh events that are either ones to remember and savour, or ones to forget for one reason or another.

Models Direct has long be advocates of freedom of choice, which is why we give our models the option to accept assignments or to decline them. We understand that some models may have decided to promote themselves – rather like "cold calling" fashion companies to attract attention and win them the prize of climbing aboard the first rung of the modelling ladder. That's all well and good, but "solo models" tend to promote themselves on Instagram and other social media platforms without knowing how the industry works, and without gaining other contacts or knowing how clients work – and they are the ones who usually have the final decision!
So, it's a common trend for models who wish to "go it alone" to find themselves ostracised by the powers that be. This is disheartening for sure, but it's hardly surprising. A lot of models believe this self-promotion route is a short term tactic, and relies merely on good fortune or good timing, and little else. They could be right…

Being a part of a modelling agency means you're always one step ahead of the rest of the pack. We're professionals, and it shows in our results. Having put thousands of models in front of clients (to reiterate: they're the decision makers), we can say with confidence that registering for an agency is THE best way for promotion.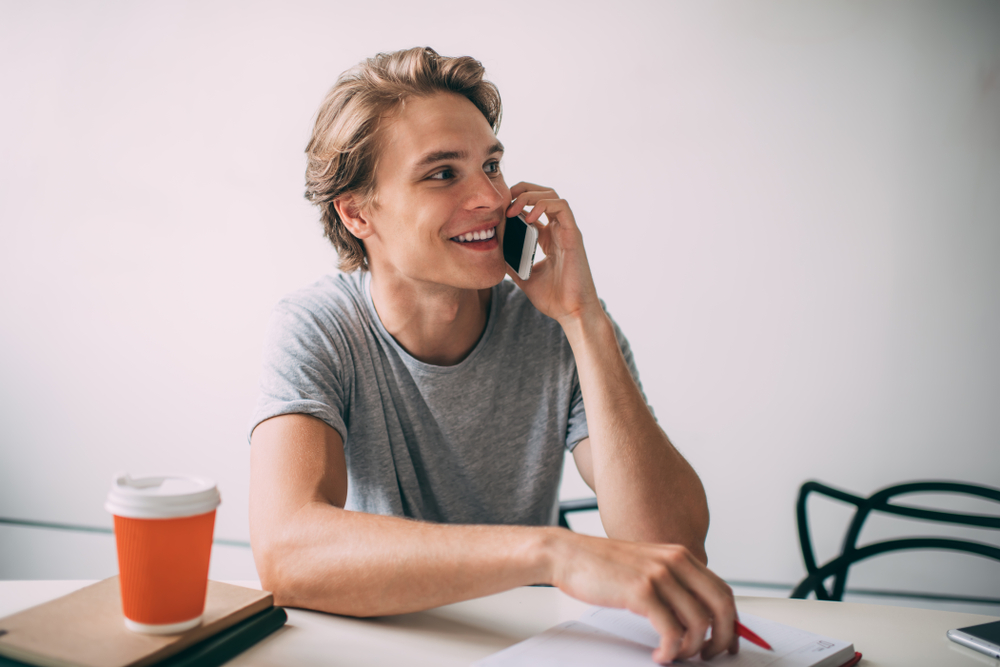 How? Well, thanks for asking! It's something which models need to know, so they can see for themselves what an agency does to aid promotion and give them much more of a realistic opportunity.

Models Direct takes responsibility of every model very seriously, and we conduct a background check on all our clients. This is mutually beneficial, as the assignments run smoothly and we collect the fees within the industry time limit to pass onto our models. Think you'd be confident doing that on your own?

Because we know our clients, our models don't go into assignments "blind". Risks and dangers are reduced, and we are with models every step of the way. Though we emphasise that our models should promote themselves on their own social media accounts (getting seen by a wider audience is always valuable), we do everything to promote the right models to the specific assignments we receive on a daily basis. Once a model is on our books, it's our responsibility to ensure models are given the best chance of succeeding.

We regularly work alongside PR companies – a good enough reason alone to get signed up with us. PR and promotional agencies often remember working with models, and they can request a repeat appearance from an individual model on the strength of the initial working partnership.
From selecting the right models to shortlist to inviting any model to take our "virtual tour" (which you should really read about: (https://www.modelsdirect.co.uk/take-the-tour-of-models-direct/), we maintain the most effective in-house promotional tools any commercial model could ask for.

Sign up with us, and allow Models Direct to enhance your modelling opportunities today!